Frequently Asked Questions About Animation Videos For Marketing
Animation videos for marketing will help your company's message stand out online. Animated videos are gaining popularity in the marketing world because they improve conversion rates at every phase of the marketing funnel. If you want to start using animation marketing videos to improve your marketing and grow sales, this guide was written as a high level overview for marketers and aspiring video marketers after a decade of creating animated marketing videos for Video Igniter Animation.
If you have a question about animated videos for your marketing that isn't answered in this article, you can use our contact form to ask your question or click the image below to schedule a call with a member of our production team:

Example of a simple animated marketing video used to build awareness for Video Igniter Animation.

1). How does video animation help in marketing?
Get more attention
Animated videos are gaining popularity with marketers because they get more attention than filmed videos. Colorful visuals lead to colorful video thumbnails which makes more people click play on your video. By continuously adding new colorful eye-candy movements in an animated video, marketers have a better chance of holding a viewer's attention longer while sharing their message.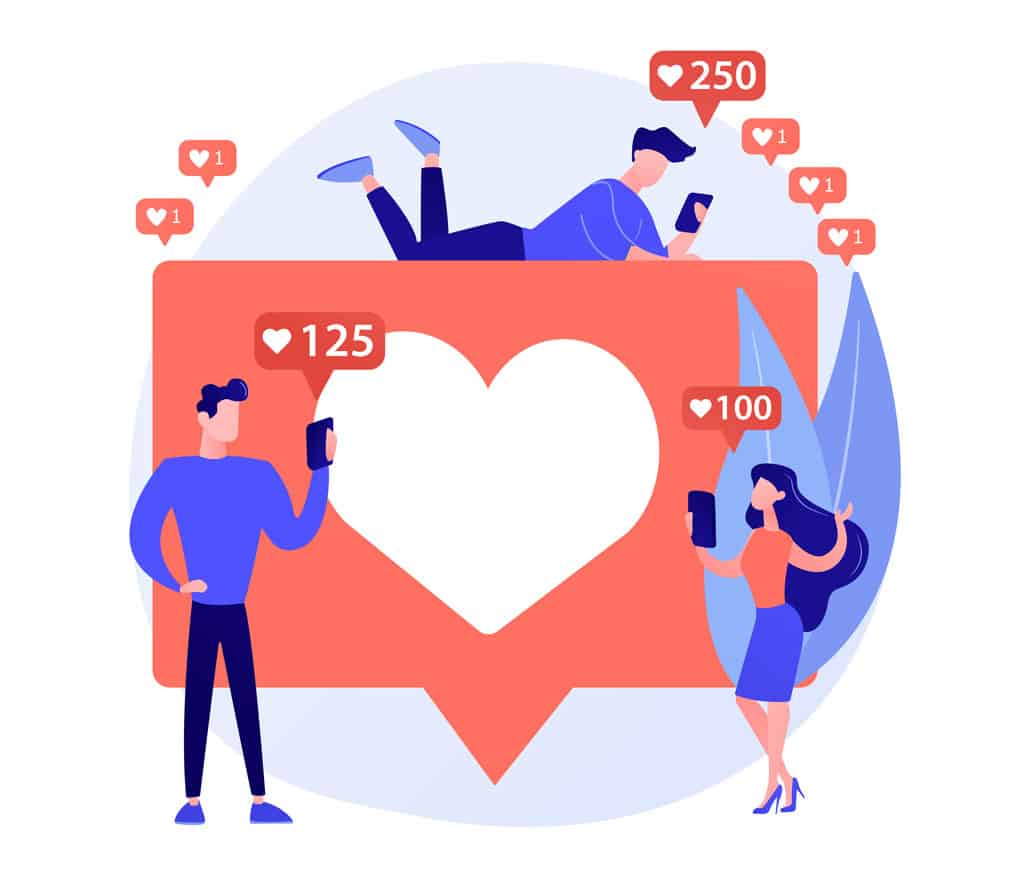 Makes it easy to understand new info
Animated videos can be very detailed; some can be photorealistic. They can also be minimalist and focus on just a few key details. Whether your goal is to show a realistic image of something difficult to see with the naked eye or a simplified visual that makes something easier to understand, animation can be used to create stellar results.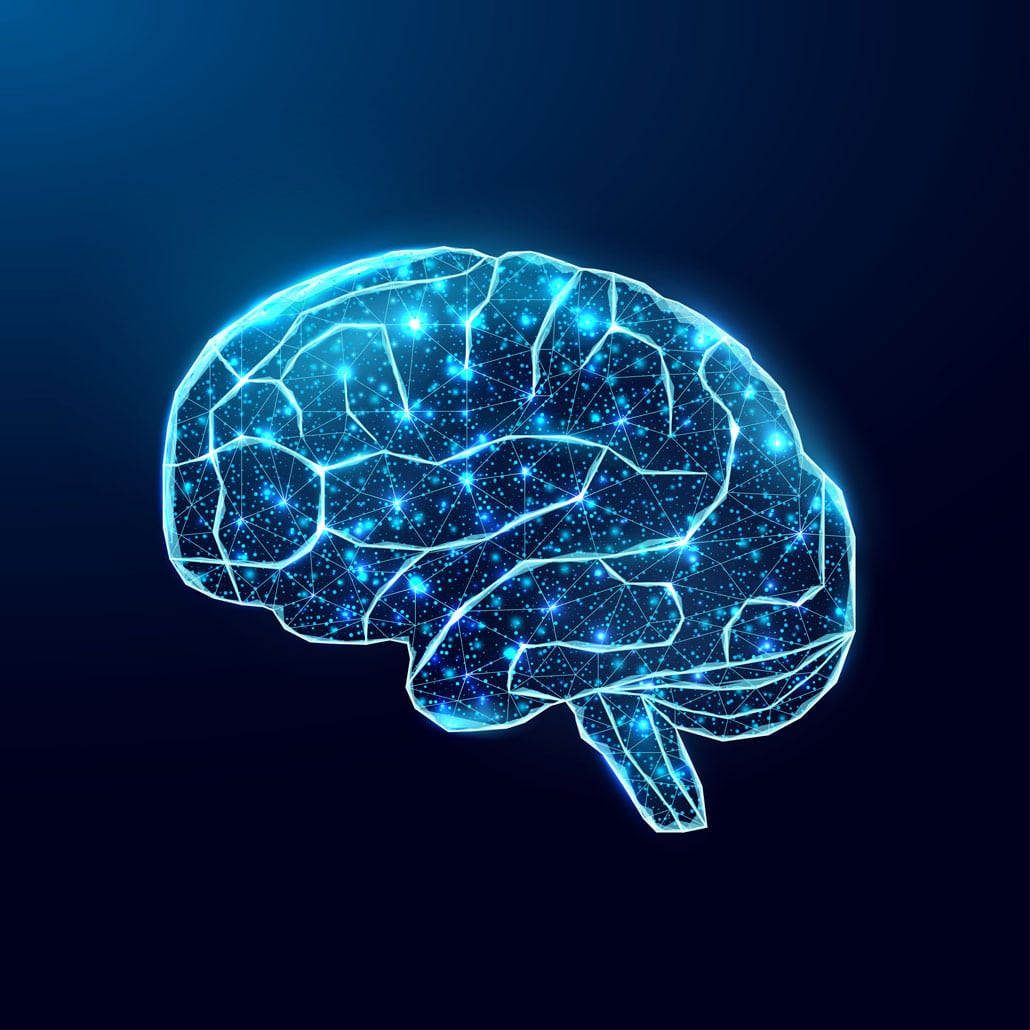 Animations help people remember information longer
By creating custom visuals that are designed to focus on the details that need to be memorable, animated videos help viewers remember the content of the video longer than if they had watched a video of a person explaining that same topic. Animation can be used to create visual metaphors would be impossible to film but prove incredibly useful when trying to understand something new.
Improves conversion rates throughout your marketing funnel
Animated videos can be used at all phases of your sales/marketing funnel to improve your conversion rates and deliver more sales for your company. Marketing videos for animation are great for generating awareness at the top of your funnel. You can acquire more leads with an animated marketing video on your landing page(s). Animated videos can also be used to provide concise educational information to nurture your leads.
Improves SEO
Animated (and live action) videos can improve the SEO of your site. You can get videos on your website to appear at the top of Google's search results for certain key phrases related to your business. Colorful animated thumbnails stand out more than a thumbnail of a video that looks like it was filmed on a smartphone.
Once people go to your website and watch your video, it keeps them on your website longer. Google likes to see this and improves the ranking of your website as a reward.
Remove the creepy sales vibe
A lot of times, people don't want to get on a sales call to hear a pitch because they know there's going to be an uncomfortable ask at the end of the call. Many people would rather watch a quick video that explains what a company does. If they like what they see, they can learn more on the company's website. The company's explainer video should end with a call to action. This way, customers know how to take action when they are ready to buy from you.
2). Animated Video Marketing Examples:
3). Who is going to make your animated video?
What is the best way to make an animated marketing video? A freelance video animator, an animation studio, Video Igniter, an in-house team at your company, or maybe a DIY option?   Do some research to figure out what the best production option is going to be for you, before you develop the script for your animated marketing video. Can they produce the kind of animation style you desire? Is your production budget big enough? Can they make the video by your deadline? Here are a few resources to help you figure out what the right production option is for you:
– 9 Things to Look For When Hiring An Animator
– Pros and Cons of Different Animation Styles
– What's the difference between hiring a freelance animator vs an animation studio vs Video Igniter?
– Considering making the animated marketing video yourself? Learn about DIY options.
– What is Video Igniter Animation?
4). How to create an animated marketing video
Goal setting, research and scriptwriting:
Begin your video marketing project by defining your goals, your target audience, the key message(s) you want them to understand and remember, and finally what action you want them to take to engage your company if they're interested in what you have to offer.
Use our template below to draft the script for your 60 second animated marketing video. It's designed around the old idea of: "tell them what you're going to tell them, tell them, tell them what you told them." Aim for about 150 words/ 60 seconds of animated video content: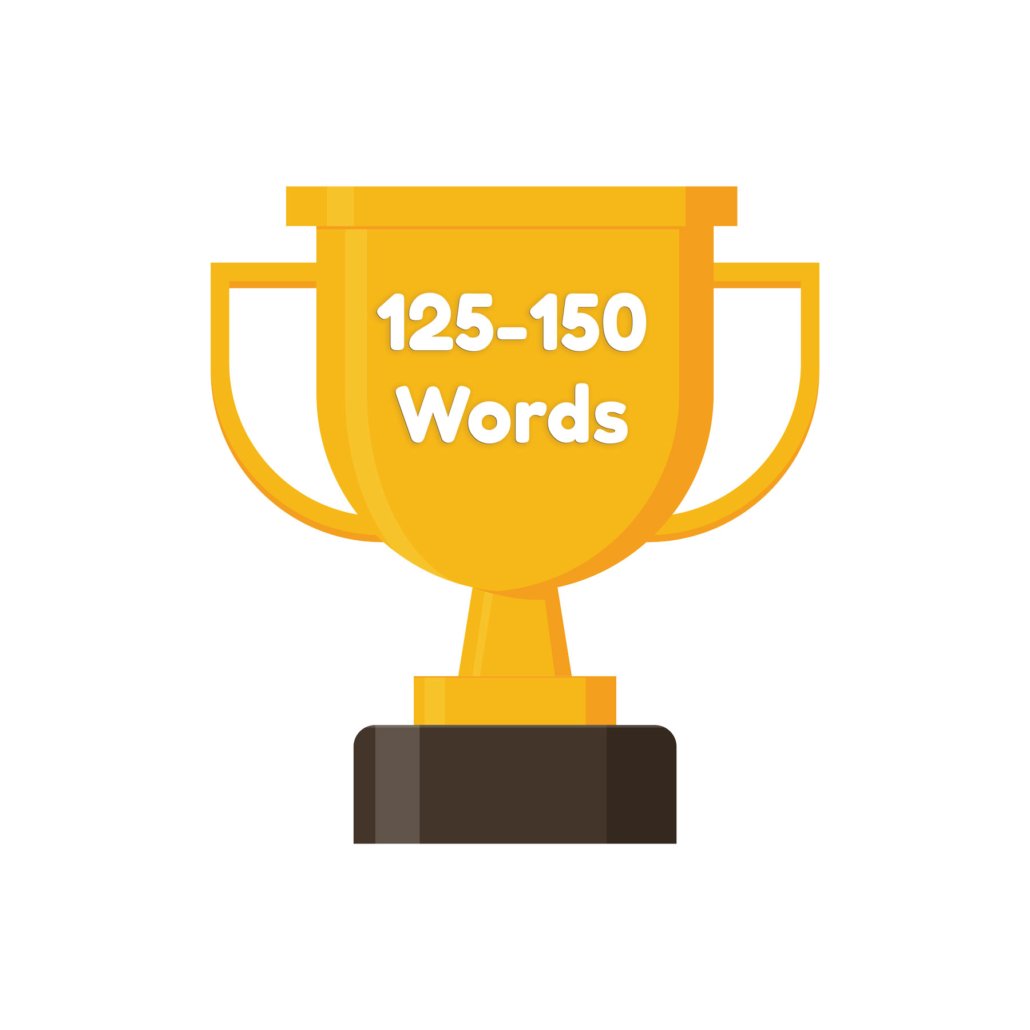 0-10 seconds (22-30 words): First, introduce the problem/status quo your target audience is dealing with. What pain do they experience?
11-20 seconds (22-30 words): Next, introduce your product or service as the solution to your viewer's problem.
21-50 seconds (66-90 words): Then, illustrate three ways the viewer's life will improve when they use what your company sells. Focus on the benefits the viewer will experience without going too deep into the technical aspects of how or why it works.
51-60 seconds (22-30 words): Finally, summarize the benefits the viewer will experience and tell them how they can take action to get what you are offering.
For more tips on scriptwriting, check out this companion article.
Storyboarding
It's time to create the storyboard. The storyboard is the blueprint for your animated video. It provides instructions for the animators and designers so they know what to create for each sentence of your script. The diagram below shows what information goes on each slide of your storyboard:
Downloadable Template: Create your own storyboard. Download our free storyboard creation template.
VoiceOver
After your storyboard is approved, it's time to audition voiceover talent for your animated marketing video. Your video animator can help you find and audition voiceover artists that deliver the appropriate tone and energy for your animated video. Alternately, you can look for your own voiceover artist. Fiverr, VoiceBunny and Voices123 have great options.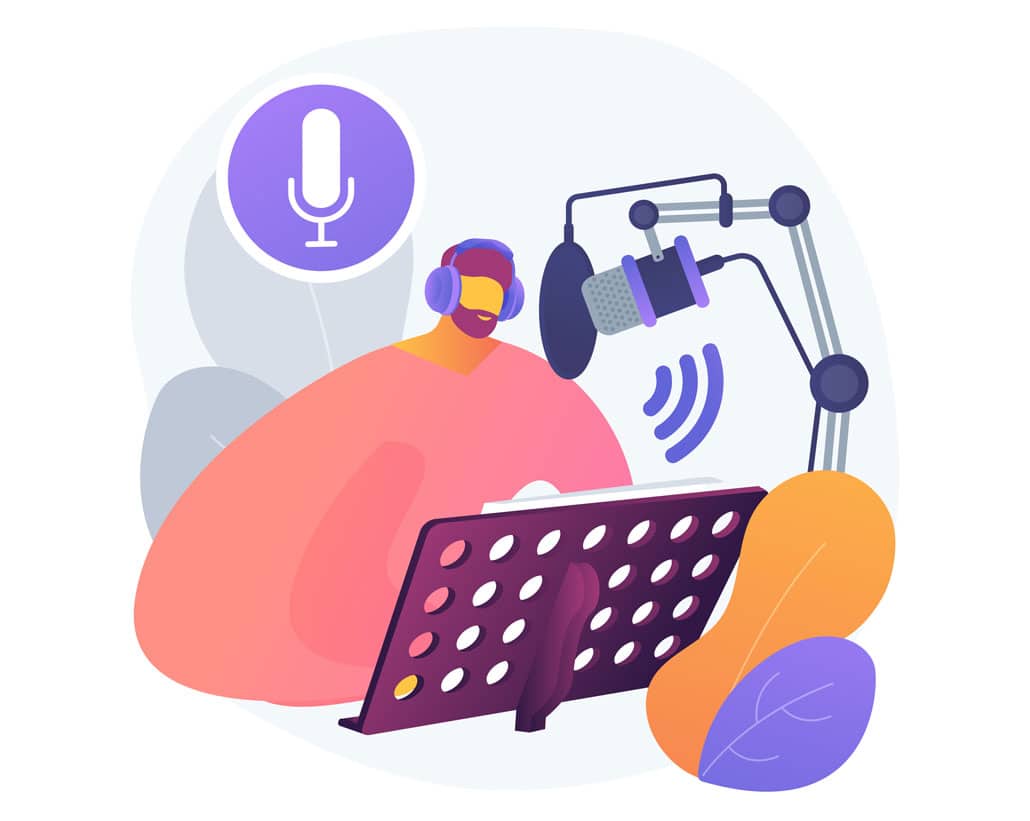 Art
Art creation begins once the storyboard is signed off. The art team will take a key scene from your storyboard and design it using one or more unique visual styles. Review the concept art. Then, send your feedback to the art team.
The art team will refine the style frame(s) until you are completely happy with the way it looks on screen. Then, they will create the remaining art for your animated marketing video. You can review all the art and suggest revisions before animation begins.
Animation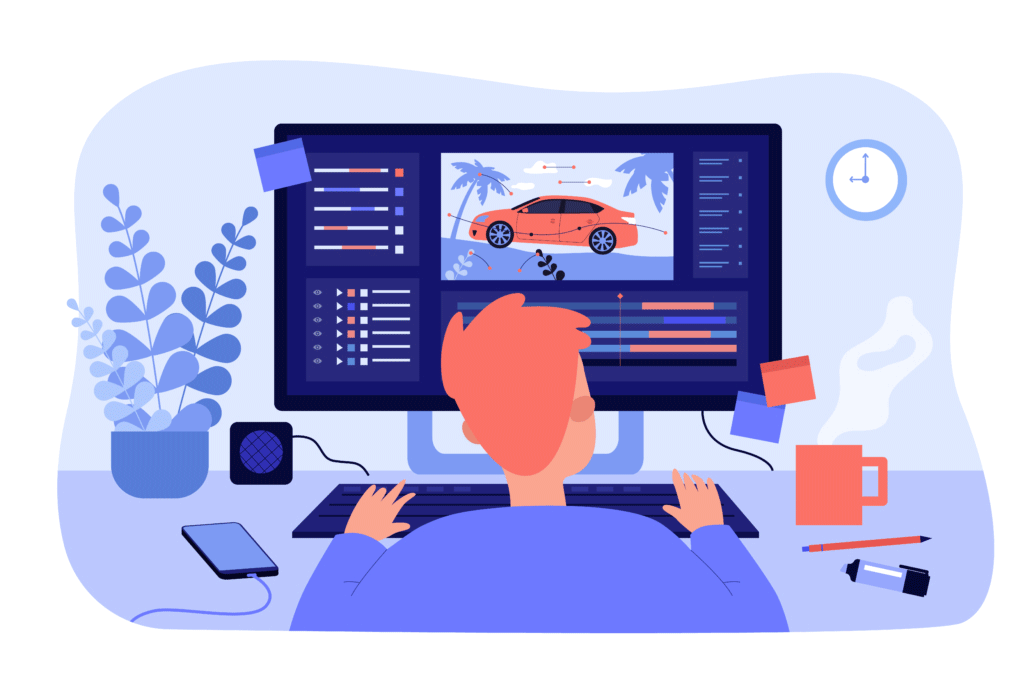 Once the voiceover and art are locked in, it's time to animate! Each minute of animated video takes one week to animate. 3D animations take about twice as much time. When the first draft of your animation is ready to review, preview it with members of your target audience to ensure the content makes sense before you spend money broadcasting the advertisement on TV and the Internet.
Sound Design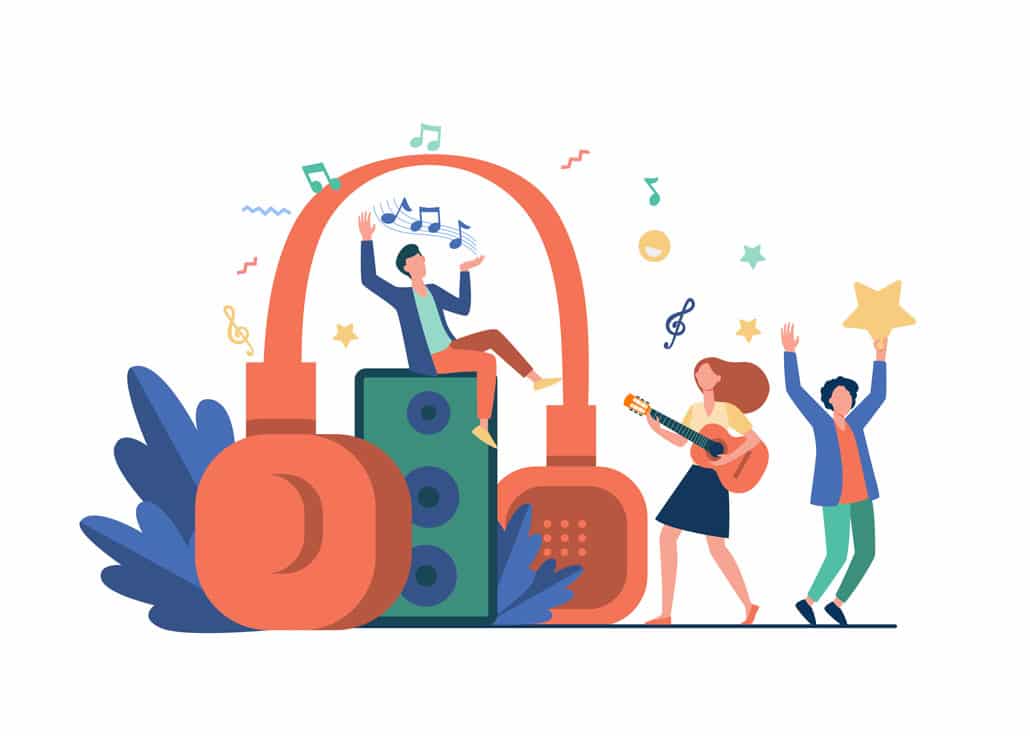 Finally, the animation is complete, the timing is locked in. Sound engineers will now add sound effects and a soundtrack to give more life to your marketing video. Songs help set the emotional tone of the video for the viewer. Sound effects help to bring more life to the animated objects and characters as they move around on screen.
5). How much does it cost to make an animated marketing video?
Even though there are a variety of ways to make a cheap animated marketing video, you'll want to spend at least $1,500 – $6,000 to create a custom animated marketing video that will leave viewers with a positive impression of your brand. Expect to spend $1,500 – $10,000 to create a 60 second animated marketing video. Generally, 3D animations are about twice the price.
6). How long does it take to make a marketing video?
2D animation videos for marketing take 3-8 weeks to create a 1-2 minute video. 3D animations take twice as much time. For more details about the production process, what's involved with each step and how long each step of the production process takes, check out this companion article.
7). How long should my marketing video be?
Animated marketing videos are usually between 15-120 seconds. Short animated marketing videos run on social medial platforms and are usually 10-30 seconds long. Their purpose is to quickly get on the viewer's radar with minimal interruption to their video watching or web surfing experience. Longer videos in the 1-2 minute range work best on your company's website and within the context of email marketing campaigns and blog posts.
Hire Video Igniter to Create Your Animated Marketing Video
World class design talent at prices small businesses can afford.
We can make any kind of 2D or 3D animated marketing video you can imagine.
+20 reasons people ❤️  working with us.
Demo Reel:
Success Stories & Testimonials
"I found exactly what I needed: custom animated production with lots of options, fair price and fast communication. I loved working with the Video Igniter Team. Million thanks."
Antonina Rome, MD – Bioresona
"I run a video production company and outsource animation. The team at Video Igniter did a great job in taking the concept I very crudely drew out and made it into a beautiful animation. The review process was easy and their turnaround time was very quick. I'd def recommend them if you're looking for an animation project."
Pat Henderson – Founder, Path8 Productions
"Video Igniter came to us with a number of creative and engaging ideas and were able to create an exciting, impactful video in a short period of time. And the best part was that it cost much less than other options of similar quality. The video they made is a great marketing tool for us."
Alex Raymond – Founder, Kapta Systems
Get in touch
Schedule a call with our production team to discuss your animated marketing video.
Get a quote for your animated marketing video.
Access to our new price sheet.
Create your Video Igniter account, fill out a creative brief and we'll start making your animated marketing video.

What Is Video Igniter Animation?
We're not your average, run-of-the-mill 2D animation studio….
https://videoigniter.com/wp-content/uploads/2022/09/Animation-Videos-For-Marketing.svg
77.66
87.74
videoigniteradmin
/wp-content/uploads/2020/02/logo-v2.svg
videoigniteradmin
2022-09-28 22:55:46
2023-07-12 21:47:44
Frequently Asked Questions About Animation Videos For Marketing