How An Animated Trade Show Video Can Boost Your Trade Show Success
Trade shows are an important opportunity for businesses to showcase their products and services, network with potential customers and partners, and generate new leads and sales. However, with so many companies vying for attention at these events, it can be a challenge to stand out from the crowd. That's where animated trade show videos come in – they can be a powerful tool for boosting your trade show success and make your booth more engaging and memorable. In this post, we'll explore how and why to create animated videos for trade shows, as well as tips for making them more effective for your business.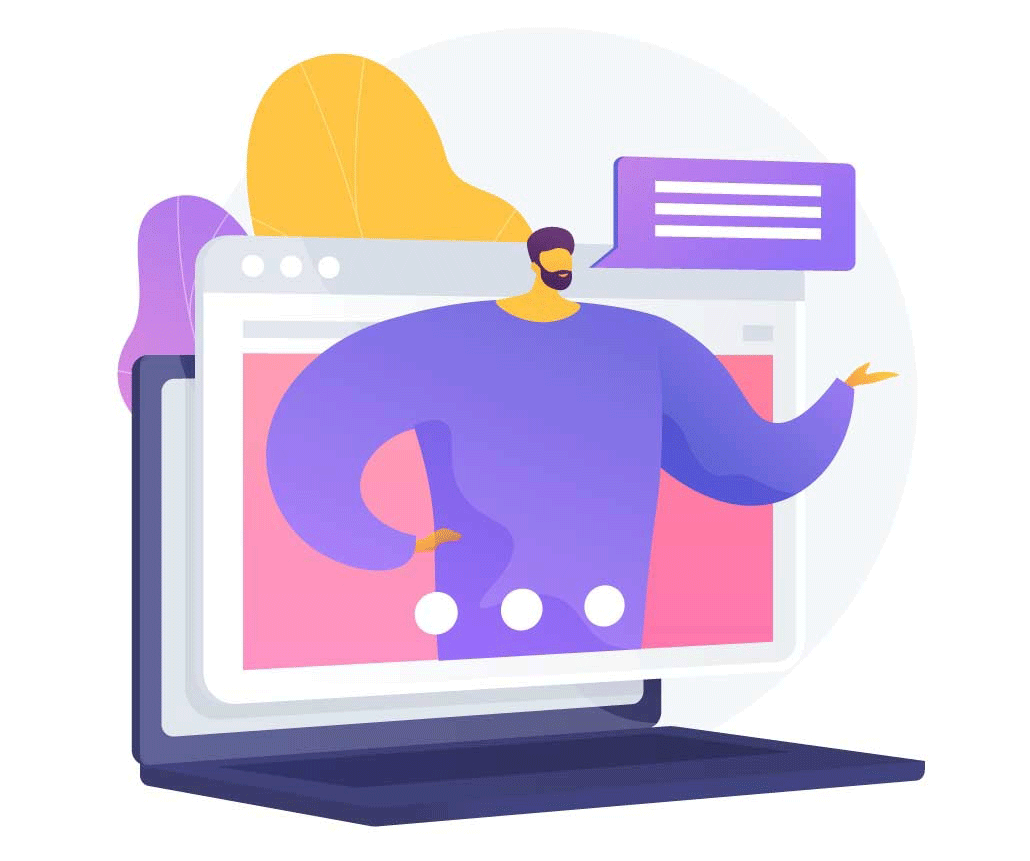 Why Use Animated Videos for Trade Shows?
Animated videos are a great way to capture attention and engage trade show attendees. They can be used to showcase your products or services, explain complex concepts, or simply add some visual interest to your booth. Here are some of the key benefits of using animated videos at trade shows:
1. Attention-Grabbing: Animated videos are inherently more eye-catching than static images or text. They can help draw people to your booth and make it stand out from the ocean of other exhibitors.
2. Memorable: Animated videos are more likely to stick in people's minds relative to other types of content (pamphlets, brochures, business cards, etc). By creating a memorable video, you can ensure that attendees remember your booth and your company long after the event is over.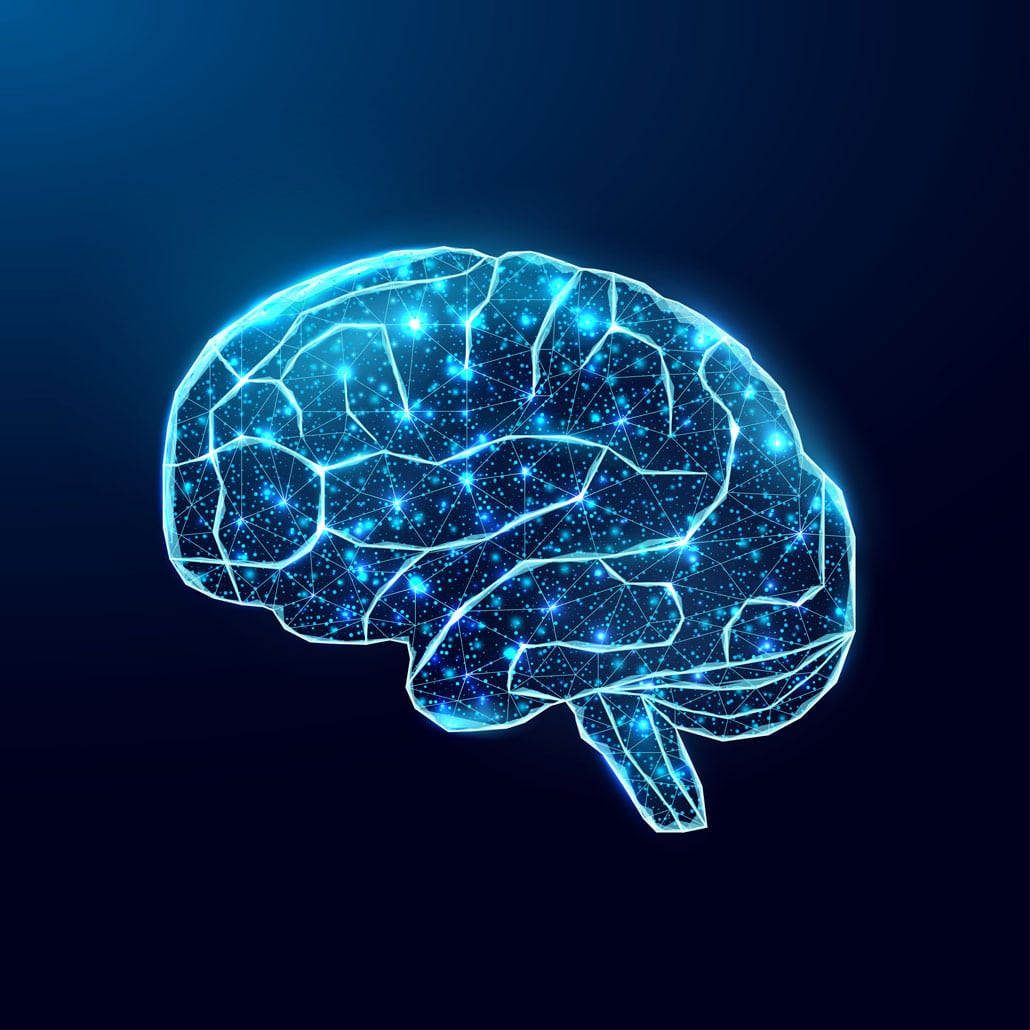 3. Cost-Effective: Animated videos, motion graphics, animated infographics, explainer videos and kinetic typography animations can be created relatively quickly and easily, and can be used for multiple events. They can also be repurposed for your social media and displayed on your website.
4. Customizable: Animated videos are relatively to easy to update and customize (compared to live action videos). You can update text and images in your animated trade show video without having to pay for a brand new video.
5. Sharable: Add a QR code to your business card so people can watch your video on their phone.
How to Make an Animated Video for a Trade Show
Now that we've explored why animated videos are a valuable tool for trade shows, let's dive into how to create one. Here's a step-by-step guide:
Define Your Goals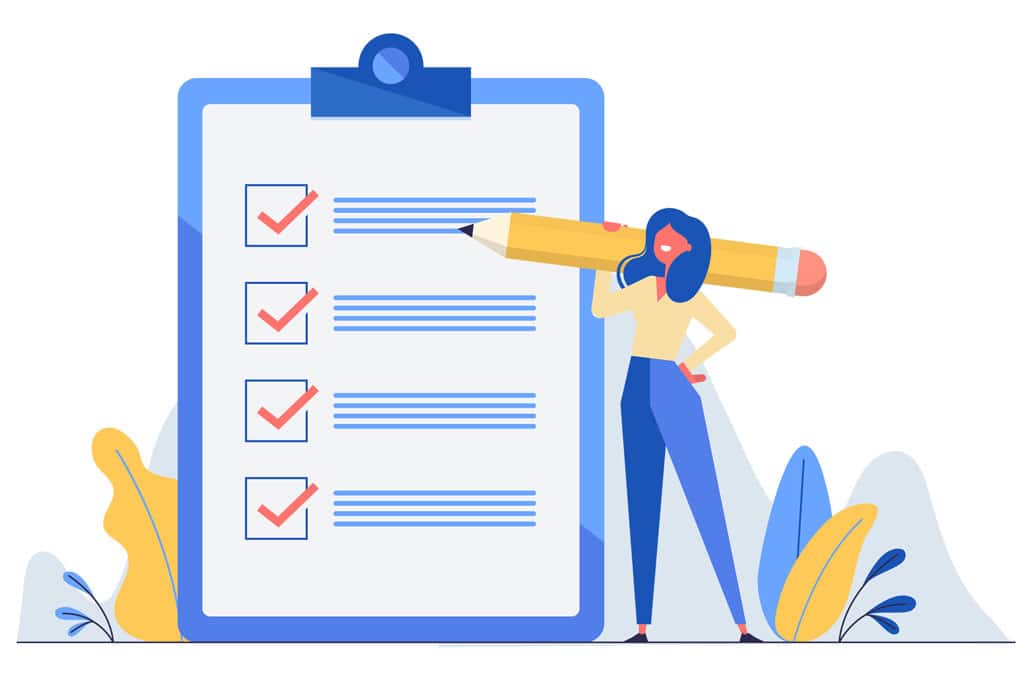 Before you start creating your video, it's important to define your goals. What do you want the video to accomplish? Do you want to showcase a product, explain a concept, or simply add some visual interest to your booth? Understanding your goals will help you create a video that is both effective and relevant to your audience.
Choose Your Producer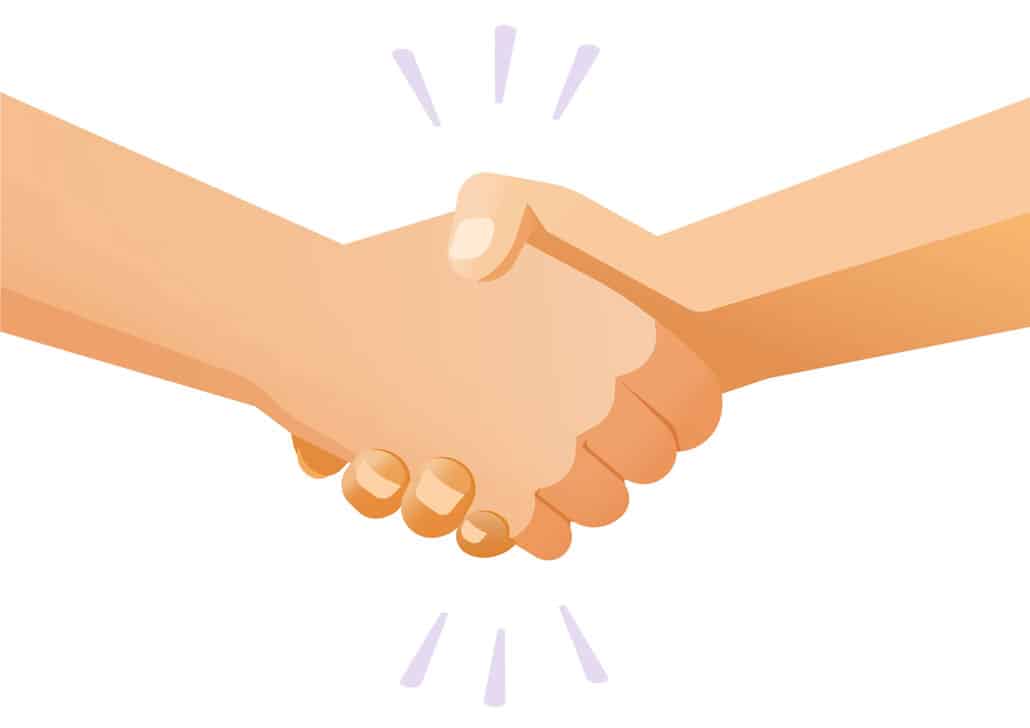 There are a variety of tools, software programs, freelancers and animation studios that can be used to create your animated trade show video. Some popular DIY options include Adobe After Effects, Powtoon, Wideo, and Vyond. If you don't want to create the video yourself, you can hire us, Video Igniter Animation.
Develop Your Script & Storyboard
Once you've picked out your animation producer, it's time to plan out your video. Create a script & storyboard that outline the key scenes and elements that will appear on screen during each part of your video. This will help ensure that your animator knows what to create.
Source The Audio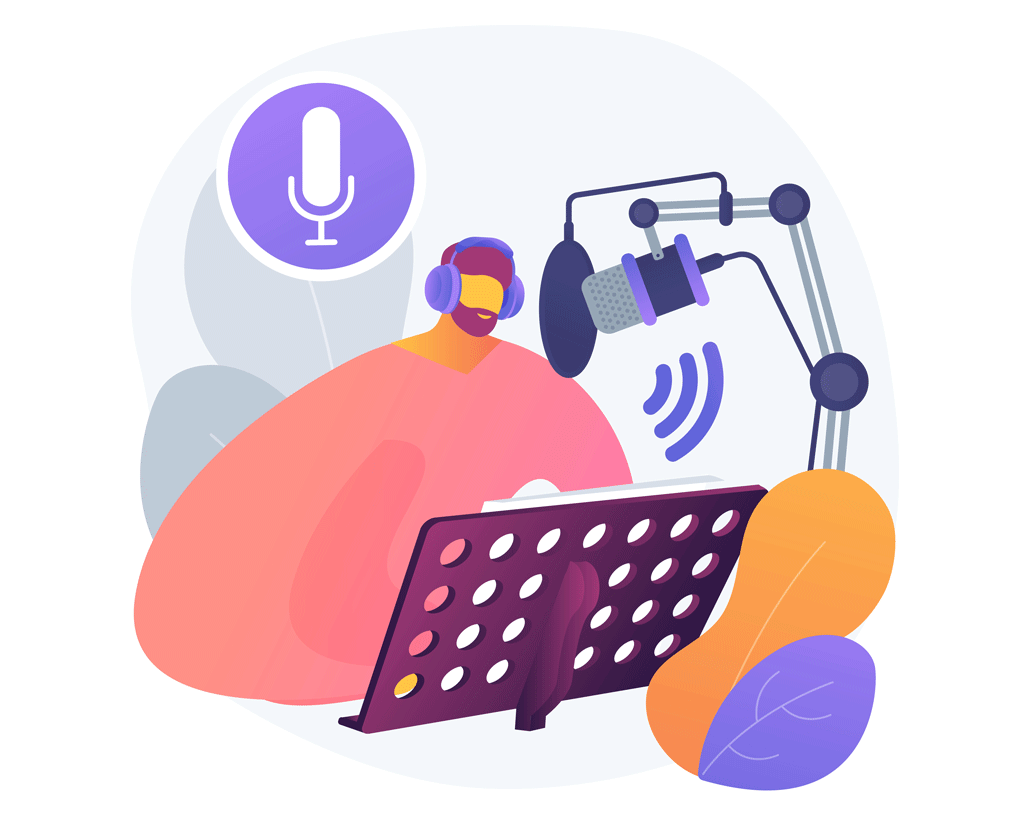 Trade shows are noisy so it's possible your video may play on a loop with no audio. In fact, it's a good idea to develop your trade show video so that people can learn just by watching, without needing to hear anything at all. Assume most people won't be close enough to hear. That being said, adding a voiceover narration and soundtrack are still good ideas. Even if people can't hear what your video is saying at the trade show, it's still useful to have the narrative explanation for people who are able to watch your video online.
Create The Animation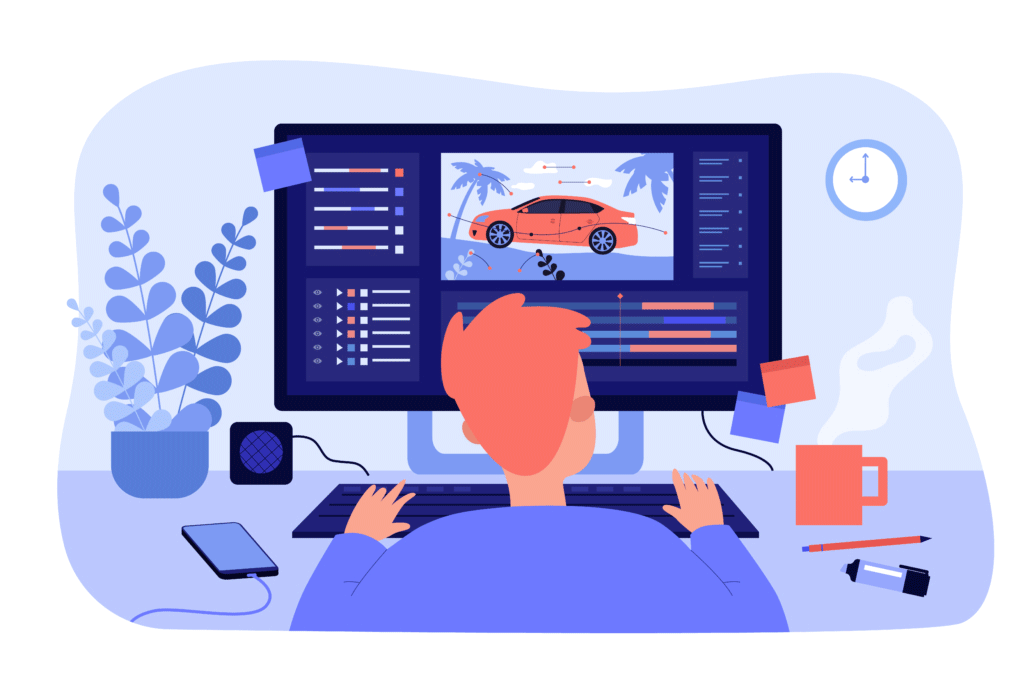 Now that your storyboard is approved, the animation team can develop the visuals for your animated trade show video. This may involve creating characters, backgrounds, and other visual elements. After you approve the design of the illustrations, the animation team will add motion to the illustrations so that they sync up with your voiceover.
Test and Refine
Once your video is complete, test it out on members of your target audience to ensure that it meets your communication goals and resonates with your audience. Make any necessary tweaks or changes to improve its effectiveness before using it at a trade show.
Tips for Making Your Animated Trade Show Video Effective
Now that you know how to create an animated trade show video, let's explore some tips for making it as effective as possible:
Keep it Short: Trade show attendees are often short on time, so it's important to keep your video short and to the point. Aim for a length of 30 seconds to 2 minutes. Your video will play on a loop so people can catch it again if they missed something the first time.
Focus on the Benefits: When creating your video, focus on the benefits of your product or service rather than its features. This will help attendees understand how your offering can help them, rather than simply seeing what it does.
Use Humor: Humor can be a great way to engage attendees and make your booth more memorable. Just be sure to keep it appropriate and relevant to your brand and audience.
Make it Interactive: Consider adding interactive elements to your video, such as touchscreens or buttons that trigger different videos to play. This can help keep attendees engaged and interested.
Incorporate Your Brand: Be sure to incorporate your brand into your video using colors, logos, and other visual elements that reinforce your brand identity.
Conclusion
Animated videos are a powerful tool for enhancing your trade show booth and generating new leads and sales for your business. By following the steps outlined in this post and incorporating these tips, you can create a memorable, effective trade show video that helps your booth stand out from the crowd.
Still have questions about animated trade show videos?
Do you have a question about making or using an animated trade show video that wasn't addressed in this FAQ? Use this form to send us your question and we'll follow up with an answer. We'll also post the question and answer to this page so other people can benefit from the knowledge.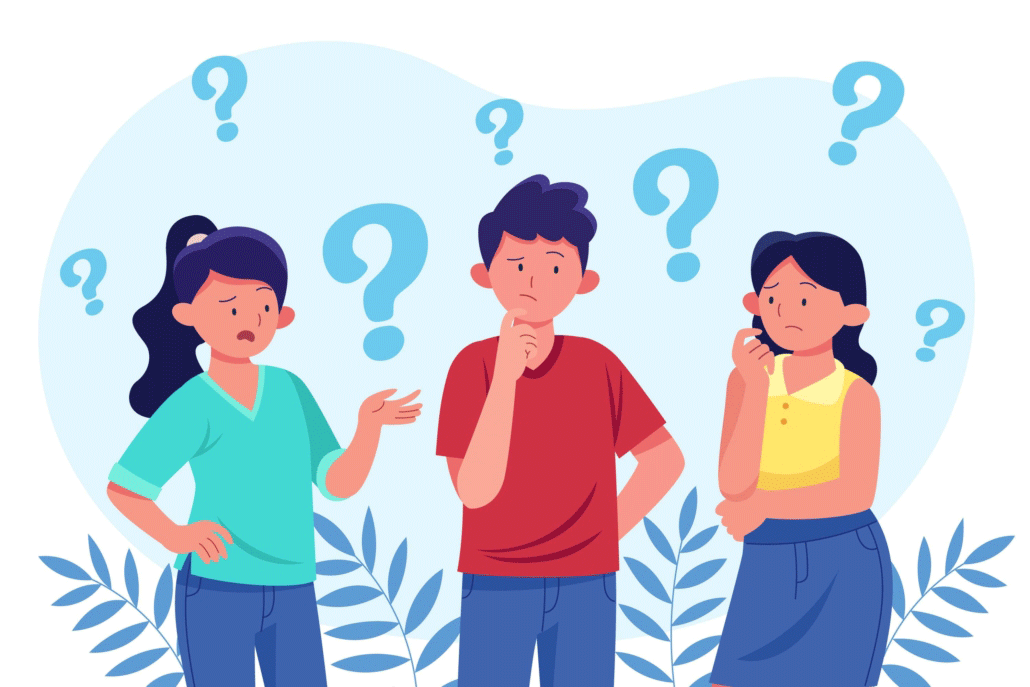 Get in touch about making your animated trade show video!
Schedule a call with our production team to discuss your animated video project.
Get a quote for us to create your animated video.
Request access to our newest price sheet.
Create your Video Igniter account, fill out a creative brief for your video and we'll begin production as soon as we receive your production deposit.

What is Video Igniter Animation?
Video Igniter Animation is an online animated video production service. By working with our team online, you can get your custom animated video produced faster and for less than hiring a brick and mortar animation studio.
We can help you create any kind of 2D animated video or 3D animation you can imagine. Check out our animated video portfolio!
Need help syndicating your animated video? Ask us about video promotion!
Watch our explainer video on our home page to learn more about how we can help you create an animated video. For examples of the kinds of animation our team can produce, check out the demo reel below:
Looking For An Animated Video Company In The U.S.?
Video Igniter is headquartered in Seattle, Washington.
Success Stories & Testimonials
"Video Igniter came to us with a number of creative and engaging ideas and were able to create an exciting, impactful video in a short period of time. And the best part was that it cost much less than other options of similar quality. The video they made is a great marketing tool for us."
Alex Raymond – Founder, Kapta Systems
"I am beyond satisfied with my experience with Video Igniter. The first drafts of the work were almost exactly what I had in my head when developing the concept. After that each step along the way was seamless until arriving at a perfect finished product. And all this at a tremendous value. Anyone who has considered creating a marketing video should check out Video Igniter."
Anonymous Customer Feedback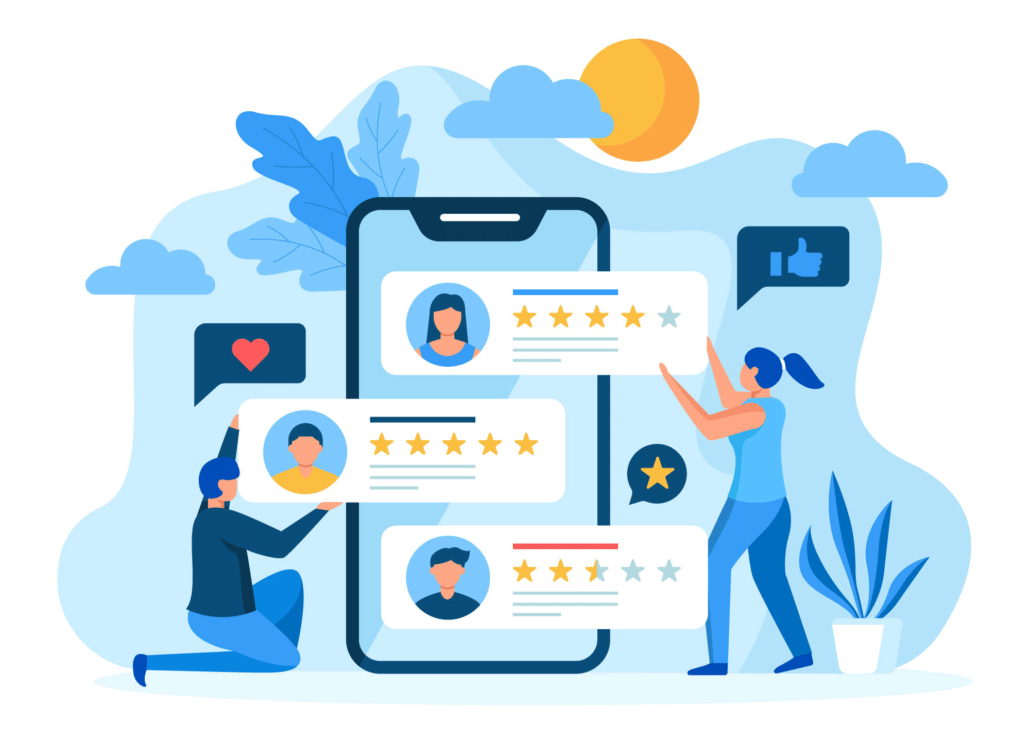 https://videoigniter.com/wp-content/uploads/2023/04/Trade-Show-Video.svg
77.7
87.7
videoigniteradmin
/wp-content/uploads/2020/02/logo-v2.svg
videoigniteradmin
2023-04-18 00:42:14
2023-08-04 19:56:45
How An Animated Trade Show Video Can Boost Your Trade Show Success