How do agencies make and use animated videos for their clients?
Interested in learning about animation for agencies? Maybe your agency wants to start offering animated video production services for your clients? Or maybe you've been offering them already but want to learn about other ways your agency can provide animation services faster, for less or at a higher level of production quality?
If you have a question about animation for agencies that isn't answered in this article, you can use our contact form to ask your question or click the image below to schedule a call with a member of our production team:

How are agencies making and using animation and live action video content?
Video Igniter Animation contacted 99 agencies in Seattle to learn:
Why do agencies recommend using video content?
How are agencies making videos and animated video content for their clients?
What types of video content are agencies making for their clients?
What prevents agencies from making more animated & live action video content?
And how much do agencies charge to make videos for their clients?
Our findings are summarized in the video and images below:  

The top 5 reasons agencies recommend using video as a medium are: 1). Video is great at conveying emotion. 2). Short attention spans means that people are more likely to watch a video over reading a page. 3). Video has a strong engagement rate. 4). Video is great for storytelling. 5). Video is the medium shared most often online. Honorable mention: Agencies also mentioned video is great for improved search rankings, brand awareness and concisely explaining complicated things.   

So how are agencies making videos for their clients? – 69% of agencies use a combination of in-house talent and partnerships with multiple studios to help them produce videos. – 19% of agencies outsource all of their video production. – Only 11% of agencies do all of their video production in-house.
Why are agencies using animation and live video content for their clients?
Most of the videos are used for: – Advertising – Internal Communications – Educational Sales Material – Landing Page Videos – Education  

What kinds of videos are agencies making on behalf of their clients? – 11% of agencies primarily produce animations & motion graphics. – 17% mostly produce smartphone and user generated content video campaigns. – 22% mostly produce live action videos. – 50% of agencies are producing an even mix of animations and live action videos.
Why don't agencies make more live video and animation content?
Many of the agencies we spoke with expressed interest in utilizing video more often. Here's what they say is holding back their ability to do more: – Production costs are too high or clients can't budget for it. – Production costs are unpredictable. – It's faster and cheaper to make short videos for social media. – The video production workflow is too slow and a major hassle. Project deadlines are usually very short and the feedback/review/approval process is too long. – Clients are still shifting their understanding of the ROI from TV to online video.

With that in mind, what are most agencies paying to produce live action and animated video? Most are paying between $5,000 and $125,000 to produce live action videos… … and between $5,000 and $35,000 for animated and motion graphics videos.

Thanks for watching this short video research report. Video Igniter offers computer animation for agencies and businesses through a web app designed to simplify your production and lower your production costs. When you want to speed up production timelines and lower your cost to producing custom animations, create an account at VideoIgniter.com and upload your creative spec to get started.
Hire Video Igniter to Create An Animation For Your Agency
World class design talent at prices small businesses can afford.
We can make any kind of 2D or 3D animated video you can imagine.
+20 reasons companies love hiring us to create animated videos.
Animation Video Reel
Animation Success Stories & Testimonials
"Video Igniter came to us with a number of creative and engaging ideas and were able to create an exciting, impactful video in a short period of time. And the best part was that it cost much less than other options of similar quality. The video they made is a great marketing tool for us." Alex Raymond – Founder, Kapta Systems
"I run a video production company and outsource animation. The team at Video Igniter did a great job in taking the concept I very crudely drew out and made it into a beautiful animation. The review process was easy and their turnaround time was very quick. I'd def recommend them if you're looking for an animation project."
Pat Henderson – Founder, Path8 Productions "My whole family and everyone on Facebook thinks you are amazing. My whole office is freaking out." Patricia Shields – Real Estate Agent "Video Igniter offered us the critical combination of creative value, clear communication, and patience with stakeholder feedback. We ended up with truly high-quality design assets for our video series largely due to the extra level of commitment — and the right balance of efficiencies with flexibility in the process when called for." Larry Schlessinger – Sr. Creative Program Manager, Amazon Web Services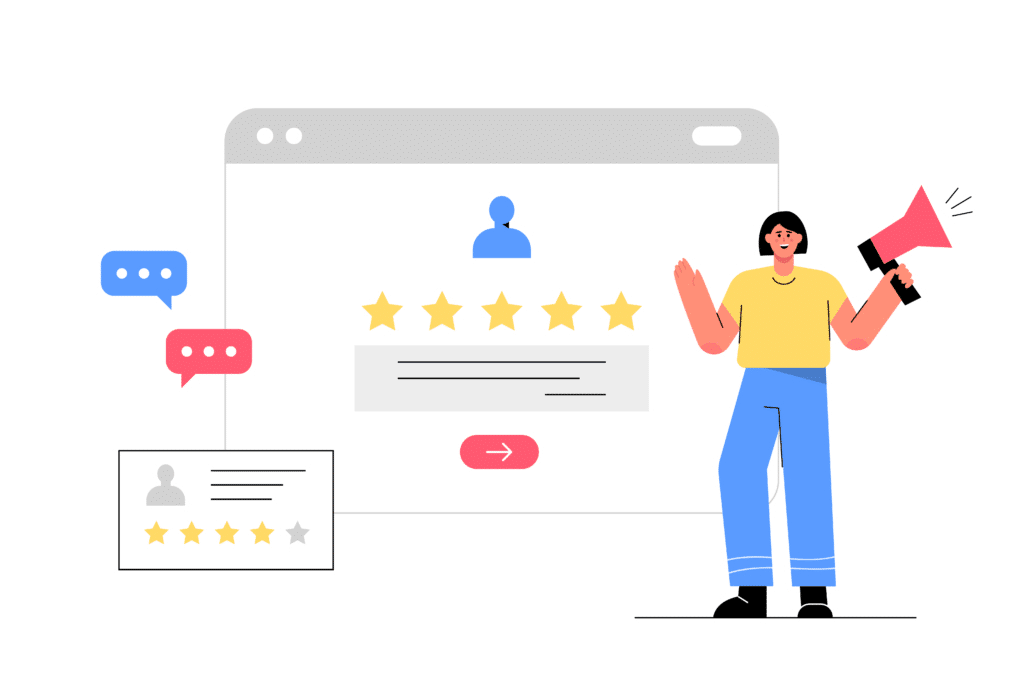 Get in touch about animation for your agency's next project.
Schedule a call with our production team to discuss your animated video.
Get a quote for your animated video.
Request access to our newest price sheet.
Check out our animated video portfolio to see our latest and greatest creations.
Create your Video Igniter account, fill out a creative brief, and then we'll make an animated video for you.

What is Video Igniter?
https://videoigniter.com/wp-content/uploads/2022/10/Animation-For-Agencies.svg
77.66
87.74
videoigniteradmin
/wp-content/uploads/2020/02/logo-v2.svg
videoigniteradmin
2022-10-13 11:04:13
2023-12-04 16:02:40
How do agencies make and use animated videos for their clients?