How To Make An Animated Advertisement Video
So you want to know how to make animated advertisement video to promote your product, service or business… but don't know where to start? This article will provide a high level overview of the process and includes things you should consider along the way when you make animated video ads.
If you have a question about animated video advertisements that isn't answered in this article, you can use our contact form to ask your question or click the image below to schedule a call with a member of our production team:
Pre-Production: What To Do Before You Make An Animated Advertisement Video
Why Are You Creating An Animated Video Ad?
Before you begin anything – get clear with your team: what is the purpose of this ad? Are you making YouTube animated video ads to reach a specific audience online? Is it to drive your target audience to your website? Generate app downloads? Get people to buy your product? Whatever it is, get clear on that before you do anything so that all creative and budgetary decisions can be in service of that goal.
Identify Your Target Audience & Platforms You Will Advertise On
It's important to identify the audience your video is speaking to before you begin production so that you can craft the narrative and visuals to speak directly to them. Additionally, identifying your target audience will also determine which platforms you should run your video ads on. Do they use Instagram? Linkedin? Do they watch the evening news on TV?
Knowing which platforms you'll advertise on will inform what video format to use to reach your audience. This is important know before you begin production. If you were to advertise on Instagram or Snapchat, there's a good chance you'll need to make videos instead of horizontal ones.
Find An Animated Ad Video Maker
There are many options to consider here. If you're looking for professional help, could hire a freelance animator, a full animation studio or Video Igniter to help turn your idea into an animated video ad.
Deep Dive: What should you look for when you want to hire an animator to create a custom animated video?
If you're looking to save money and make the video ad yourself, you can check out animated video maker services like Vyond, Wideo or PowToon. For a subscription fee, you can get access to their large libraries of images, characters, objects and backgrounds. You then lay out the scenes and create the animated video yourself using simple controls.
To learn more about the pros/cons of choosing different types of animators to help make your animated video ads, check out this companion article titled, "Hiring An Animation Studio vs Freelance Animator vs Marketing Agency vs Marketplace vs Video Igniter"
Production: How To Make An Animated Video Ad
Draft A Script
If you want to create animated video ads, the first step is to draft a script for your animated video(s). Assuming your ad is going to be 30 seconds long, you should aim for roughly 75 words in the script. Be sure to include a compelling hook (introduction), demonstrate the benefits of your product/service, and end the video with a compelling call to action that the viewer can tap on when they watch your video.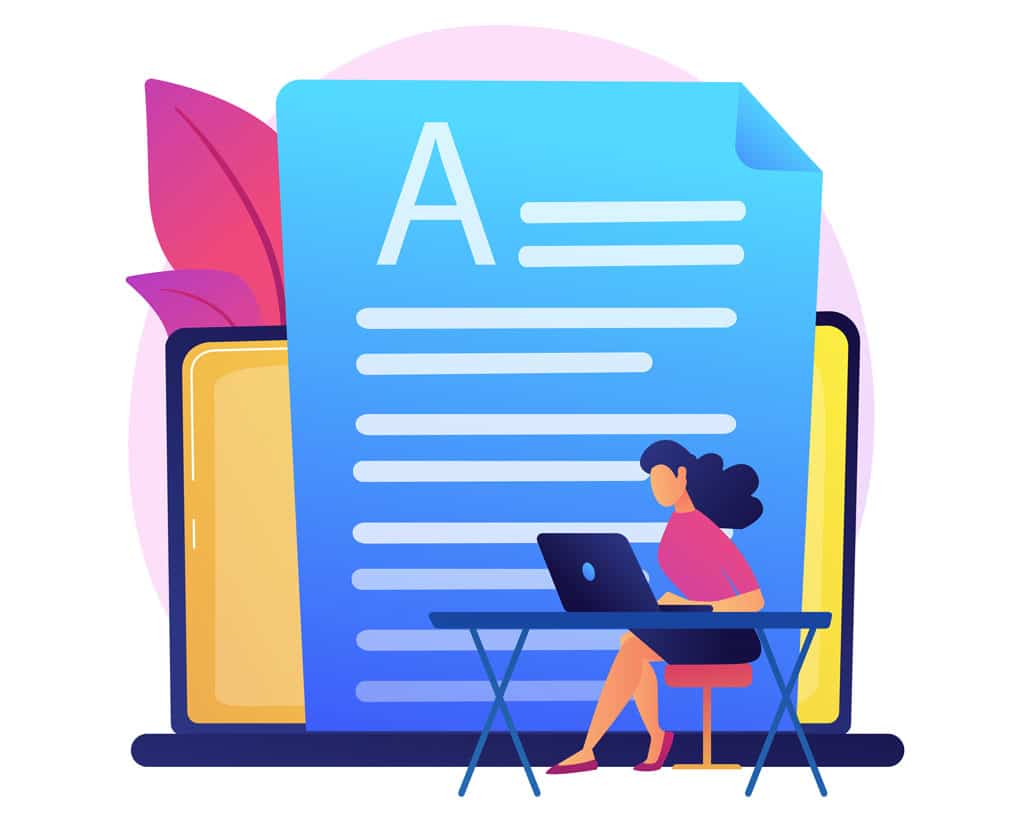 Consider including notes in your script that explain what is going to be shown visually during each sentence of your script. It can be good to think about the visuals and VoiceOver at the same time to ensure they are optimized to work well together. Don't want to write the script yourself? You can hire a freelance scriptwriter, an animation studio, or Video Igniter.
Deep Dive: Check out our script writing guide to learn our best practices for creating a high-converting animated video ad.
Create The Storyboard
Making video ads for marketing requires that you create a storyboard before moving into the design and animation phases of production. A storyboard is essentially a blueprint for your animation. It provides instructions for the design team so that they know what images to create and it tells the animators how they are supposed to make the images move in sync with the voiceover. 
If you don't want to create the storyboard yourself, freelance animators, animation studios, and Video Igniter are all capable of helping you turn your script into a storyboard.
Resource: Want to save money on your production budget by creating your own storyboard? Check out our storyboard creation guide and get our free downloadable storyboard template.
Soundtrack And VoiceOver
Check out the various stock music websites online to look for background music that will enhance the presentation of your animated advertisement video. Be sure to check out what it costs to license the soundtrack for different platforms and different audience sizes. Depending where you plan to promote your video and how many people you expect to see it, you may need to pay a higher licensing fee for the music.
It's also important to get the VoiceOver recorded and approved before animation begins so that the animators can use the VoiceOver to sync up the timing of the animation. That's why it's a great idea to work on getting the VoiceOver produced while the design team is busy creating art for the animated advertisement.
For more tips on how to get your own professional sounding voiceover produced, check out episode 3 of  The Video Igniter Show.

Art Creation
By this point, you've probably engaged the services of a talented illustrator or animation studio (or your favorite animated advertising video maker: Video Igniter) to create the art for your animated ad video. In most cases, the artist will start by creating some sample concept art for your video – this gives you a chance to share your feedback and refine the visual style to your liking before they spend the time creating all the art for your video ad.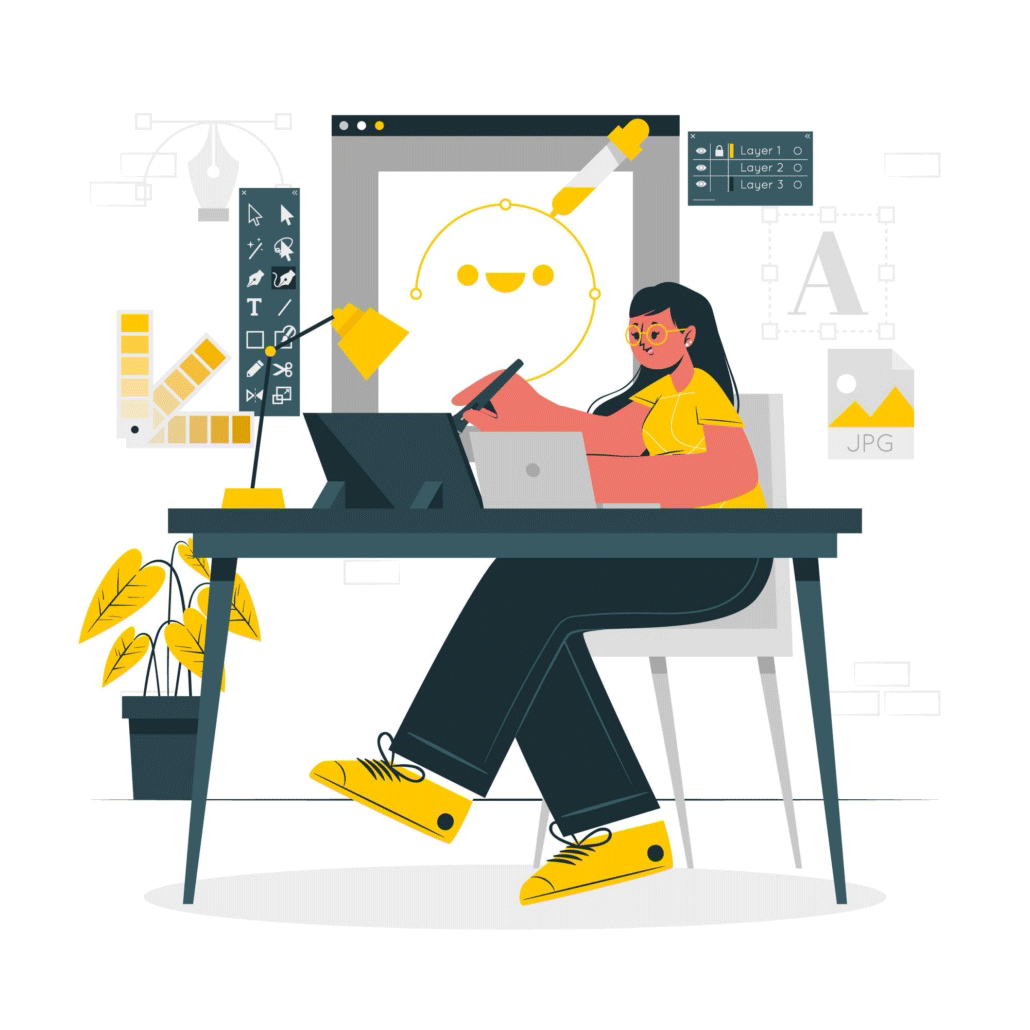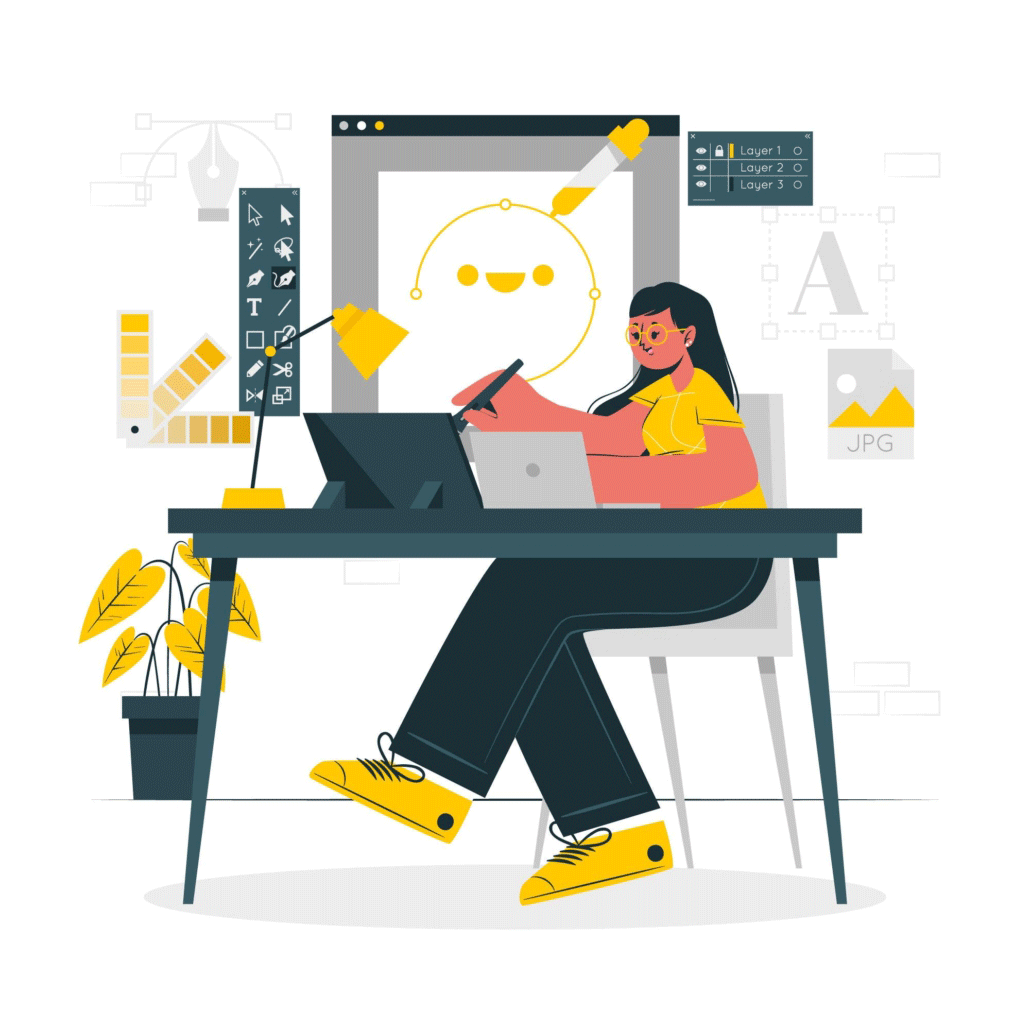 When they send you the full art for your animated video, give it a thorough review with your brand team to ensure the style of the visuals resonates with your target audience and that the visuals do in fact make sense within the context of the accompanying VoiceOver.
Animation
Once your art, VoiceOver and soundtrack have all been approved, your video animator will get to work making the magic happen. Animation typically takes 1-2 weeks for every 60 seconds of 2D animation.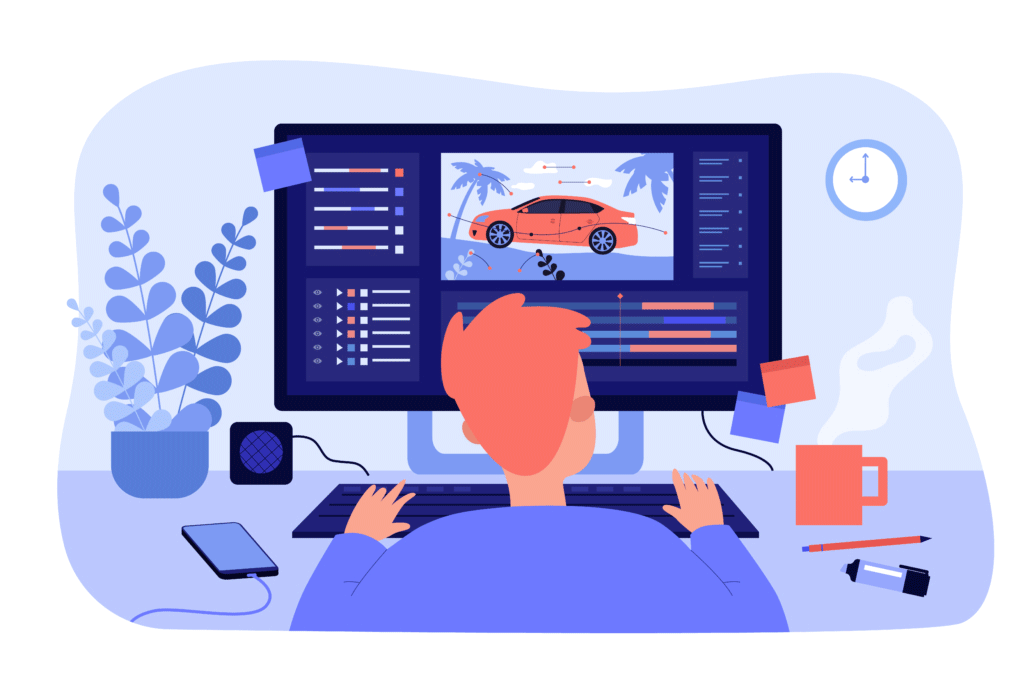 When the first draft of the animated video ad is ready to review, share it with members of your target audience to ensure it resonates with them. If something needs to change because it doesn't make sense, now's the time to request simple modifications from your animator.
Deep Dive: Figuring out what kind of animation style is best for your video? Check out our Animation Style Guide: Different Types of Animated Explainer Videos for a pros and cons list of different animation styles.

Run Your Animated Video Ad!
Upload your animated video ad to your ad platforms of choice and measure your results. 
Bonus: A/B Test Your Animated Video Ad
It's worthwhile to A/B test different thumbnails, intros and CTAs in your animated video ads. Consider asking your animator to create a few variations of the intro and ending of your animation so that you can test which version of your video is most likely to convert viewers into customers. That way, after you've been running your video campaign for a few months, you can focus your ad spend on the highest performing version of the video.
To learn more about how to get your animated video ads to convert better, check out this companion article.
Animated Advertisement Video FAQ:
How long does it take to make an animated video ad?
A 30-second 2D animation takes about 2-4 weeks to produce. 3D animations can take twice as long. Read more about animation production timelines here.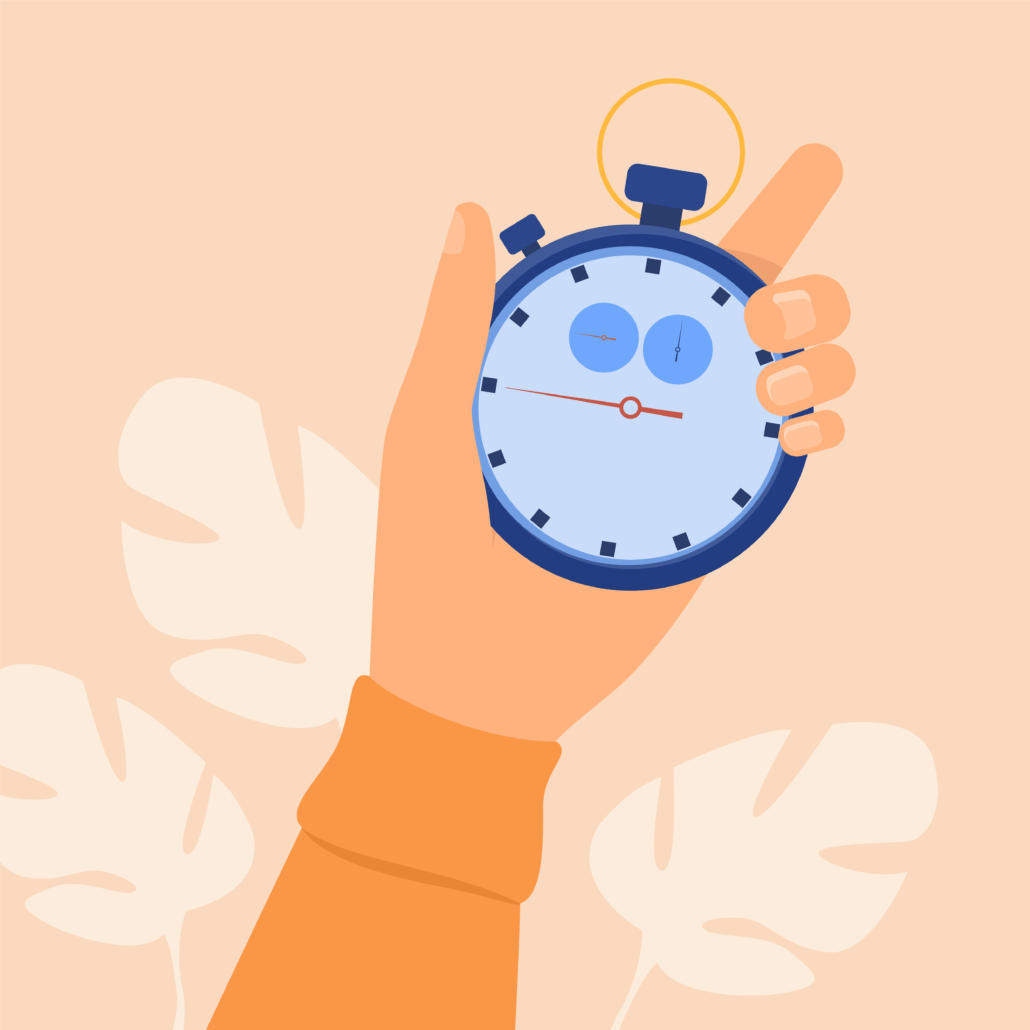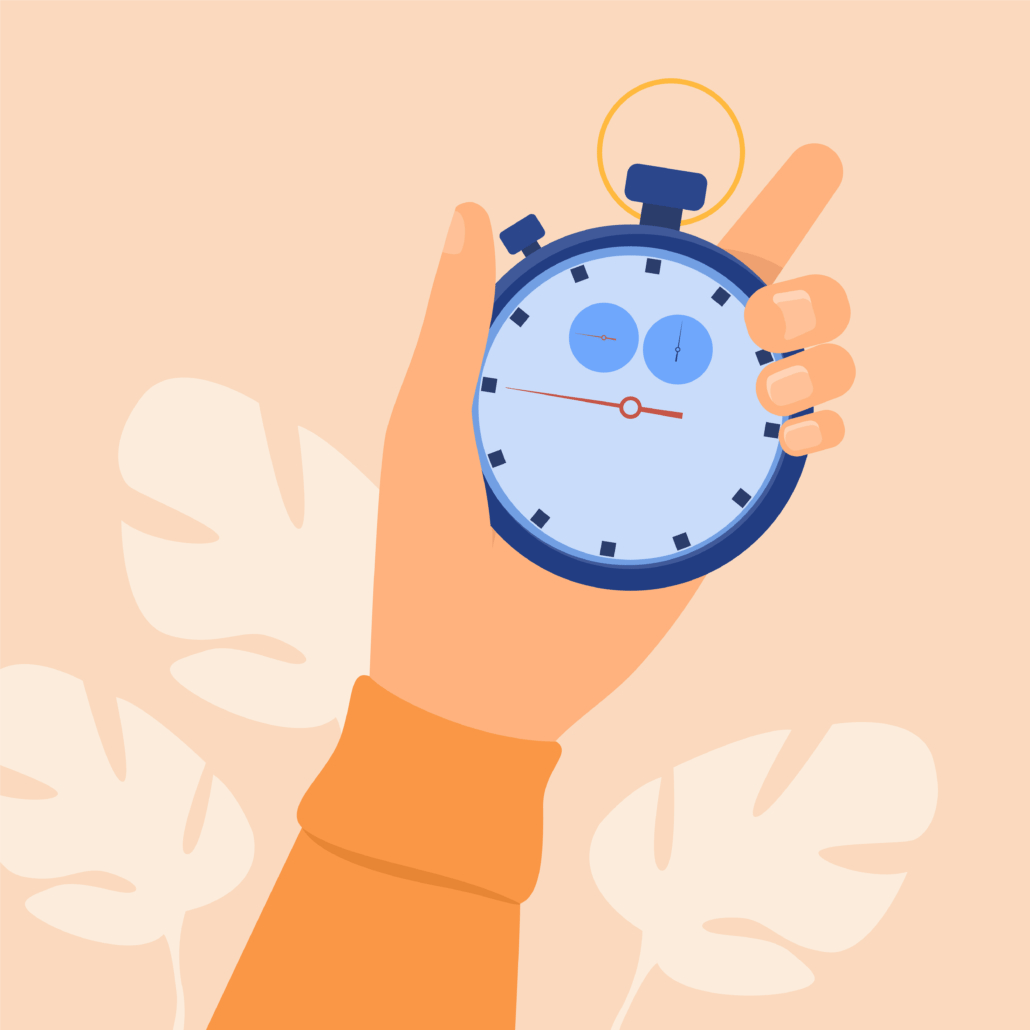 What does it cost to make an 30 second animated ad?
While you can find low cost options to produce your animation for a few hundred dollars, expect to spend at least $1500-$5000 for a 30 second animated video ad that does a good job highlighting the benefits of your product/service without ruining your brand image.
Where can I advertise my video?
Hulu. Facebook + Instagram. YouTube/Google. Need help navigating all this? Get in touch with us and let us know you're interested in a video ad campaign.
How do I get the most out of my animated video ad?
Most people just start running their ads to figure out which platforms and demographics convert best. We take things a step farther and can help you test variations of your video to see which brand message converts the most viewers. Check out the video below to learn how you can do it yourself or ask our production team and we can do it for you.

Why Hire Video Igniter To Create Your Animated Ad?
Video Igniter creates 2D and 3D animated videos for world class brands like T-Mobile, Amazon Web Services and Snoop Dogg at prices startups can afford.
Here are 20+ reasons companies choose to use Video Igniter when they want to get a custom animated video created.
Check out our portfolio.
Your production budget is pushed tot he max with Video Igniter. Our online dashboard streamlines your production experience so that your video gets made faster. Additionally, more of your budget is put into creativity and production quality instead of overhead and project management costs.
We're a global company offering our animated video services to clients around the world, 24/7.
Animated Advertisement Video Success Stories & Testimonials
"I run a video production company and outsource animation. The team at Video Igniter did a great job in taking the concept I very crudely drew out and made it into a beautiful animation. The review process was easy and their turnaround time was very quick. I'd def recommend them if you're looking for an animation project."
Pat Henderson – Founder, Path8 Productions
"Video Igniter came to us with a number of creative and engaging ideas and were able to create an exciting, impactful video in a short period of time. And the best part was that it cost much less than other options of similar quality. The video they made is a great marketing tool for us."
Alex Raymond – Founder, Kapta Systems
"I found exactly what I needed: custom animated production with lots of options, fair price and fast communication. I loved working with the Video Igniter Team. Million thanks."
Antonina Rome, MD – Bioresona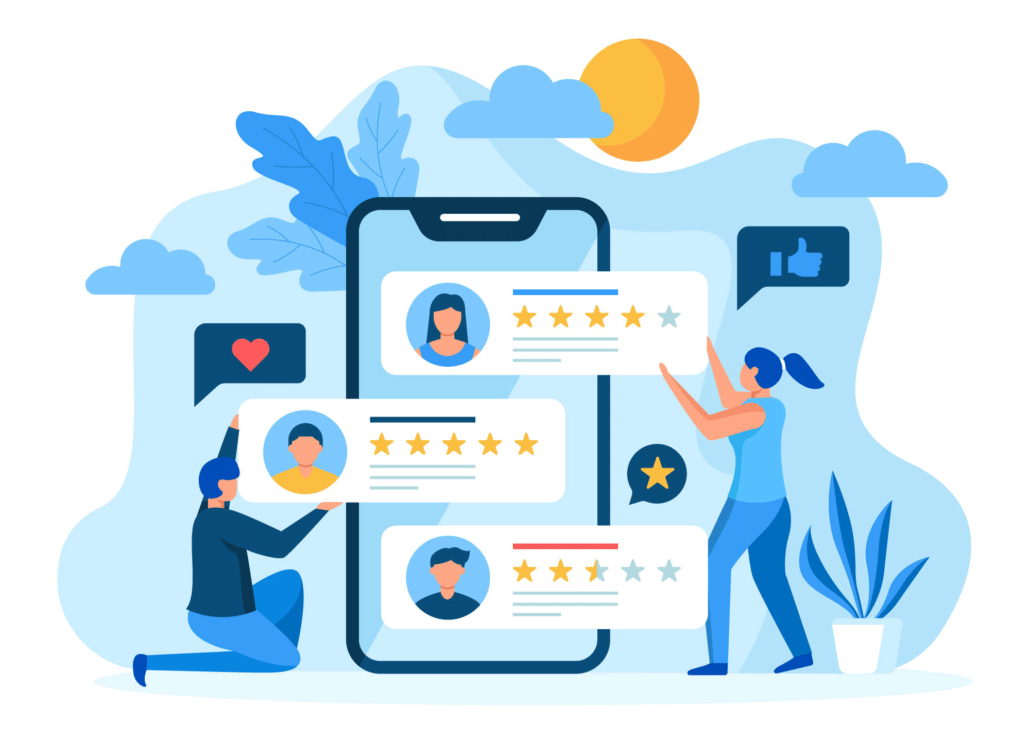 Conclusion
Now that you know how to make animated advertisement videos, you can create them to help your business stand out and get its message to a wider audience. If you'd like some help creating your animated video ad, schedule a call with our production team.

https://videoigniter.com/wp-content/uploads/2022/08/How-To-Make-An-Animated-Advertisement-Video.svg
77.66
87.74
videoigniteradmin
/wp-content/uploads/2020/02/logo-v2.svg
videoigniteradmin
2022-08-12 23:37:28
2023-12-04 14:45:36
How To Make An Animated Advertisement Video