How An Animated Sales Video Can Improve Your Bottom Line
Animated sales videos are a highly effective way to boost your company's sales efforts because they are engaging, concise and make your message stick in your target customer's mind longer.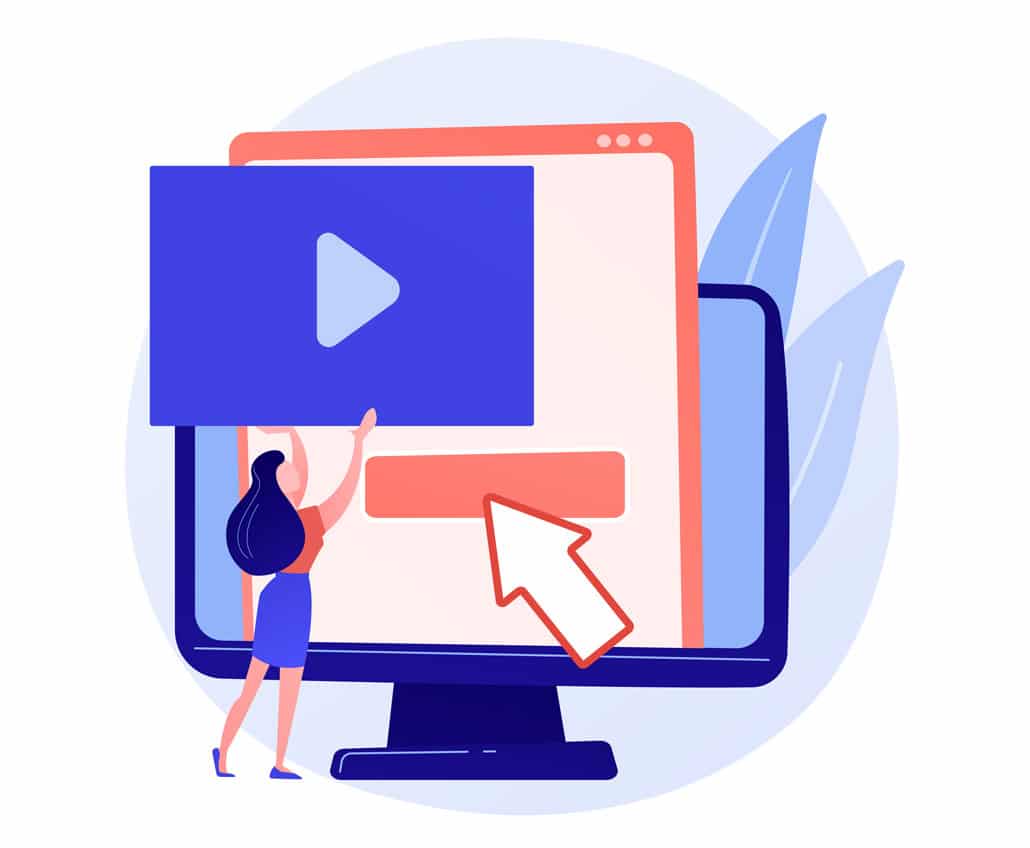 If you have a question about animated sales videos that isn't answered in this article, you can use our contact form to ask your question or click the image below to schedule a call with a member of our production team:
Why should you think about using an animated sales video for your company?
Animated sales videos are a great way to demonstrate your products and services. Your customers will be able to see what it's like to use them instead of just seeing some still photos or a wall of text.
It's also a great way for you to tell a story around your product or service. Letting people see how something works from start to finish helps build trust with potential clients, especially if they have never used this type of product before.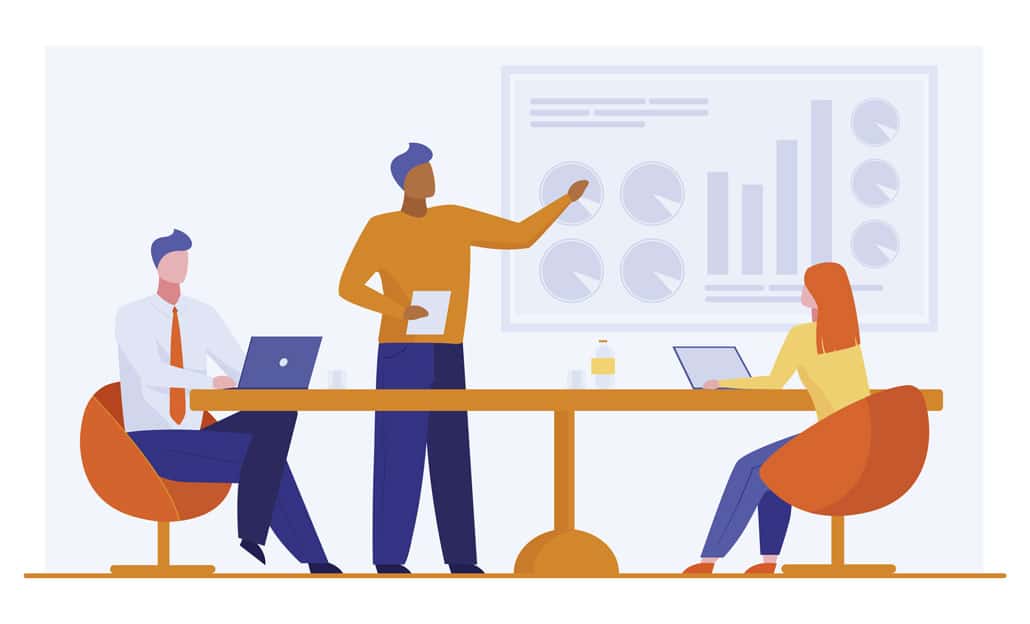 Animated videos make it easy for your customers to understand what your company does
Animated sales videos are a great way to simplify complex technology, software and processes. Software in particular is difficult to visualize with a video camera. But animation can be used to show images of the app and interactive elements lighting up and moving around its features are being demonstrated.
Connect with your audience in a compelling, memorable way
Animated sales videos are a compelling and memorable way to connect with your audience. With animated videos, you can get your message across in a fun and engaging way that will leave them wanting more.
Unlike boring talking head videos that simply feature the CEO talking about his product or service, animated sales videos use unique storytelling and visuals to make your message memorable. They're also easy to follow and understand, so even if you have a complex product or service, it will be easy for potential customers to understand what you're selling.
See which leads are most interested in buying from you
One of the best ways to use animated sales videos is to make sure that you are targeting your marketing efforts at the right audience. You can do this by creating an animated sales video that shows off your products and services, and then using it as part of a lead generation or email marketing campaign. When you use a service like Wistia to host the video, you will be able to see which leads actually watch your video, which ones come back to rewatch and which ones drop off and lose interest.
This allows you to save time by focusing on the leads who are more likely to buy from your company instead of wasting time on those who didn't watch your video and probably won't purchase something from your company.
A/B Test Your Animated Video to Improve Its Conversion Rate
A/B testing is a great way to test different versions of your animated sales video to see which one performs better. You can A/B test different video thumbnails to figure out which one gets more people to click play. Testing different introductions lets you see which hook gets people interested in watching your video longer. You can also test different calls to action at the end of your video to see which version is most likely to get people to engage with your company.
Things To Include In Your Sales Video
To create a high converting animated video for your sales team, your video should include:
A clear explanation of how your product or service will help your customers.
Identify the problem your viewer has. Present a strong value proposition or series of benefits that shows how your product/service can help them. If you haven't solved a problem for them, then why should they waste their time watching?
Add a clear call-to-action at the end of your animated sales video. It should encourage the viewer to take the next step towards becoming a customer (i.e. download the app, contact our sales team, sign up for a free account, etc).
Sales Video FAQ:
How long does it take to create an animated sales video? 2-4 weeks for a 30 second 2D animated video. Double the time if you're looking to create a 3D animation. 60 second animations take 3-5 weeks to create.
What does it cost to create a sales video using animation? Budget at least $1500-$5000 for a 30 second 2D animated video. If you don't provide the script and storyboard for your sales video, your video animator may charge you extra for them to help these before they begin work on designing the visuals and recording the voiceover for your animation.
Reasons to Hire Video Igniter to Create Your Sales Video:
World class production and storytelling at prices startups can afford.
Our online production service delivers a streamlined production experience which lowers your production cost + more of your budget is put towards creativity, storytelling and production quality instead of overhead and project management costs.
Learn why companies hire Video Igniter to create animated educational videos.
Not sure what Video Igniter is? Read more about us here.
20+ reasons companies love hiring Video Igniter to create their animated videos.
We can help you A/B test versions of your sales video to improve its conversion rate.
Success Stories & Testimonials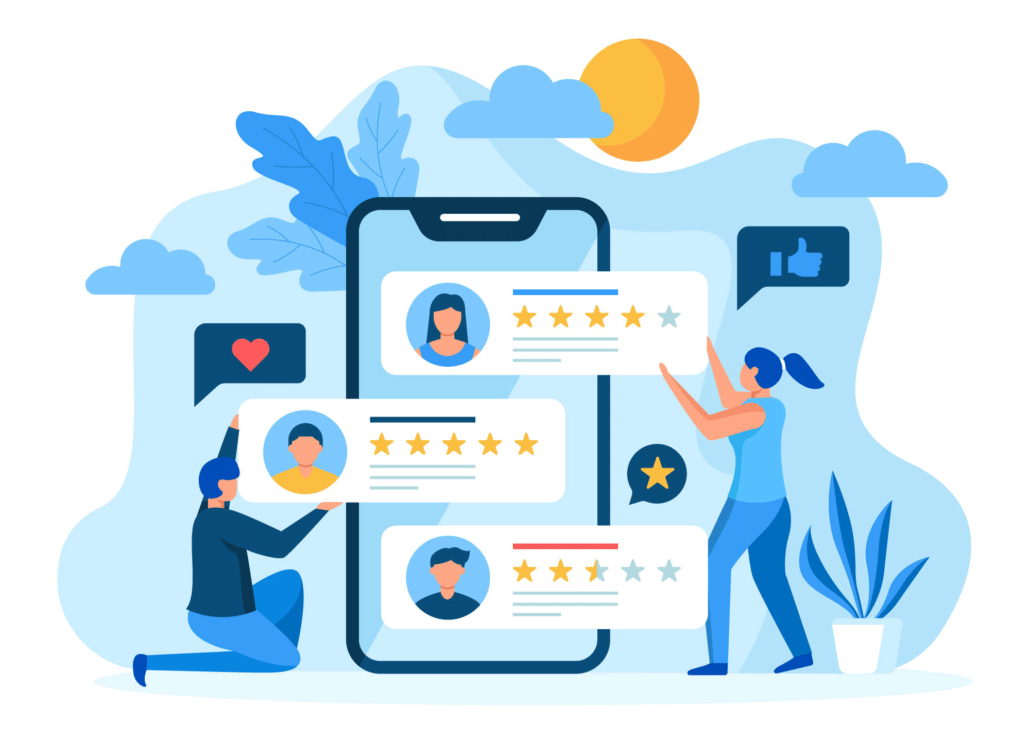 "I run a video production company and outsource animation. The team at Video Igniter did a great job in taking the concept I very crudely drew out and made it into a beautiful animation. The review process was easy and their turnaround time was very quick. I'd def recommend them if you're looking for an animation project."
Pat Henderson – Founder, Path8 Productions
"Video Igniter came to us with a number of creative and engaging ideas and were able to create an exciting, impactful video in a short period of time. And the best part was that it cost much less than other options of similar quality. The video they made is a great marketing tool for us."
Alex Raymond – Founder, Kapta Systems
"I found exactly what I needed: custom animated production with lots of options, fair price and fast communication. I loved working with the Video Igniter Team. Million thanks."
Antonina Rome, MD – Bioresona
Conclusion
We hope this post has helped you to see the value of animated sales videos. We know there are many other things to consider when making a video for your business… But now that you understand the value of including animation in your marketing strategy, we hope you'll click the button below to schedule a call with us. We look forward to learning about your company's business objectives and working with you to figure out how animation can help improve your outcomes.

What is Video Igniter Animation?
Animated Video Demo Reel

https://videoigniter.com/wp-content/uploads/2022/08/Animated-Sales-Video.svg
77.66
87.74
videoigniteradmin
/wp-content/uploads/2020/02/logo-v2.svg
videoigniteradmin
2022-08-11 21:27:44
2023-05-08 23:33:36
How An Animated Sales Video Can Improve Your Bottom Line