Hiring an Animator Near Me: Pros and Cons of Local vs. Outsourcing Animation
If you're looking to create an animated project, finding a skilled animator is crucial to the success of your project. But with so many options available, it can be challenging to know where to start. In this article, we'll provide tips to help you find and hire an animator near you. We'll also explore the pros and cons of hiring a local animator versus outsourcing your animation project.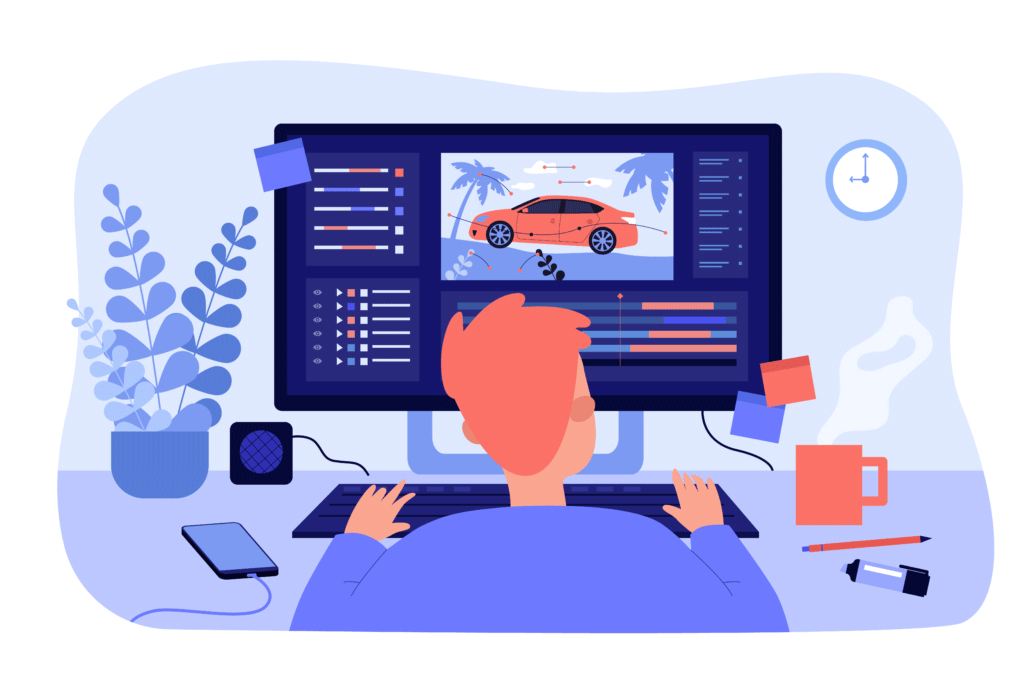 How to Find an Animator Near Me
1. Use Online Directories and Job Boards: Online directories and job boards like LinkedIn, Indeed, and Upwork can help you find animators near you.
2. Check Social Media Platforms: Social media platforms like Facebook, Twitter and Behance can also be a great resource for finding local animators. Join local groups or post in community pages to see if anyone can recommend a local animator.
3. Look for Local Animation Schools: Animation schools may have job boards or connections to local animators that can help you find a suitable candidate.
4. Referrals from Colleagues and Friends: Referrals from colleagues and friends can also be a great way to find a local animator. Ask around and see if anyone can recommend an animator they've worked with in the past.
5. Search for Local Animation Studios: Local freelance animators may be more difficult to track down. Local animation studios have a larger foot print and more of a marketing budget which makes them easier to find.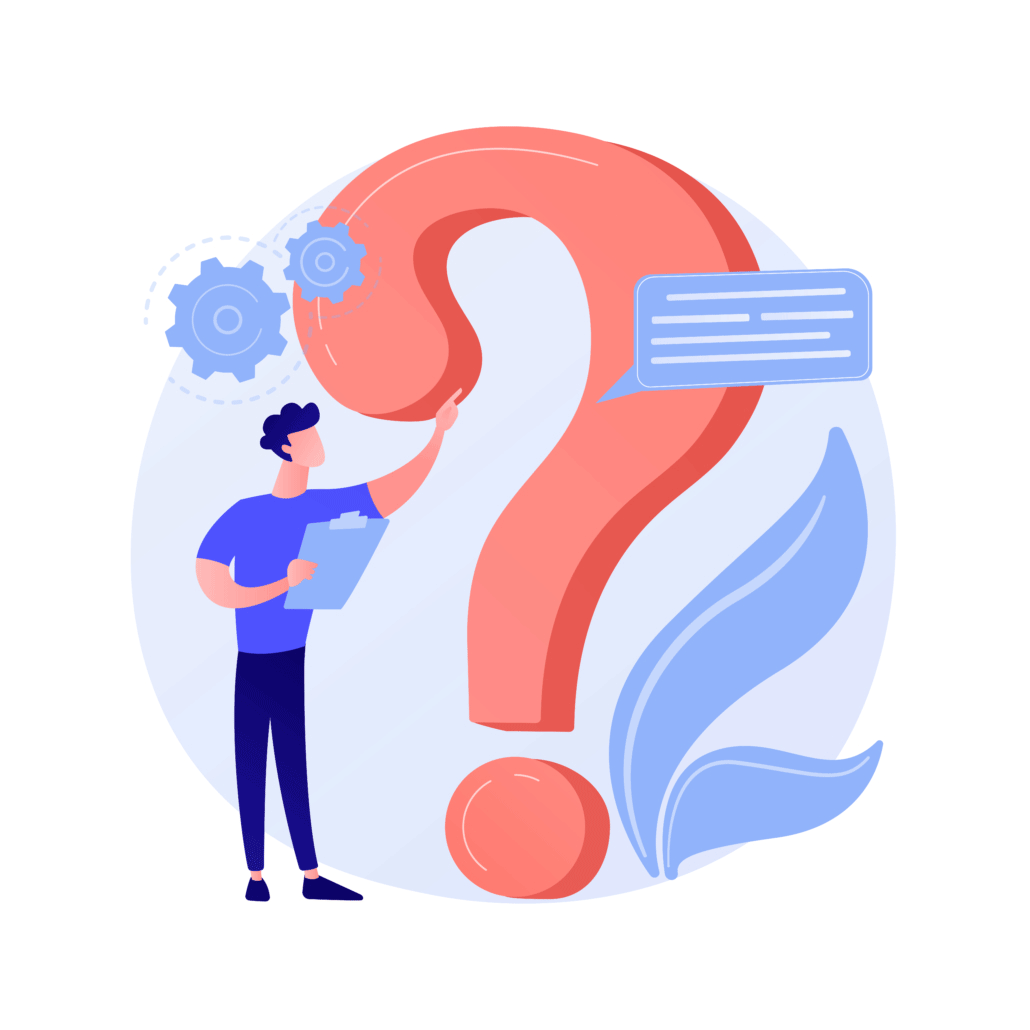 How to Hire an Animator Near Me
Once you've found a list of potential animators near you, it's time to start the hiring process. Here are some tips to help you find the right animator for your project: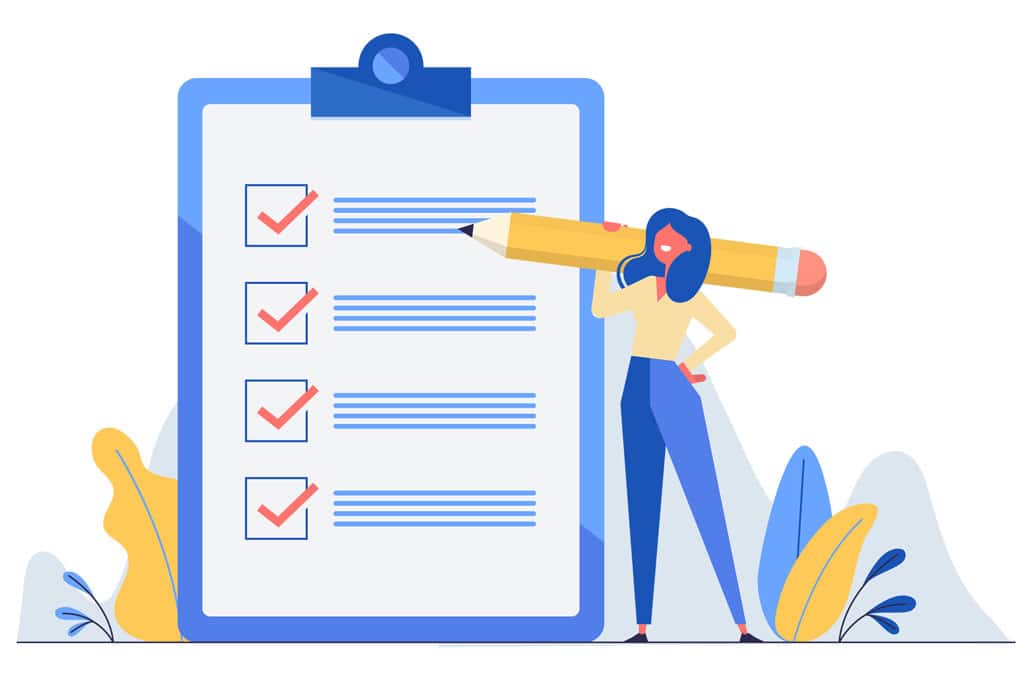 1. Review Their Portfolio: Take the time to review their portfolio and demo reels. This will give you a sense of their style, skills, and experience. Look for previous projects that are similar to yours to get a better idea of their capabilities.
2. Check Their References and Reviews: Reach out to their references and read reviews from previous clients. This will give you an idea of their work ethic, reliability, and quality of work.
3. Define Your Project Scope and Expectations: Clearly define your project scope and expectations. This includes the type of animation you need, the style, the length, and your deadline. Providing a clear project brief will help the animator understand your needs and generate an accurate quote.
4. Negotiate a Fair Rate and Payment Schedule: Discuss the project budget and negotiate a fair rate with the animator. Be transparent about your budget and expectations to avoid any surprises down the line. Also, discuss the payment schedule and make sure both parties are clear on when payments are due.
5. Sign a Contract: Once you've agreed on the project details and terms, sign a contract. The contract should outline the project scope, payment schedule, and any other terms and conditions.
6. Maintain Open Communication: Maintain open communication throughout the project. This includes regular check-ins, updates on progress, and addressing any concerns or issues that arise.
Pros And Cons of Hiring An Animator Near Me
Pros of Hiring an Animator Near Me ✅
1. Face-to-Face Communication: One significant advantage of hiring a local animator is the ability to meet them in person. This can help ensure clear communication and a deeper understanding of your project's needs the fine details of your animation's visual style.
2. Faster Turnaround: Working with a local animator can also mean faster turnaround times. Since they are nearby, they can quickly make changes and updates to your project, which can help speed up the production process.
3. Support Local Talent: Supporting local talent is always a great way to invest in your community. By hiring a local animator, you're helping to keep jobs and talent within your area.
Cons of Hiring an Animator Near Me ❌
1. Limited Options: Depending on your location, you may have limited options when it comes to finding a local animator with different design and technical skillsets. This can make it challenging to find someone who is a perfect fit for your project.
2. Higher Costs: Hiring a local animator can be more expensive due to the higher cost of living in certain areas. This can make it difficult to find an animator that fits within your budget.
3. Quality May Vary: Just because someone is local doesn't necessarily mean they are the best fit for your project. It's important to review their portfolio and ensure they have the skills and experience needed to create the animation you envision.
Pros And Cons of Hiring A Non-Local Animator
Pros of Outsourcing Animation ✅
1. More Options: Outsourcing animation gives you access to a broader pool of talent. This can help you find an animator that is a perfect fit for your project, regardless of location.
2. Cost Savings: Outsourcing animation can also be more cost-effective. Freelancers and animation studios in other regions or countries may have lower overhead costs, which can translate to lower rates for their services.
3. High-Quality Results: Partnering with an experienced animation studio or freelancer can lead to high-quality results. Many outsourcing options have extensive portfolios and a strong reputation in the industry.
Cons of Outsourcing Animation ❌
1. Communication Challenges: One disadvantage of outsourcing animation is the potential for communication issues. Working with someone in a different time zone can make it challenging to communicate quickly.
2. Cultural Differences: Cultural differences can also play a role in outsourcing animation. Different cultures may have different approaches to work and communication which could lead to misunderstandings.
3. Quality Control: Outsourcing animation can also make quality control more challenging.
Hiring An Animator Near Me – Conclusion:
Hiring an animator can be a daunting task – but if you consider the pros and cons of hiring a local animator versus outsourcing animation, you can make an informed decision that's right for your project. Whether you decide to hire a local animator or outsource your animation project, there are plenty of resources available to help you find the right fit for your needs. By following the tips outlined above, you can find and hire an animator near you and create an animation that exceeds your expectations.
Still have questions about hiring an animator near me?
Do you have a question about hiring an animator near you that wasn't addressed in this FAQ? Use this form to send us your question and we'll follow up with an answer. We'll also post the question and answer to this page so other people can benefit from the knowledge.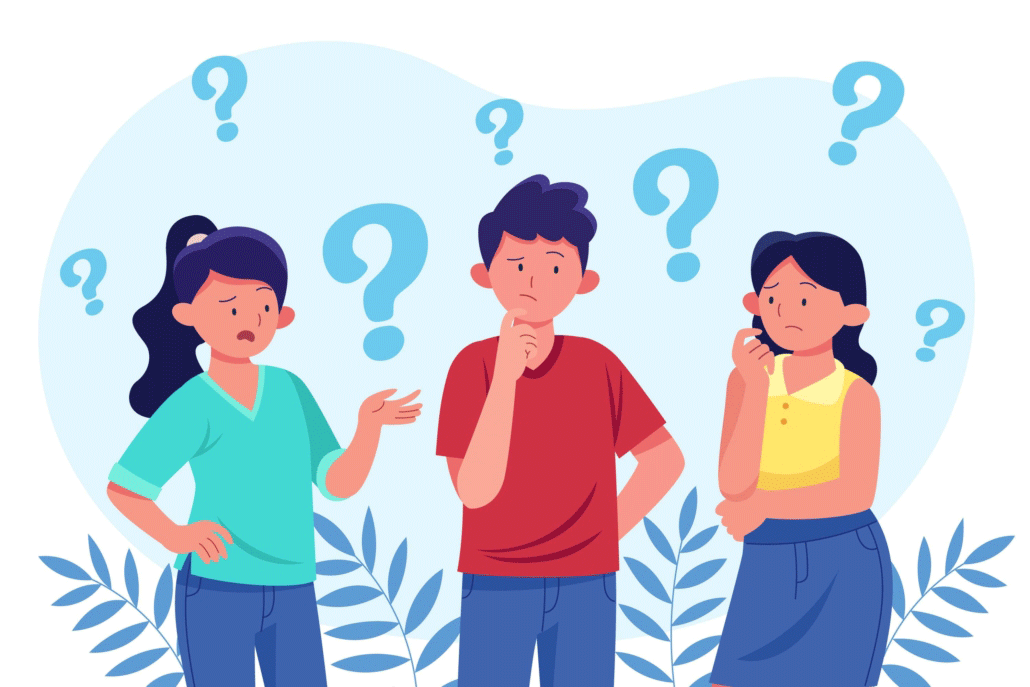 What is Video Igniter Animation?
Video Igniter Animation is an online animated video production service. By working with our team online, you can get your custom animated video produced faster and for less than hiring a brick and mortar animation studio.
We can help you create any kind of 2D animated video or 3D animation you can imagine. Check out our animated video portfolio!
Need help syndicating your animated video? Ask us about video promotion!
Watch our explainer video on our home page to learn more about how we can help you create an animated video. For examples of the kinds of animation our team can produce, check out the demo reel below:
Looking For An Animated Video Company In The U.S.?
Video Igniter is headquartered in Seattle, Washington.
Success Stories & Testimonials
"Video Igniter offered us the critical combination of creative value, clear communication, and patience with stakeholder feedback. We ended up with truly high-quality design assets for our video series largely due to the extra level of commitment — and the right balance of efficiencies with flexibility in the process when called for."
Larry Schlessinger – Sr. Creative Program Manager, Amazon Web Services
"Video Igniter came to us with a number of creative and engaging ideas and were able to create an exciting, impactful video in a short period of time. And the best part was that it cost much less than other options of similar quality. The video they made is a great marketing tool for us."
Alex Raymond – Founder, Kapta Systems
"I am beyond satisfied with my experience with Video Igniter. The first drafts of the work were almost exactly what I had in my head when developing the concept. After that each step along the way was seamless until arriving at a perfect finished product. And all this at a tremendous value. Anyone who has considered creating a marketing video should check out Video Igniter."
Anonymous Customer Feedback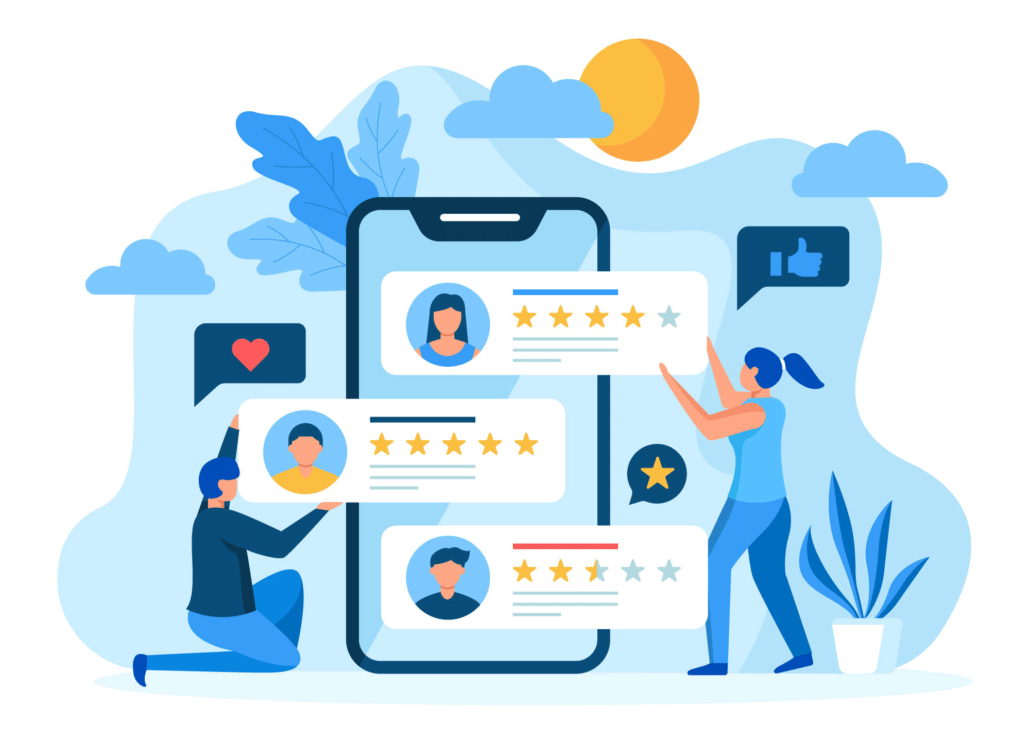 Get in touch about hiring an animator!
Schedule a call with our production team to discuss your animated video project.
Get a quote for us to create your animated video.
Request access to our newest price sheet.
Create your Video Igniter account, fill out a creative brief for your video and we'll begin production as soon as we receive your production deposit.

https://videoigniter.com/wp-content/uploads/2023/07/Animator-Near-Me.svg
77.7
87.7
videoigniteradmin
/wp-content/uploads/2020/02/logo-v2.svg
videoigniteradmin
2023-07-03 19:58:16
2023-08-07 17:26:42
Hiring an Animator Near Me: Pros and Cons of Local vs. Outsourcing Animation