Video Animation Company: A Comprehensive Guide
Choosing the right video animation company for your animated video project is the one of the most important steps in the production process. This article is a comprehensive guide to help you get answers to all your questions about finding, hiring and working with a video animation company.
In this article, we'll cover topics like:
1. What to look for when hiring an animated video company?
2. What marketing services can an animated video agency offer?
3. How long does animation video production take?
4. How to save money when hiring a video animation agency?
5. Where can you find an animation video agency?
6. How much does video animation production cost?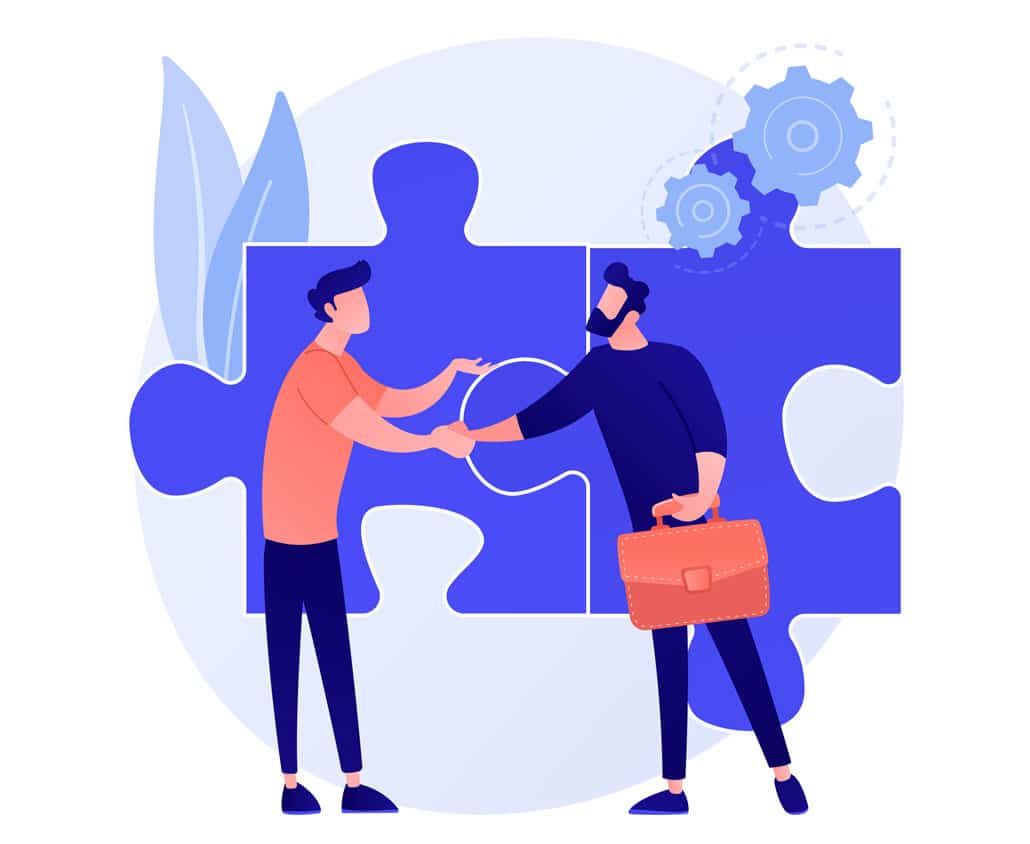 What to Look for When Hiring an Animated Video Company
The demand for video content has skyrocketed in recent years, leading to a surge in demand for video animation companies. But with so many options available, it can be challenging to find the right fit. Here are some key factors to consider when hiring an animated video company:
1. Experience and Skills
Look for a company with a proven track record in creating high-quality animated videos. Check their animation portfolio and ask for client testimonials to gauge their expertise. 
2. Style and Creativity
The animation style and creativity of the company are crucial in determining whether they can effectively convey your message. Look for a company that offers a variety of styles and techniques, such as 2D animation, 3D animation, motion graphics, and frame by frame animation.
3. Communication and Collaboration
A successful animated video project requires clear communication and collaboration between the client and the production company. Choose an animated video company that offers a streamlined process, listens to your ideas, and keeps you updated on the project's progress. Schedule a call with our team to discuss your animation project.
4. Customization and Flexibility
Your business is unique, and your animated video should reflect that. Look for a company that offers customizable solutions tailored to your brand and message. They should be willing to adapt their approach to accommodate your specific requirements.
5. Budget and Timeline
Discuss your budget and project timeline upfront to ensure that the company can deliver the desired results within the given constraints. Keep in mind that high-quality animation takes time and resources to create excellent results.
What Marketing Services Can an Animated Video Agency Offer?
In addition to creating engaging animated videos, a full-service video animation company can offer various marketing services to help your business succeed:
1. Video Marketing Strategy
A successful video campaign begins with a solid strategy. A video animation agency can help you develop a comprehensive plan that aligns with your business goals, target audience, and budget.
2. Scriptwriting and Storyboarding
The script and storyboard are the foundation of any animated video. An experienced video agency will have skilled writers and designers who can craft a compelling narrative and original visual style for your project.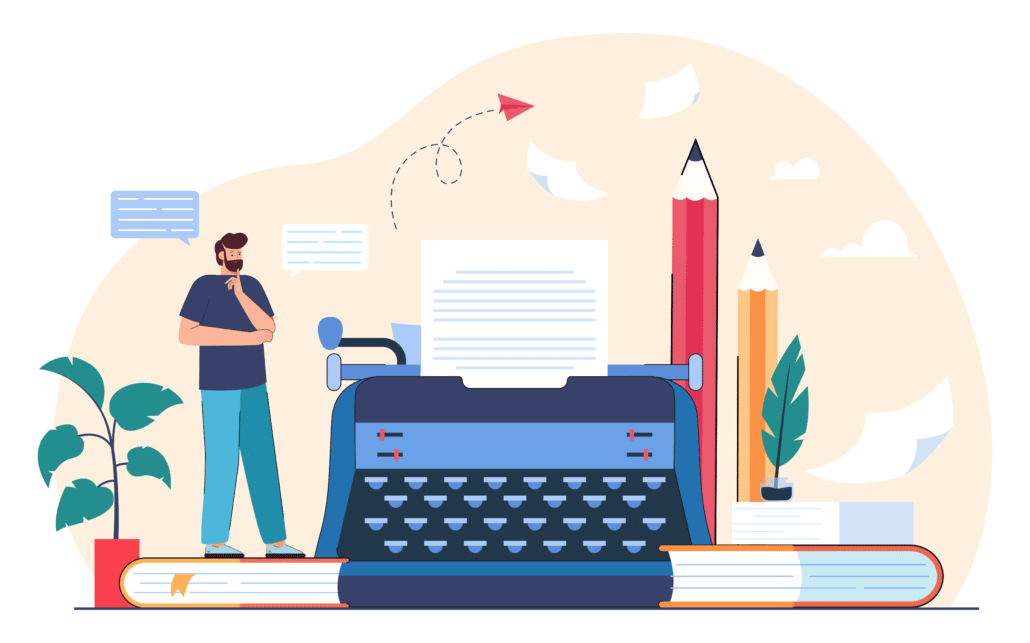 3. VoiceOver and Sound Design
A well-produced animated video needs a professional voiceover and sound design to bring the story to life. Many video animation companies have a network of voiceover artists and sound engineers to ensure your video sounds as good as it looks.
4. Video SEO Optimization
To maximize the reach of your animated video, it's essential to optimize it for search engines. A video animation agency can help you with keyword research, video metadata, and other SEO best practices to improve your video's search visibility.
5. Video Distribution and Promotion
Once your animated video is complete, a video animation company can help you syndicate and promote it across various platforms, such as social media, email marketing, and paid advertising, to ensure maximum exposure and engagement.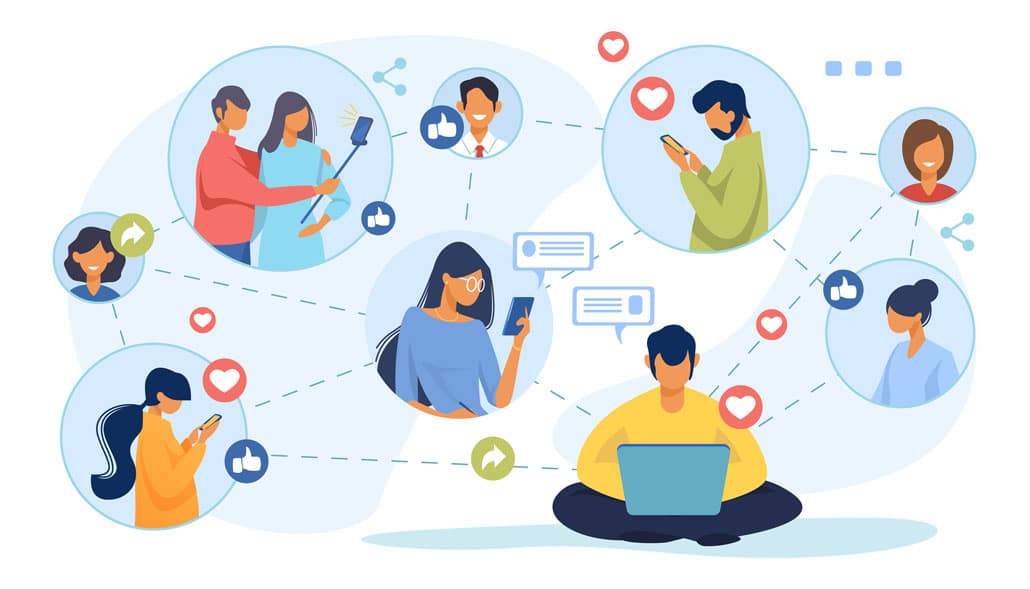 How Long Does Animation Video Production Take?
The production timeline for an animated video can vary widely depending on several factors, such as the project's complexity, the company's workload, and the quality of the final animation. Here's a rough estimate of the time required for each stage of the production process for a 1-2 minute video:
Concept Development and Scriptwriting: 1 week
Storyboarding: 1 week
VoiceOver, Soundtrack Selection & Concept Art: 1 week
Illustration: 1 week
Animation: 1 week
Post-production and Revisions: 1 day – 1 week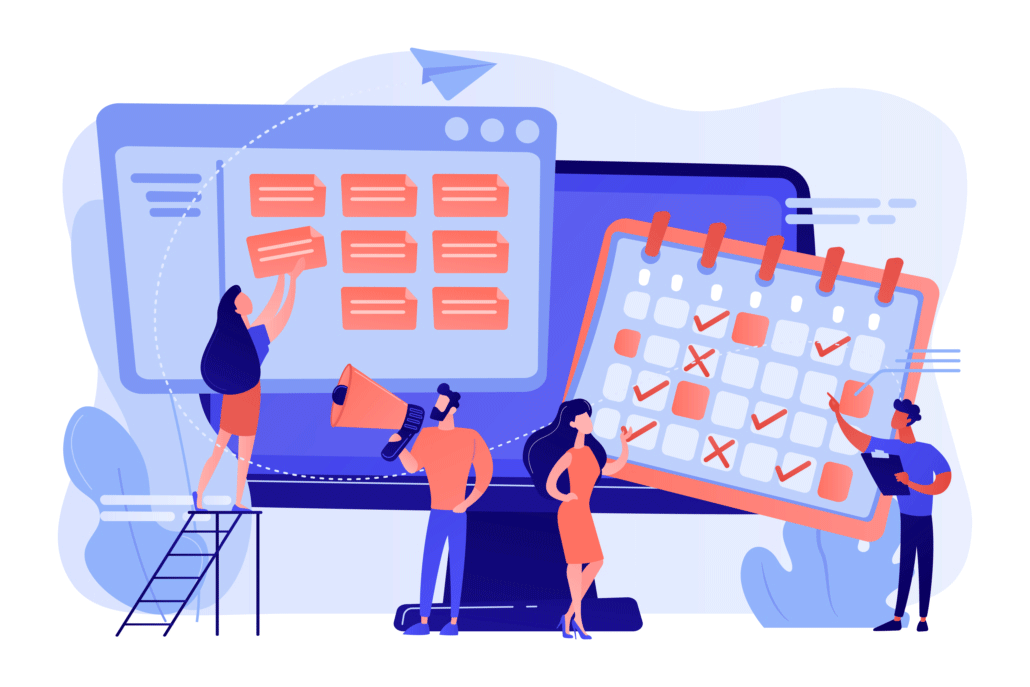 In total, a standard animation project can take anywhere from 4 to 6+ weeks to complete a 2D animated video; 3D animations take more time to complete. Keep in mind that these timelines can vary, so it's essential to discuss your specific needs with the video animation company upfront.
Need your animation faster than that? Video Igniter offers rush delivery animation to speed up the production process.
Where Can You Find an Animation Video Agency?
There are several ways to find a suitable video animation company for your project:
1. Online search
Use search engines like Google to find video animation companies by searching for terms like "video animation company," "animated video production," or "animation studio." 
2. Social media
Platforms like LinkedIn, Facebook, and Instagram can be great sources for finding video animation companies. Browse through company pages or search for relevant hashtags to discover potential partners.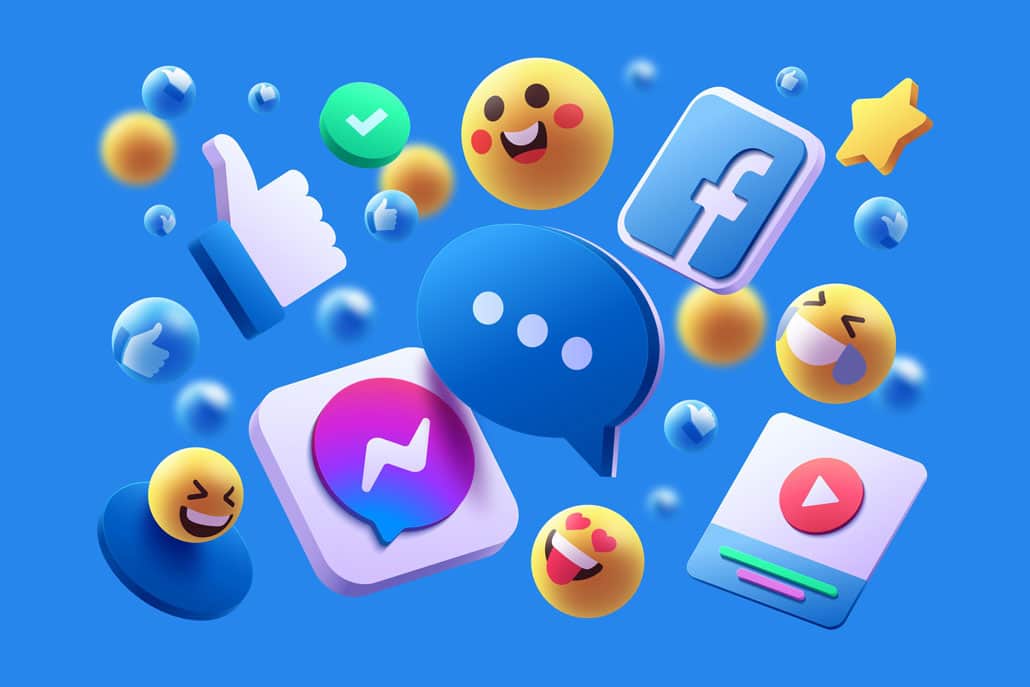 3. Online platforms and directories
Websites like Upwork, Freelancer, and Behance feature video animation companies along with client reviews, portfolios, and contact information. These platforms can help you compare different companies and find the best fit for your project.
4. Industry events and conferences
Networking at industry events, trade shows, and conferences can help you connect with video animation professionals and discover potential partners.
5. Referrals and recommendations
Ask your professional network, friends, or colleagues for recommendations. They may have worked with a video animation company in the past and can provide valuable insights into their experiences.
6. Talk to us Video Igniter Animation has produced custom animated videos for every industry you can imagine. Click here to get a quote or schedule a call with our production team.

Recommended Reading:
Here are some extra resources we recommend checking out to help you find the right animated video agency for your video project:
How Much Does Video Animation Production Cost?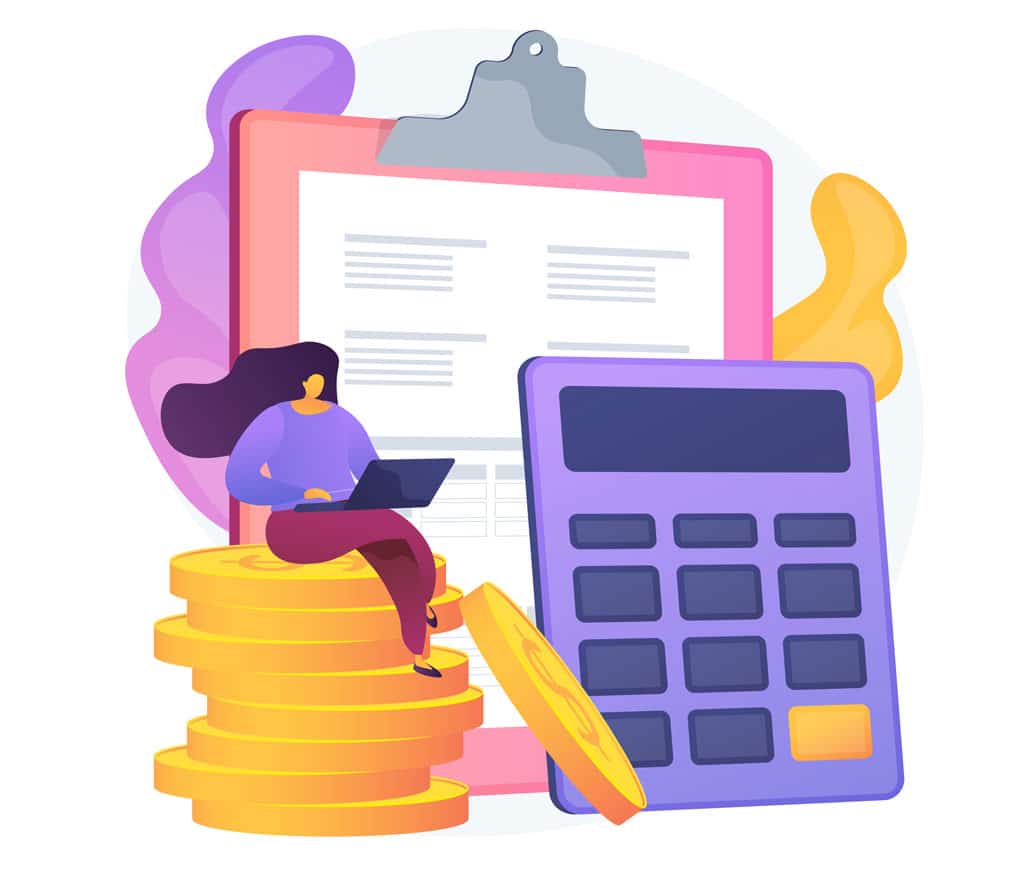 The cost of video animation production can vary significantly depending on factors such as the animation style, project complexity, the company's expertise and how soon video needs to be completed.  Here's a rough breakdown of the costs associated with different types of animation:
These estimates should be used as a starting point, as the actual cost of your project may differ. To get an accurate quote, it's best to discuss your specific requirements with the video animation company.
How to Save Money When Hiring a Video Animation Agency?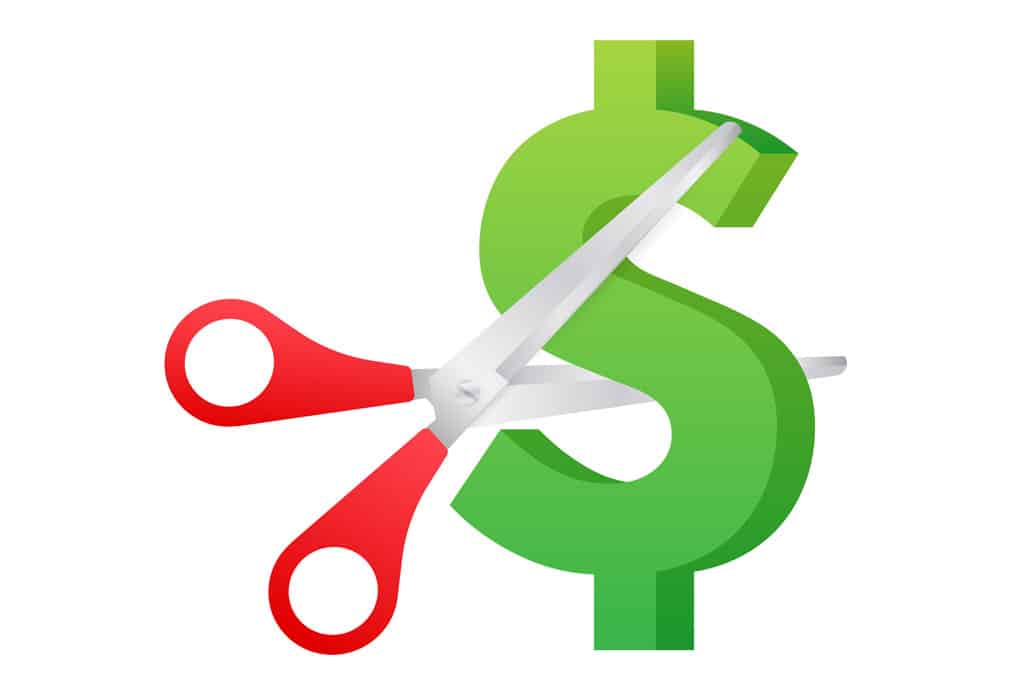 While quality animation can be costly, there are ways to save money without sacrificing the final product:
1. Plan Ahead
A well-defined project scope and timeline can help you avoid additional costs associated with last-minute changes or delays in the production process. Take the time to develop a detailed brief and communicate your expectations clearly with the company.
2. Choose the Right Animation Style
Some animation styles, such as 3D animation, are typically more expensive than others, like 2D animation or motion graphics. Choose a style that suits your budget while still effectively conveying your message.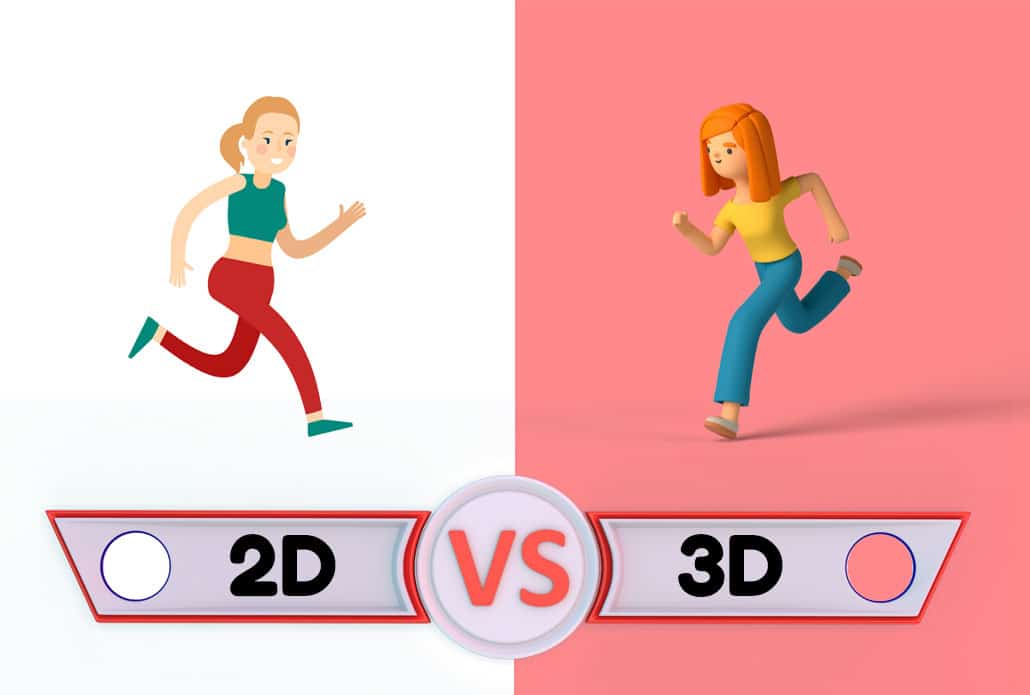 3. Opt for Template-Based Solutions
Custom animation can be costly, but many video animation companies offer template-based solutions that can be customized to fit your brand at a lower cost. These templates can save time and resources while still delivering engaging content.
4. Limit Revisions
Most video animation companies include a set number of revisions in their pricing. However, excessive changes can lead to additional costs. To avoid this, provide clear feedback and consolidate your revision requests to minimize back-and-forth. FYI – Video Igniter offers unlimited revisions for most projects.
5. Leverage Existing Assets
If you have existing visual assets, such as illustrations, a logo, icons, a mascot, or brand guidelines, provide these to the video animation company. Using these resources can save time and money while ensuring a consistent brand identity.
6. Write Your Script
Most video animation companies can help you write the script for your video. If you want to speed up production and save on script writing costs, download our free script writing template and write it yourself. We'll be happy to review it with you to ensure it's production ready.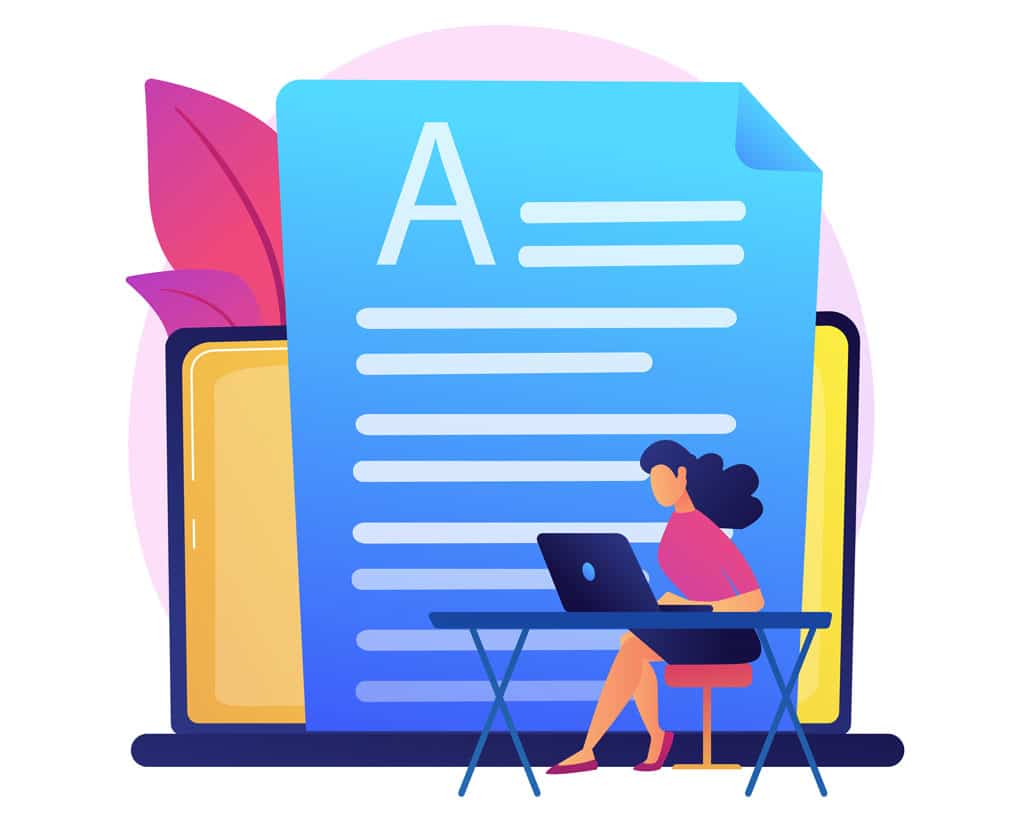 7. Create The Storyboard 
Video animation agencies can also help you create your storyboard. But if you want to save money on your production budget, you can create it yourself. Download our free storyboard creation template. We're happy to give it a review and provide feedback to make sure it's ready to go for production.
8. Use Free Music
The Facebook Sound Collection and Kevin MacLeod's Incompetech are two great sites you can use to find free music you can legally use in your animated video. Just be sure to provide credit to the artist!
9. Record The VoiceOver Yourself
Did you know you can record your own professional quality animated videos at home for free? Watch 1:31 in this video to learn how to record your own pro quality voiceovers without having to buy any fancy software or expensive equipment.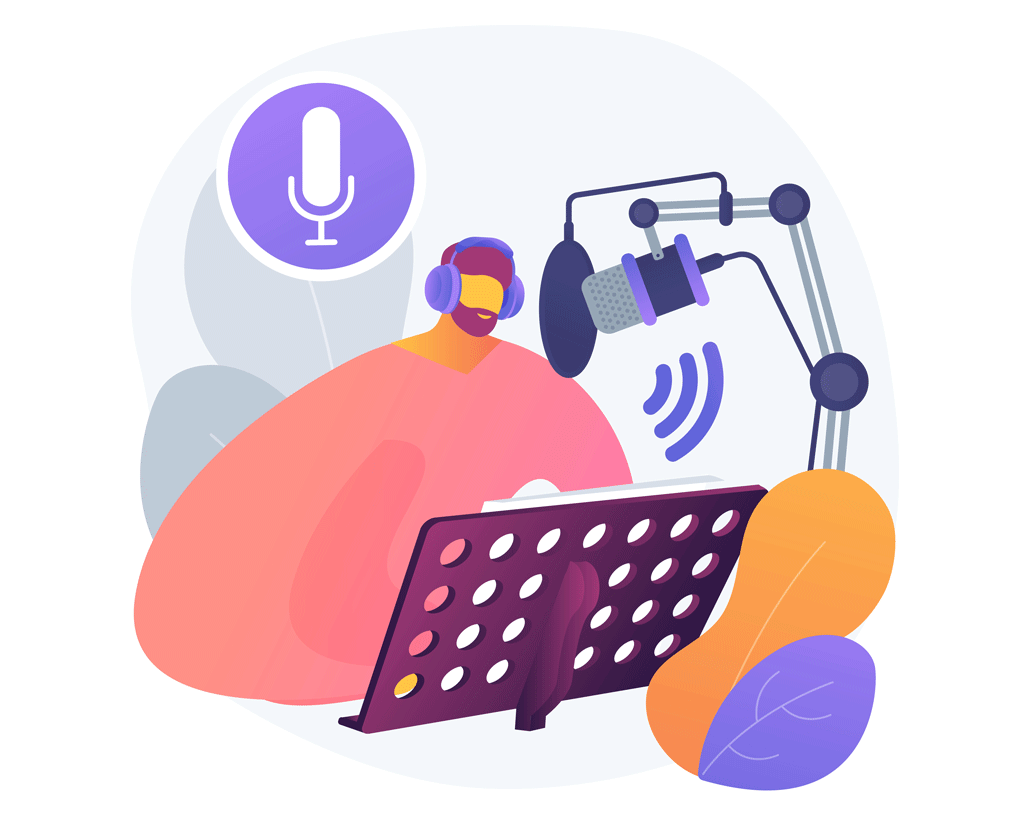 10. Use Some Stock Assets
We pride ourselves on creating custom animated videos from scratch. That being said, sometimes clients want to look for creative ways to help save money on the production budget. In certain cases, we can use stock assets (pre-created icons, 3D models, text animations, stock footage, etc)  to reduce the design and illustration costs for your video.
Wrap Up
Finding the right video animation company for your project is crucial to creating engaging, high-quality content that drives results. Keep the factors outlined in this guide in mind when selecting a production partner, and you'll be well on your way to a successful collaboration. Remember to consider their experience, style, communication, customization, and cost to ensure that you find the perfect fit for your business. Happy animating!
Still have questions about video animation companies?
Do you have a question about finding or working with a video animation company that wasn't addressed in this FAQ? Use this form to send us your question and we'll follow up with an answer. We'll also post the question and answer to this page so other people can benefit from the knowledge.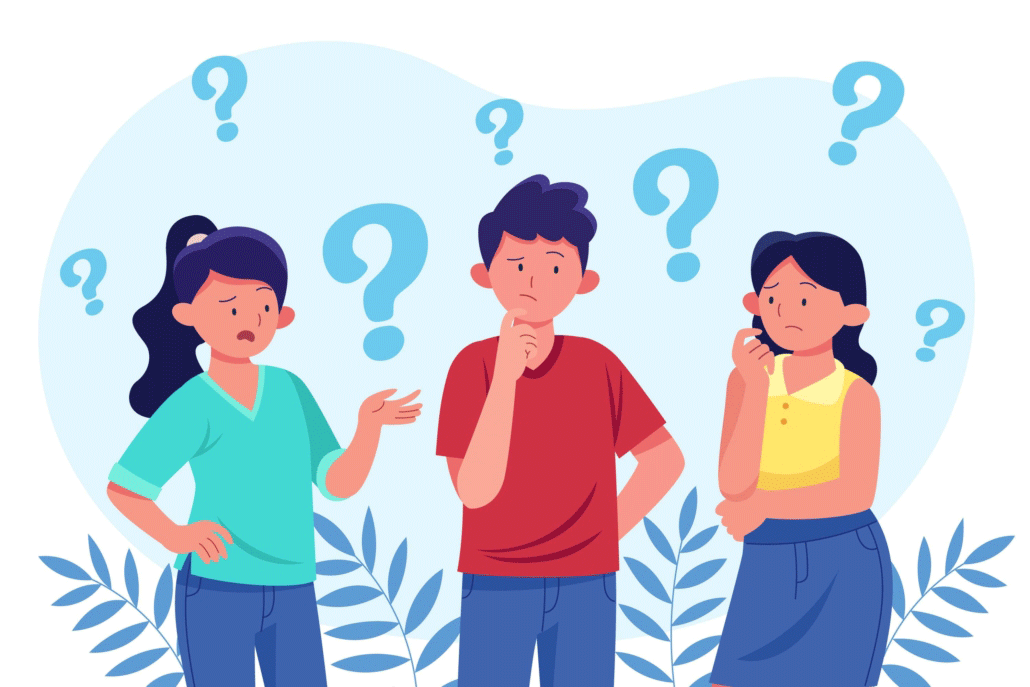 What is Video Igniter Animation?
Video Igniter Animation is an online animated video production service. By working with our team online, you can get your custom animated video produced faster and for less than hiring a brick and mortar animation studio.
We can help you create any kind of 2D animated video or 3D animation you can imagine. Check out our animated video portfolio!
Need help syndicating your animated video? Ask us about video promotion!
Watch our explainer video on our home page to learn more about how we can help you create an animated video. For examples of the kinds of animation our team can produce, check out the demo reel below:
Looking For An Animated Video Company In The U.S.?
Video Igniter is headquartered in Seattle, Washington.
Success Stories & Testimonials
"Video Igniter offered us the critical combination of creative value, clear communication, and patience with stakeholder feedback. We ended up with truly high-quality design assets for our video series largely due to the extra level of commitment — and the right balance of efficiencies with flexibility in the process when called for." Larry Schlessinger – Sr. Creative Program Manager, Amazon Web Services "Video Igniter came to us with a number of creative and engaging ideas and were able to create an exciting, impactful video in a short period of time. And the best part was that it cost much less than other options of similar quality. The video they made is a great marketing tool for us." Alex Raymond – Founder, Kapta Systems "I am beyond satisfied with my experience with Video Igniter. The first drafts of the work were almost exactly what I had in my head when developing the concept. After that each step along the way was seamless until arriving at a perfect finished product. And all this at a tremendous value. Anyone who has considered creating a marketing video should check out Video Igniter." Anonymous Customer Feedback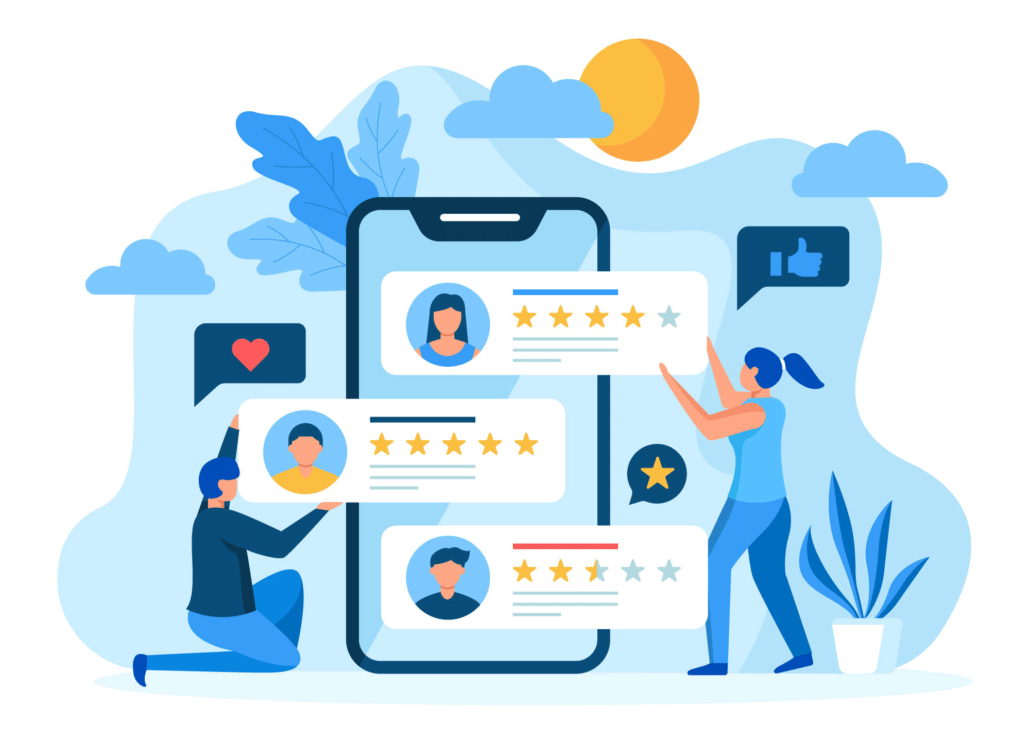 Get in touch!
Schedule a call with our production team to discuss your animated video project.
Get a quote for us to create your animated video.
Request access to our newest price sheet.
Create your Video Igniter account, fill out a creative brief for your video and we'll begin production as soon as we receive your production deposit.

https://videoigniter.com/wp-content/uploads/2023/04/Video-Animation-Company.svg
77.7
87.7
videoigniteradmin
/wp-content/uploads/2020/02/logo-v2.svg
videoigniteradmin
2023-04-20 23:03:04
2023-11-30 23:44:53
Video Animation Company: A Comprehensive Guide