Animated Video Pricing – How do I figure out the right option for me?
This article dives into the world of animated video pricing and what goes into the various costs associated with production. What you'll find is that animated videos could be produced for as little as a thousand dollars. But you'll end up spending more to make something high quality, custom, original and longer than 30 seconds.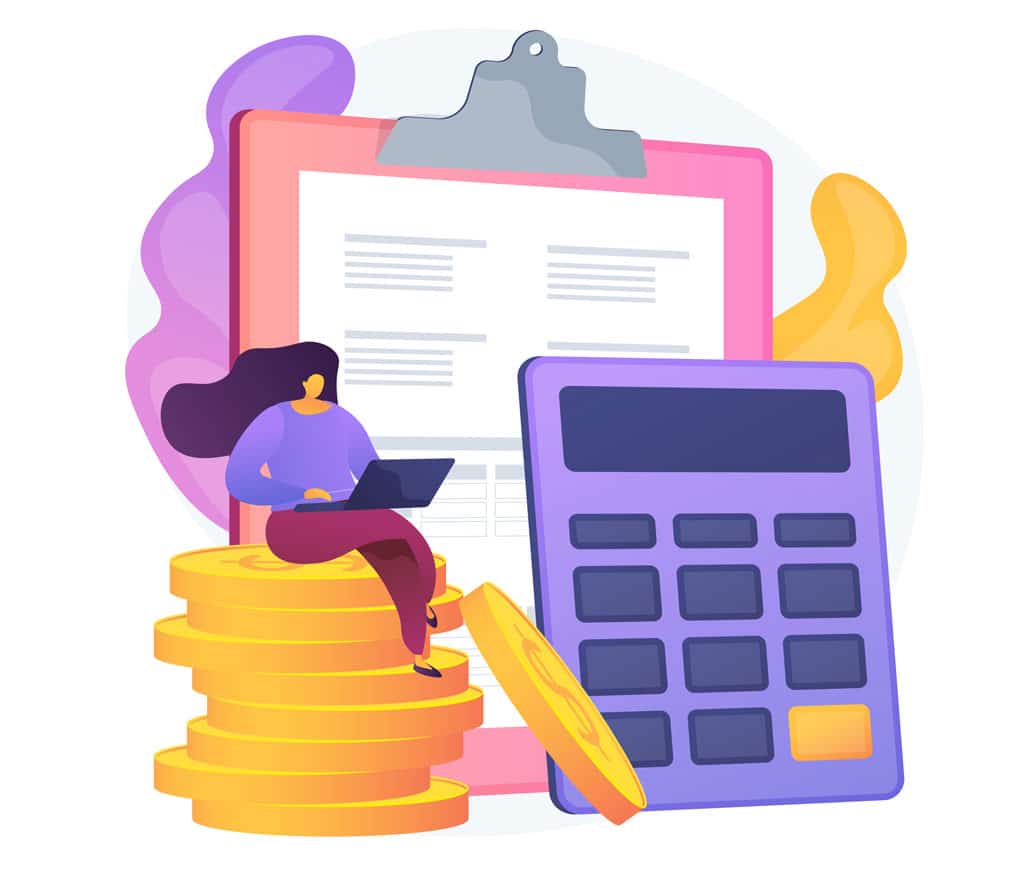 If you have a question about animated video pricing that isn't answered in this article, you can use our contact form to ask your question or click the image below to schedule a call with a member of our production team:
TL;DR: How much does an animated video cost?
You get what you pay for…
DIY Online Video Maker: $19-$299
Freelance Animator: $199-$10,000
Marketing Agency: $3,000-$50,000+
Animation Studio: $3,000-$20,000+
Video Igniter Animation: Get our current, market-beating rates here.
Animated Video Pricing: You Get What You Pay For
Sure, you can find freelancers online who can make animated videos for a few hundred bucks. But the quality is going to show. Most people aren't aware of how much time and effort goes into making quality custom animated videos. In order to create something you will be proud of, expect to spend at least a few thousand dollars to hire some talented illustrators and animators to create your video.
Below are some examples of the kinds of quality you can expect to get when you have a large production budget vs something closer to the $1,000 – $2,000 range.
Examples of high end animated videos:
Examples of low cost animated videos:
What factors contribute to an animated video's price?
Length
Animated video production budgets are typically calculated by the length of the video being created. The longer the video, the more time, talent and resources ($) are needed to create the animated video.
Style
Following length, the style of an animated video is the second biggest contributing factor to the cost of making an animated video. The more complex the visual design and motion detail, the more the animated video will cost. Unique visual styles require talented, expensive animators. 3D animated videos cost an order of magnitude more than 2D animated videos to produce.
Timeline
Finally, speed is the last factor. The faster you want your animated video, the more it will cost. A simple 60 second animated video can be produced in 3-5 weeks – although rush delivery options are available if you need it faster. We recommend never rushing an animated video project if you can avoid it. It's best to allow time for all the creatives to work their magic without a time crunch looming overhead.
How much does it cost to make an animated video?
Scriptwriting + Research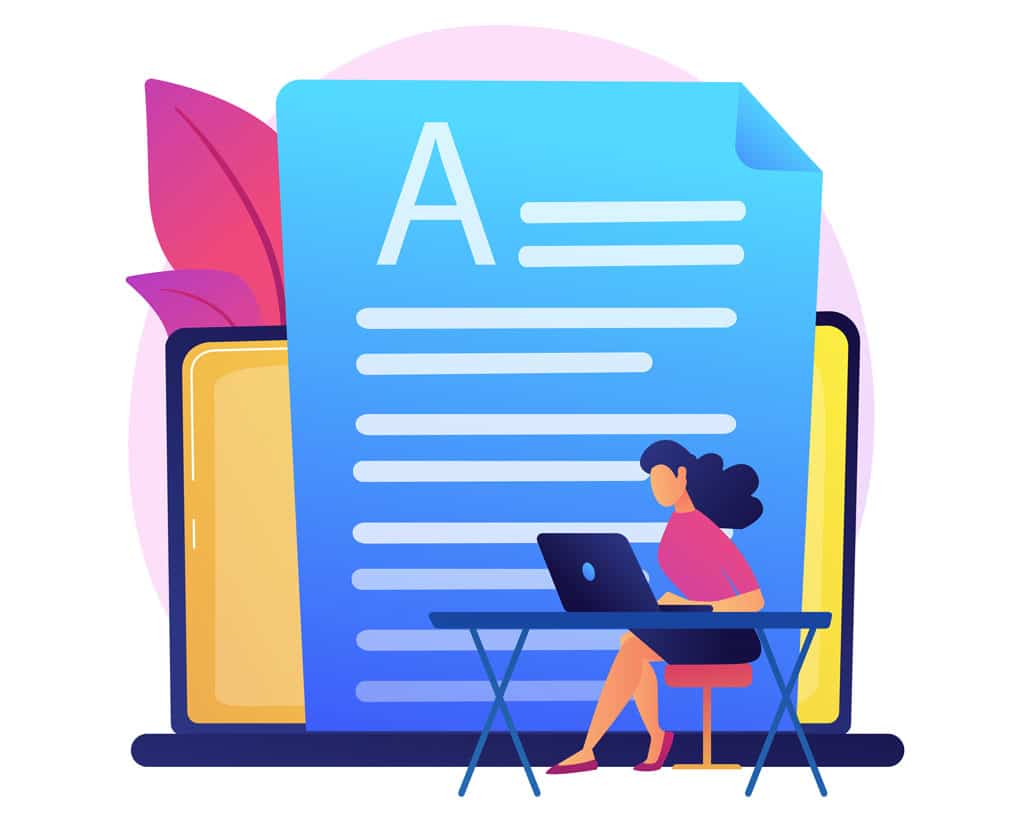 Researching, developing and writing your script can be done for free (aka the cost of your time). You can also hire a freelance animator, animation studio, or Video Igniter Animation to create your animated video for you. Costs range widely from a few hundred dollars to a few thousand dollars.
Two things contribute the scriptwriting aspect of your animated video's cost:
1). The script writer/team does extended research to learn and understand the target audience for the video to figure out how to best present ideas and elements of the story in a way that will resonate with them.
2). The script writing team tests their script on the target audience to see if they understand and appreciate the way the story was told – before anyone spends time actually creating the animation.
Storyboarding
A storyboard is like a blueprint for an animated video. It describes to the illustrators and animators what they're supposed to illustrate and animate.
You can create your own storyboard for free. Or, you can hire Video Igniter to create your storyboard for you. Storyboards cost hundreds of dollars to produce for each minute of video content that's being created. Access our current storyboarding rates here.
VoiceOver
Each voiceover for your animated video will cost between $10 to $300 per minute of recorded audio. If you plan to display your animated video using paid broadcast media (TV or online), you may need to pay your voiceover artist additional licensing fees for the voiceover recording's broadcast rights.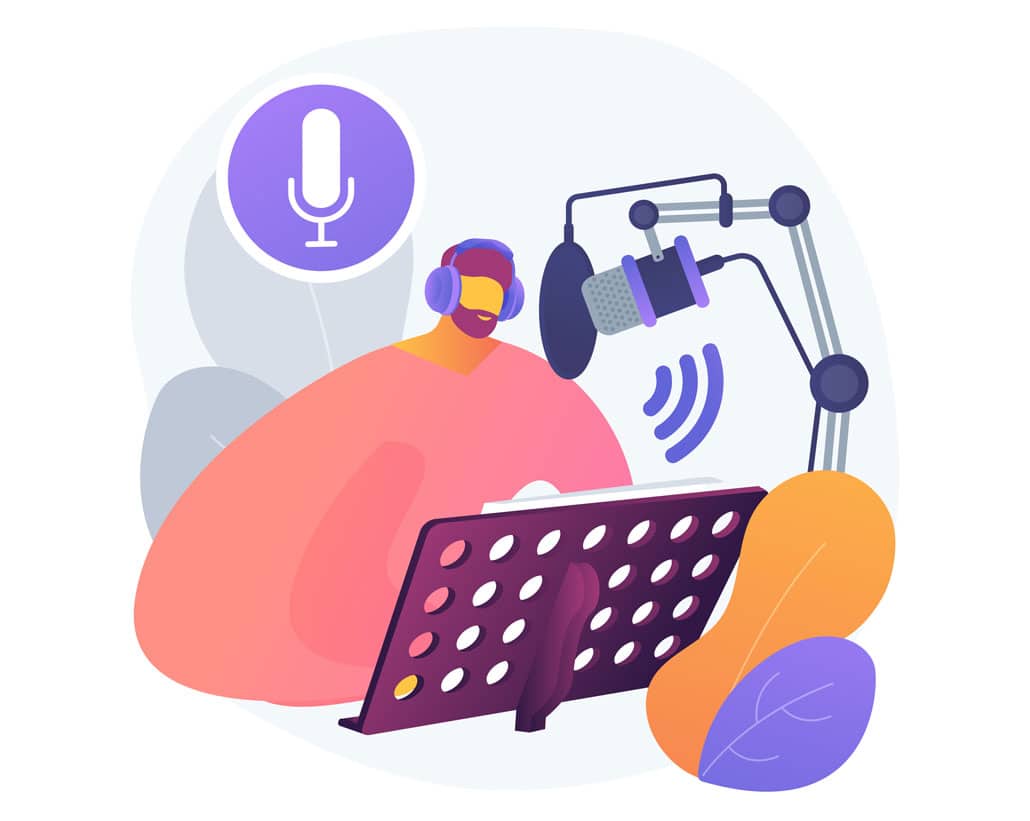 Soundtrack
Soundtracks are in a similar ballpark with voiceovers. Marketplaces like AudioJungle and PremiumBeat license professional quality soundtracks for $10 to $300+
Check out this video if you want to pick the perfect soundtrack for your animated video!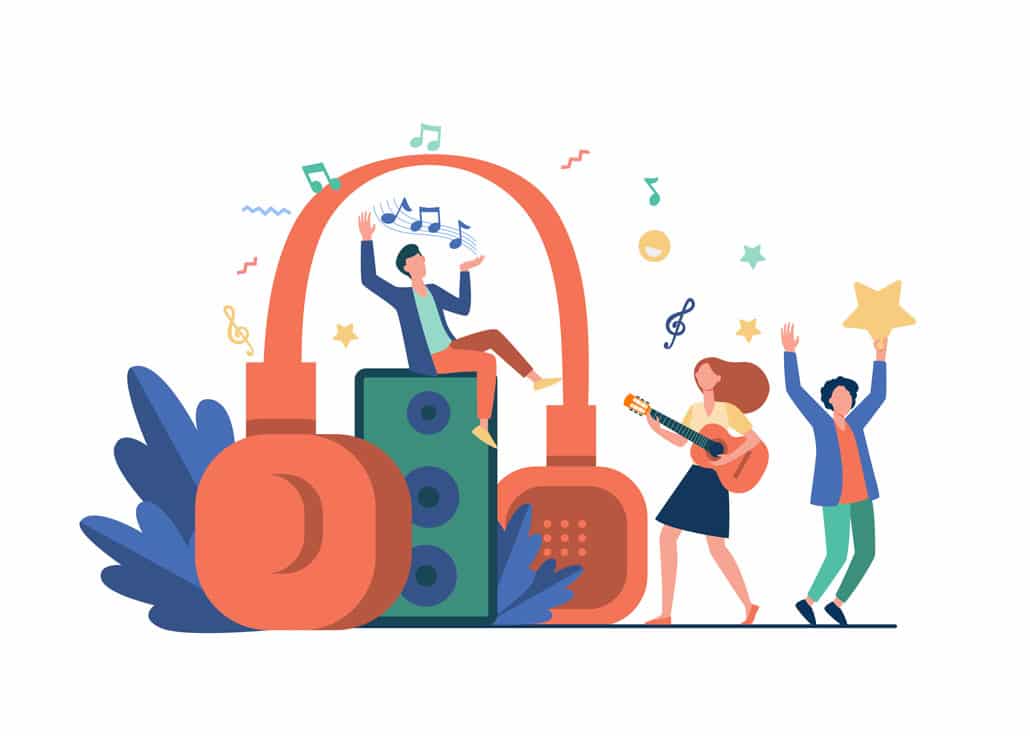 Art
A significant portion of an animated video's price goes into the creation of the custom art that is created for the video. Depending on the style of animation being created, art could eat up the majority of a video's production budget. For B2B animated explainer promo videos, expect to spend $1,000 to $2,000+ per minute of animation for quality illustrations that are sleek, modern, and appropriate for high end c-suite marketing communications.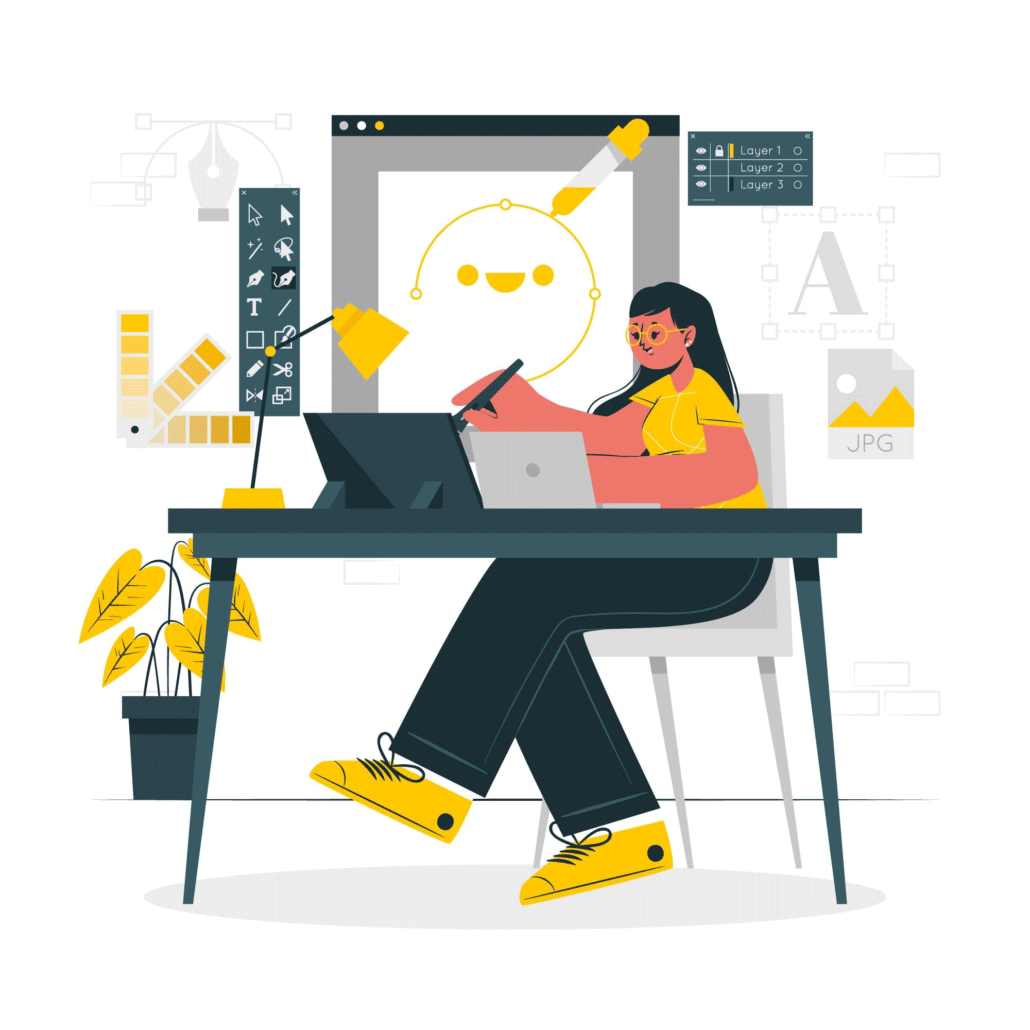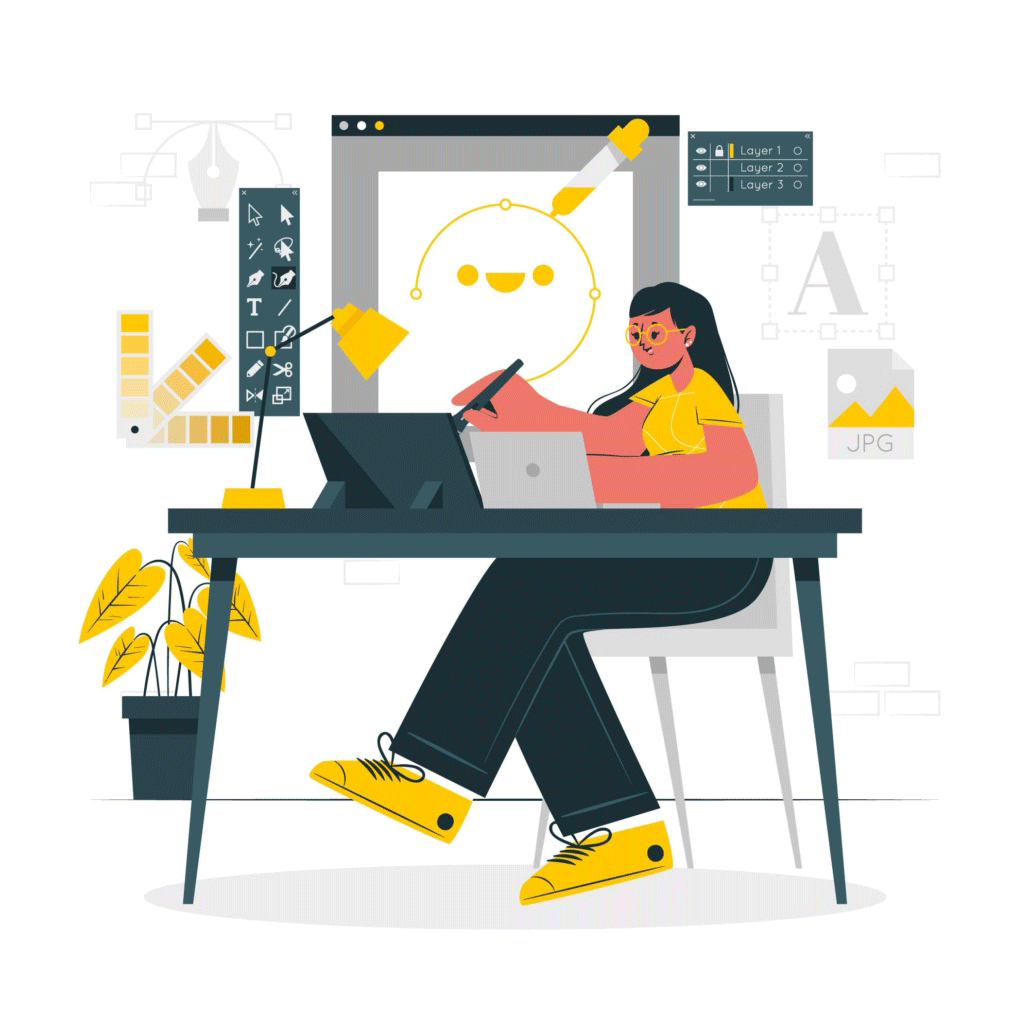 Animation
If art didn't eat up the majority of the production budget, animation certainly will. Of course, this does vary depending on the style of animation being created. Expect to spend $2,000+/min for sleek animation and motion design when creating commercial and corporate explainer videos.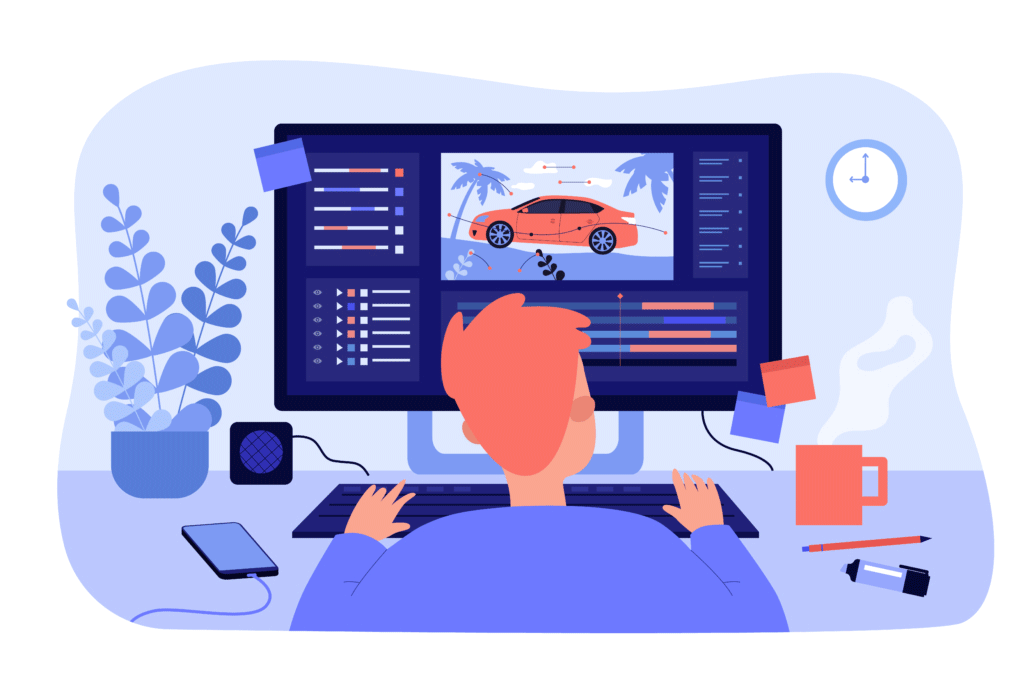 Sound Design
Finally, after the timing of the animation is locked in, sound engineers will add sound effects and double check to ensure levels are balanced between all voiceovers, soundtracks and sound effects. These final touches can cost $50 to $1,000/minute depending on the level of detail and expertise needed to finalize audio effects for your animation.
How to keep costs down for your animated video project
Write your script.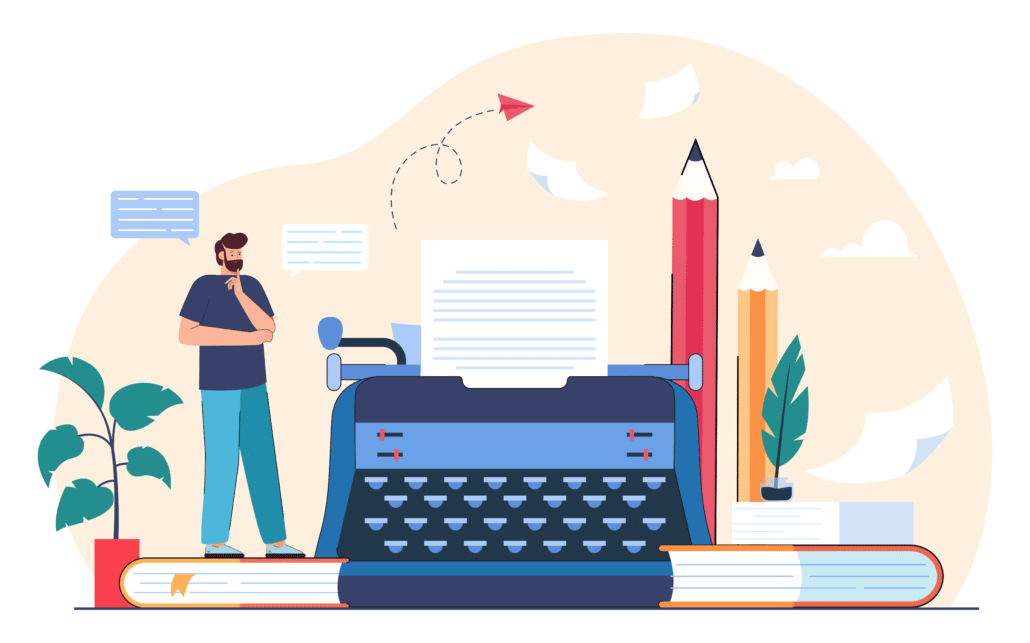 Researching and writing a script for an animated video is the backbone of the entire project. This is not an area to skimp on. If you can't afford the price to hire a professional script writer for your animated video, write the script yourself. After all, you're probably the expert on your story/vision/idea/product/service that you want to feature in the animation. If anything, at least try to write the first draft and the animators working on your video can help review and polish your script so that it gets approved for production.
Create your storyboard.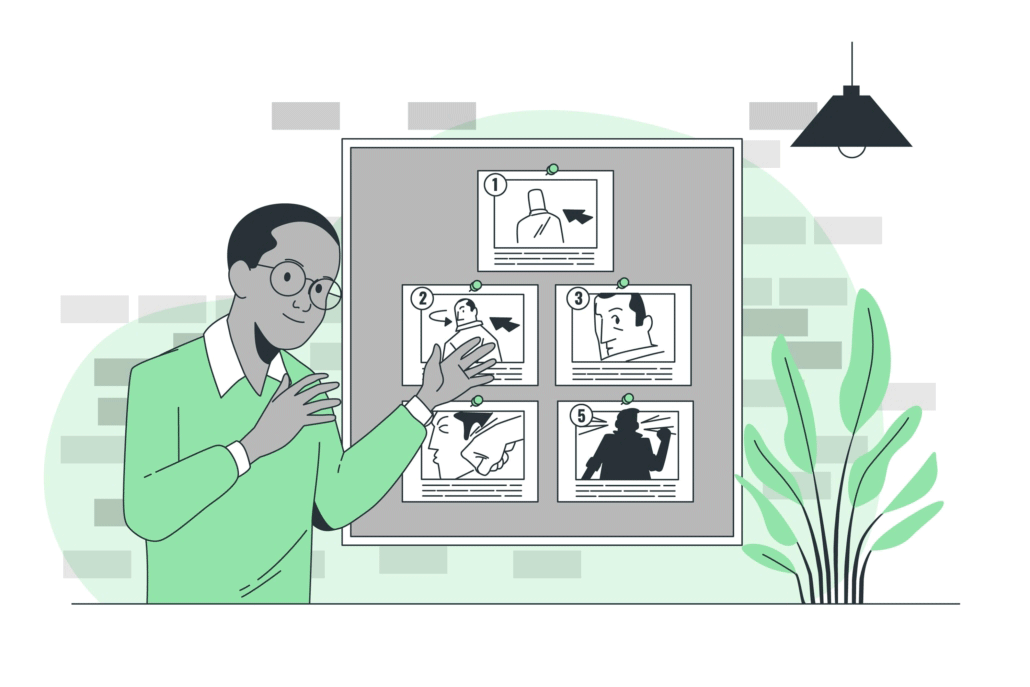 Storyboarding is the process of reading through your script and then documenting what you want the animators and illustrate to create. If you can brainstorm ideas for the visuals and clearly articulate your ideas, consider creating the storyboard for your animated video to save hundreds or thousands of dollars off your production budget.
Resource: Download our storyboard template and storyboard creation guide.
Record your voiceover.
Another way to keep pricing low for your animated video is to provide the voiceover for your video. You can save you up to $100 to $300 for each minute of video that's being created because that's what it costs to hire one from an online voiceover marketplace. Even more if your video is being produced in a language that isn't English. For tips on how to record a professional sounding voiceover at home for free, check out Episode 3 of The Video Igniter Show.
Use stock assets.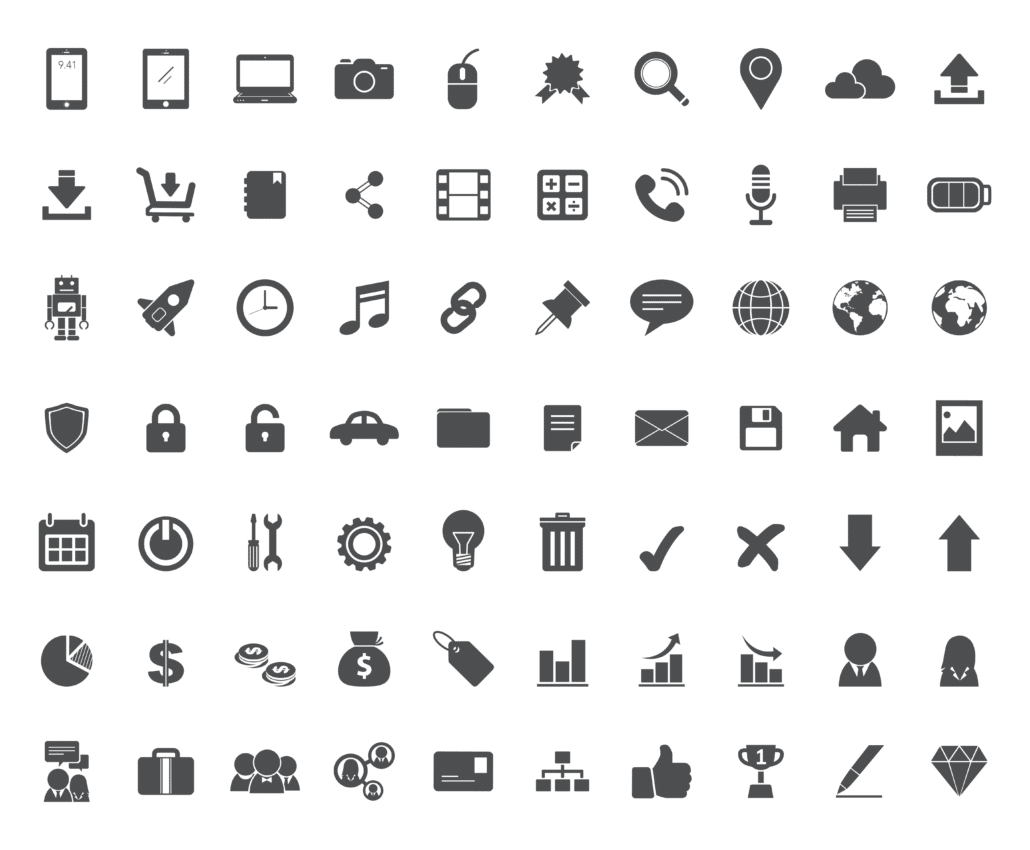 Not every piece of your animated video needs to be made from scratch. In order to help keep the cost of your animated video down, consider using some stock assets in this video. This could include backgrounds, 3D models, stock photos, stock designed animated characters, icons, fonts and more!
FAQ:
How long does it take to make an animated video?
It takes three to six weeks to make a 60-second animated video. Each stage of production takes about one week to create the assets, review them with the client and integrate the edits. You can shave a few weeks off the timeline by providing the script and or the storyboard.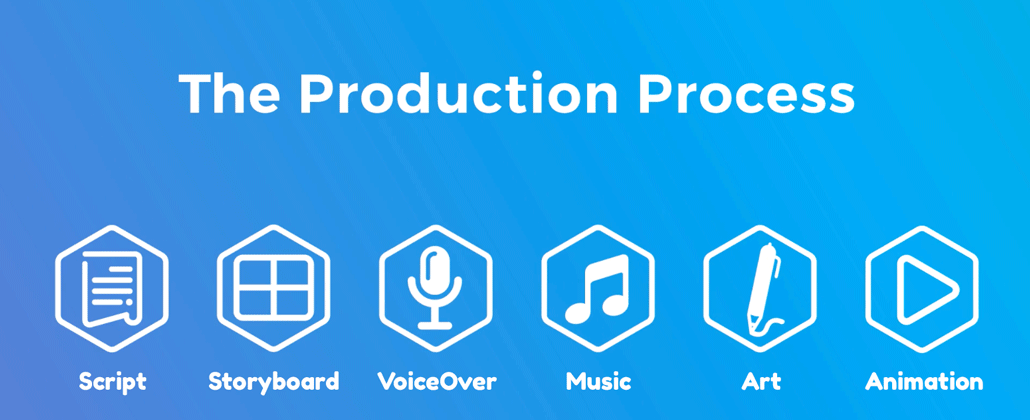 What does a typical minute long animated video cost?
A typical minute long animated video can cost as little as $1,000 to $5,000 but easily go over $20,000. This is a wide range that encompasses many visual styles and levels of production quality. You can get high quality custom 2D animations produced between $3,000 and $7,500/ per minute. Access our current animated video pricing here.
How do I figure out the pricing for my animated video?
Schedule a call with our production team – or – tell us about your project and we'll generate a quote for you.
Check out this companion article to learn more about what goes into the cost of making an animated explainer video.
Why is animation expensive?
Animated videos require 10's, 100's or 1,000's of labor hours from talented individuals to create. While some animated videos can be created by a single individual, it still takes a lot of effort for one person to write the script, brainstorm the visuals, record the voiceovers, find good music and sound effects for the animation, create the art and then finally, animate the video. Most projects require a team of specialized individuals who focus on individual aspects of production from storytelling to scene design, lighting, sound effects and various forms of animation.
Hire Video Igniter to Create Your Animated Video
World class design talent at prices startups can afford.
Our team can create any kind of 2D or 3D animated video you can imagine.
+20 reasons companies love hiring us.
Animated Video Demo Reel
Animated Video Success Stories & Testimonials
"From the very beginning, we knew working with Video Igniter was the right decision. Derek was easy to talk to and completely accessible through the entire experience. He offered different options to the creative process, was open to changes and additions to the storyboard, and made sure we were 100% happy with every second of our finished video.
We couldn't be more satisfied with the finished product and highly recommend Derek and the rest of the Video Igniter team for the quality of their work, pricing that worked within our budget and a personal touch all along the way."
Chelle Parmele – Fmr. Director of Marketing, SheerID.com
"I run a video production company and outsource animation. The team at Video Igniter did a great job in taking the concept I very crudely drew out and made it into a beautiful animation. The review process was easy and their turnaround time was very quick. I'd def recommend them if you're looking for an animation project."
Pat Henderson – Founder, Path8 Productions
"My whole family and everyone on Facebook thinks you are amazing. My whole office is freaking out."
Patricia Shields – Real Estate Agent
"Video Igniter came to us with a number of creative and engaging ideas and were able to create an exciting, impactful video in a short period of time. And the best part was that it cost much less than other options of similar quality. The video they made is a great marketing tool for us."
Alex Raymond – Founder, Kapta Systems
Get in touch
Schedule a call with our production team to discuss your animated video project.
Get a quote for your animated video.
Request access to our current animated video pricing.
Check out our animated video portfolio to see our latest and greatest creations.
Create your Video Igniter account, then fill out a creative brief and we'll start making your animated video.
What is Video Igniter Animation?
We're an animated video production service. Waaay better than hiring a 2D animation studio! Check out our explainer video:

https://videoigniter.com/wp-content/uploads/2022/09/Animated-Video-Pricing.svg
77.66
87.74
videoigniteradmin
/wp-content/uploads/2020/02/logo-v2.svg
videoigniteradmin
2022-09-23 02:30:42
2023-12-04 15:20:38
Animated Video Pricing – How do I figure out the right option for me?