3D Animated Video FAQ + How To Make a 3D Animated Video?
3D animated video pushes the boundary of what digital artists can create for the screen. We can look at things we could never see with the naked eye. 3D animation transports us to entirely new immersive worlds. They can even show us photorealistic renders of our own world. While they are complicated and take more time and talent to produce than other kinds of videos, this guide provides an overview of some of the most frequently asked questions about making 3D animated videos to help you figure out how to get a 3D animation produced for your own needs.
If you have a question about 3D animated videos that isn't answered in this article, you can use our contact form to ask your question or click the image below to schedule a call with a member of our production team:
When To Create a 2D vs 3D Animation?
3D animated videos are able to show extra details that can't be shown in 2D animated videos. It's like the difference between looking at a picture of something vs having a model of that thing (or the real thing itself) to understand it. Sure, the picture shows you what something looks like, but a 3D animation shows you how something is. You can look inside it, you can go around it. It can be manipulated and changed to show how it evolves under certain conditions. These details can be abstractly represented in 2D animation with different techniques but it's far from seeing what's actually going on.
Industries That Use 3D Animation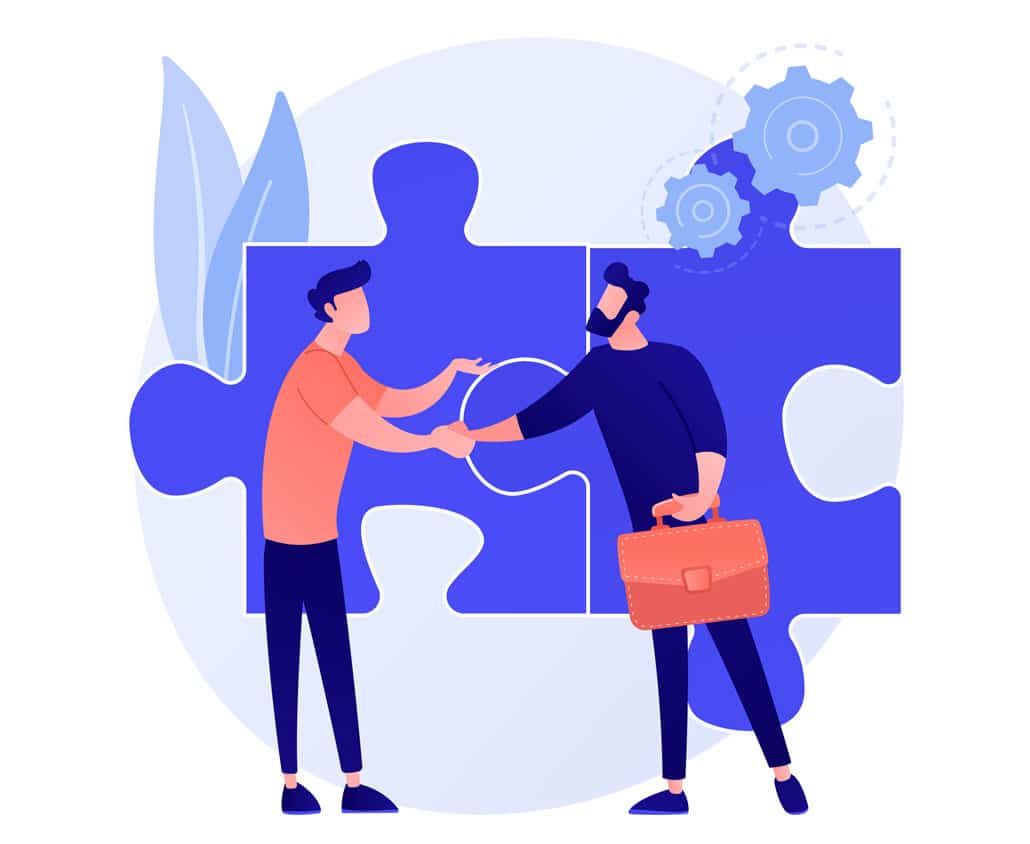 3D Animation For Manufacturing & Architecture
When it really matters – when you need to see the details of what is going on, 3D animation is the best way to visualize what you want to show or communicate to people. This is particularly useful for mechanical and technical companies that want to show off how their physical creations function.
Marketers Stand Out with 3D Animations
The Internet is becoming an ocean of videos – and very few of those videos are 3D. If you want your message to stand out, investing a little more time and money in a 3D animated video can help your message rise above the noise.
3D Animation For Science & Medical Procedures
Want to demonstrate how a medical procedure works? How about demonstrating how brain neurons fire? Even if you were to get up close with a video camera, you wouldn't be able to see all the fine details that are going on. By using 3D animation, it's possible to visually show what's happening at a microscopic level.
3D Entertainment
The best kind of 3D animation is the good ol' Pixar Animated video! These animations used to require budgets in the 10's or 100's of millions of dollars. Now, thanks to modern animation software and virtual animation teams, the cost to produce 3D animated videos for entertainment purposes is coming down. More organizations can now afford to create entertaining 3D animated videos to extend their brand.
Examples of 3D Animated Videos
3D Animated TV Ad Example
3D Product Render Video Example
Photorealistic 3D Animated Video Example
Animated 3D Online Promo Video Example
How To Make a 3D Animated Video
1). Pick Your Animator
3D animated videos are complicated to produce. Unless you're feeling particularly inspired to learn how to create them yourself, we recommend hiring an animation studio, freelancer, or us, Video Igniter Animation to create your animated video. Here are 9 things to look for when hiring an animator for your 3D video project.


2). Script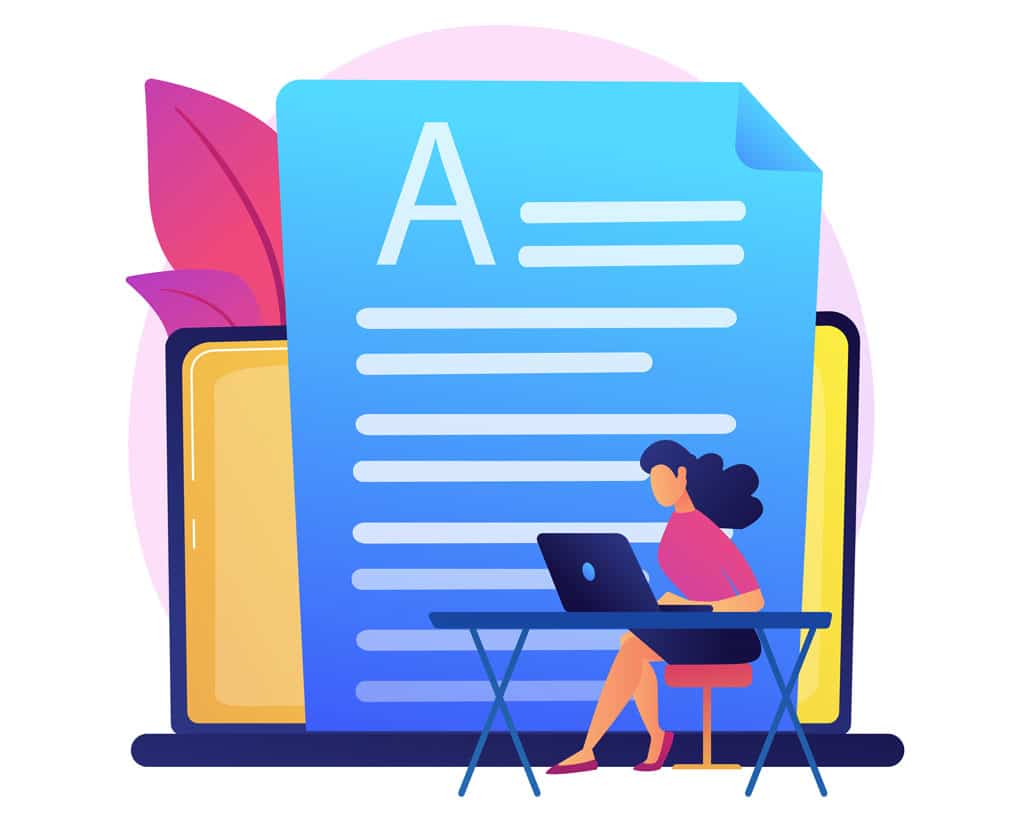 First, create a script for your video. This will become the skeleton for your entire animated video. When you create the first draft of your script, include notes about what visuals should correspond with each part of the script. The more detailed you can be with your visual notes, the easier it will be for the animators to figure out what you want them to show in each scene.
Deep Dive: Writing a script for a 3d animated explainer video? Check out our explainer video script writing guide.
3). Storyboard
Next, you'll want to turn your script into a storyboard. A storyboard is like a blueprint for the design and animation teams so that they know: 1). what to create and 2). how things should move in each scene. You create the storyboard yourself or hire Video Igniter (or some other freelancer/studio) to turn your script into a storyboard for you.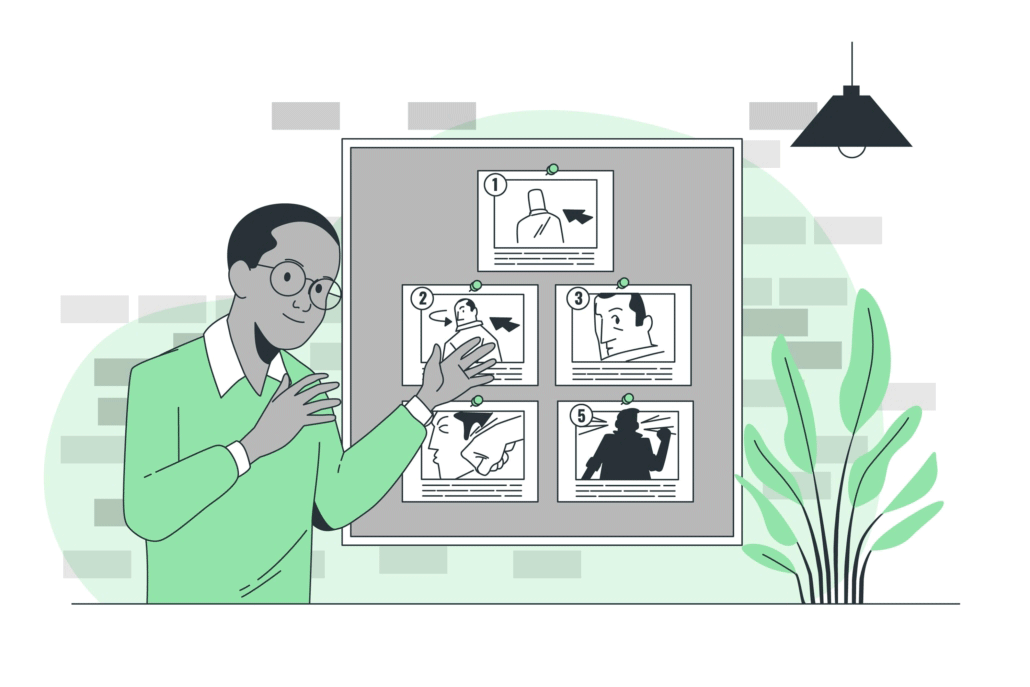 Each page of the storyboard contains
1). A sentence from your script.
2). A rough mockup of the visuals you want to show in that scene.
3). A list of instructions for the animation team so they know how to animate the scene in sync with the voiceover.
4). A list of all the assets needed for that scene (background design, characters, items, sound effects, etc).
Want to save money on your production budget by creating your own storyboard? Download our storyboard creation creation guide and template.
4). VoiceOver
Now that your storyboard is approved, it's time to hire some voiceover talent to record the narration or character's voices for your animated video. You can hire voiceover talent from websites like Voicebunny, Fiverr and Voices123. We recommend hiring them to record a few sentences from your voiceover first to see if you like they way they bring energy to your specific script. If you love it, you can proceed to hire them for the full recording.
You can also record your own professional sounding voiceover for free at home or in your office without having to buy any expensive equipment.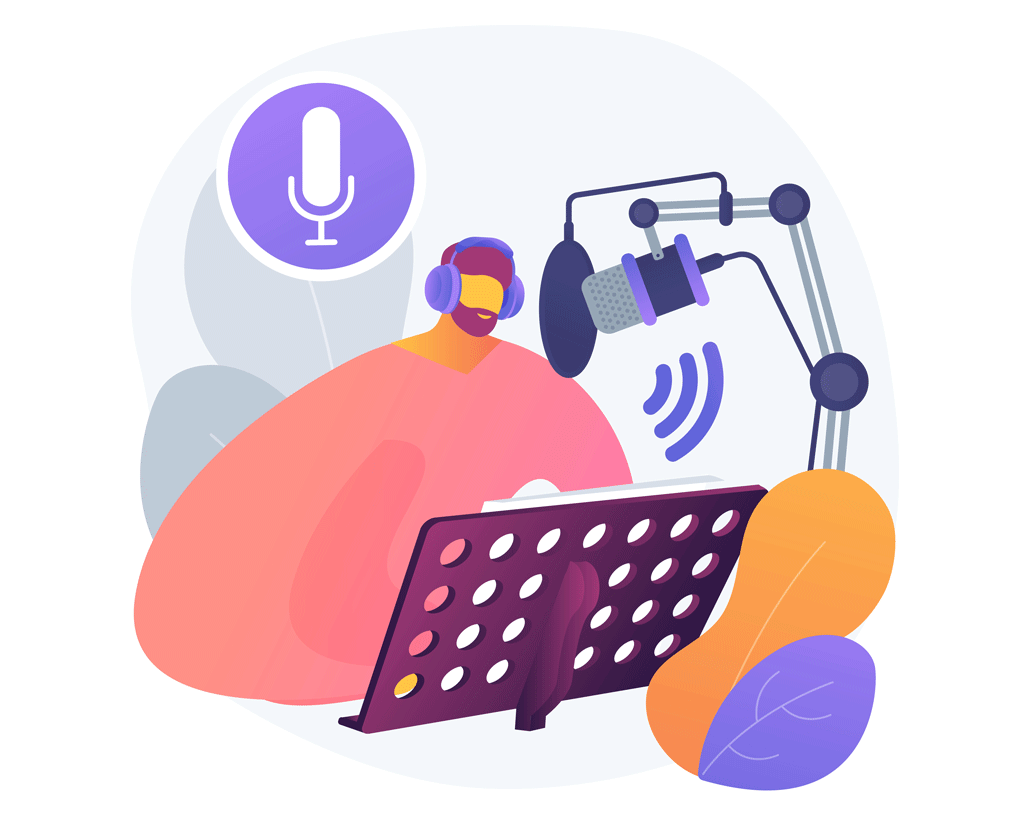 5). 3D Concept Art
If you hire an animation studio to create your storyboard, the concept art may be created during the storyboard phase of production. Typically concept art starts as black and white sketches. Once the design is refined, color is added and polished until the client is happy with the 2D visualization of the art style.
From there, 3D artists will develop a grayscale 3D model of the assets needed for the animation. Here are some examples of 3D models for animated videos:

Image by Peggy and Marco Lachmann-Anke from Pixabay
After the 3D model is approved, the artist will add color, textures and background scenery to complete the visual. The visual style gets refined through back and forth conversations between the animation studio and the client. Not all scenes get created during this phase of production – just enough to prove the concept and establish the visual (and sometimes the movement style) of a few key parts of the 3D video.
6). Animatic
The animatic is an advanced version of the storyboard. The animatic maps out the timing and framing of each shot of the video. This provides the animators a detailed reference to work from when designing and animating the video.
The example below shows how the original animatic for an episode of SpongeBob SquarePants evolved into the final animation.

7). Creating 3D Models and Adding Color
Next, it's time to create all the 3D models for your 3D animation. First, the models get created without color like the concept art shown above. The animation studio will give you an opportunity to refine the models for all the characters, objects and scenes used in your video.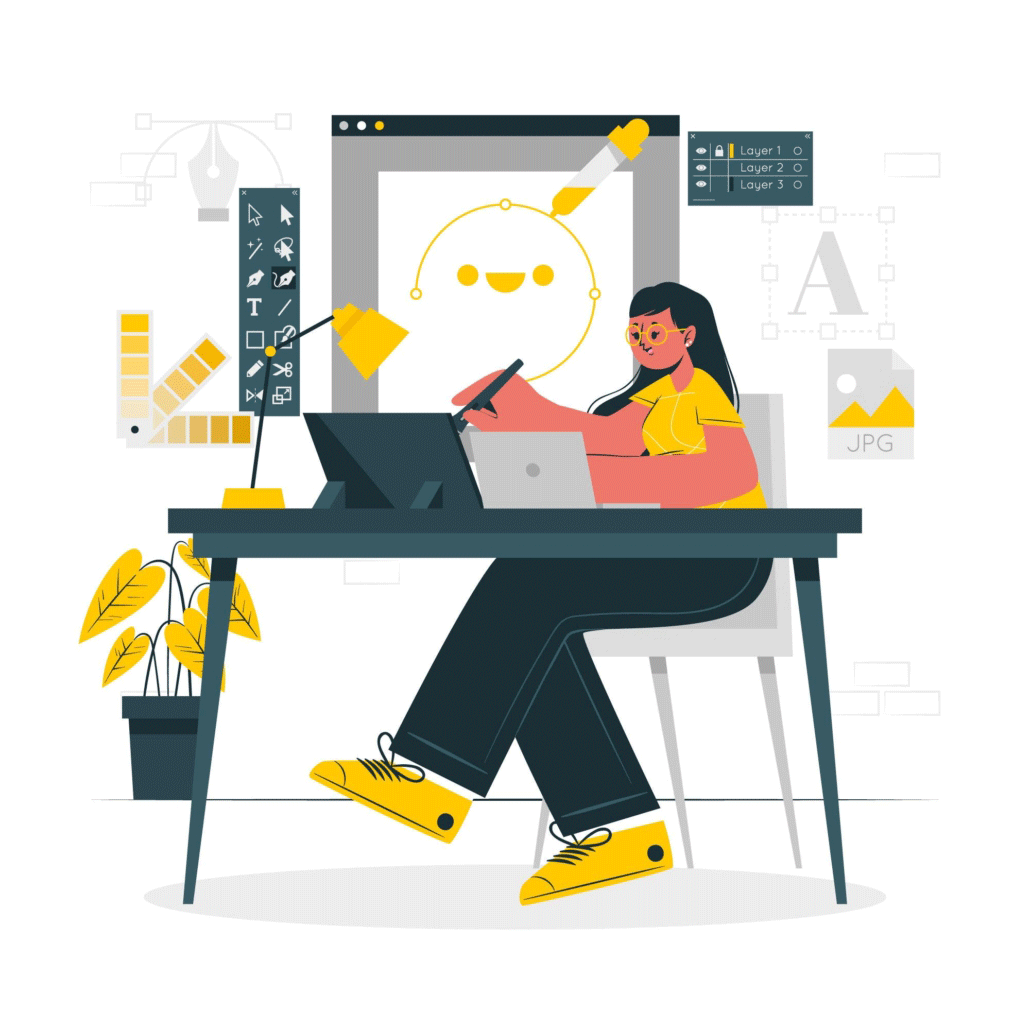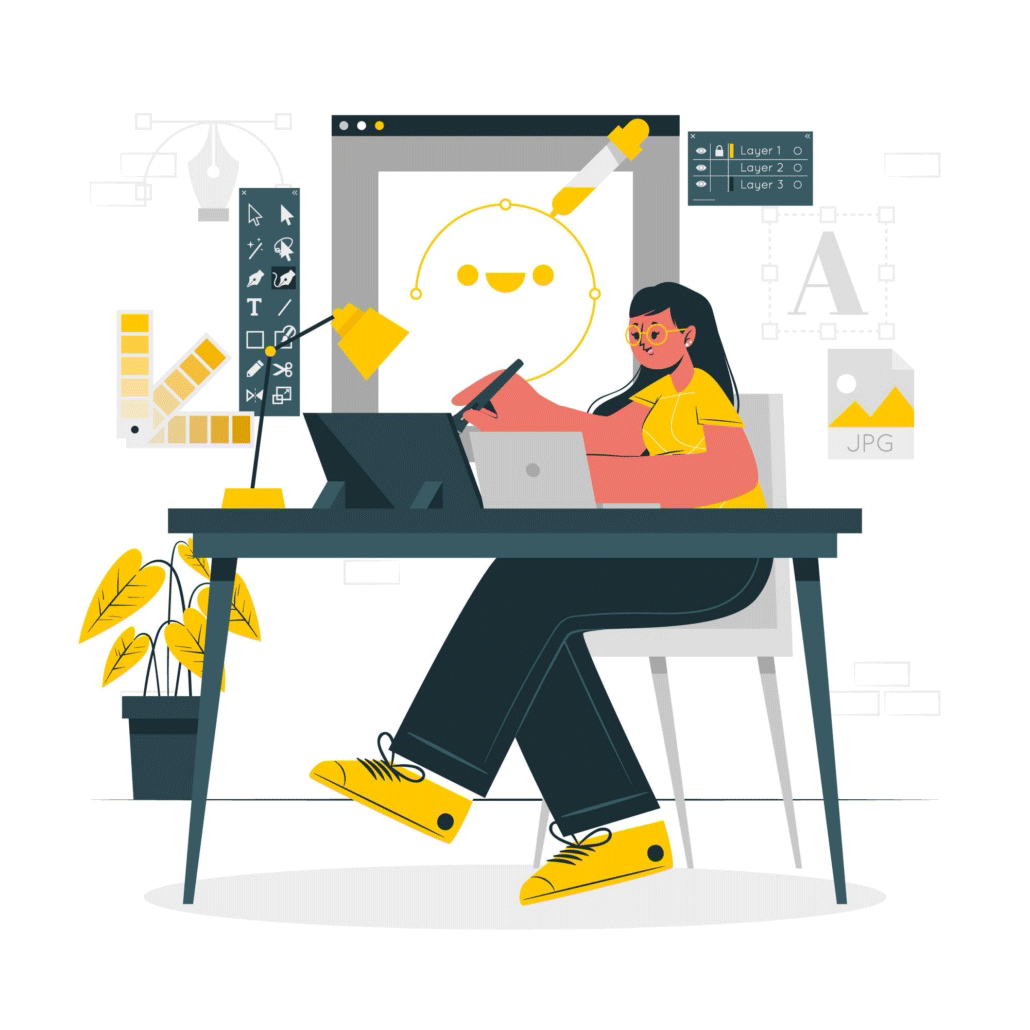 After that, the artists will apply color and texture layers to the 3D models. You will get another opportunity to review the models and request revisions to finalize their designs for production.
8). Animation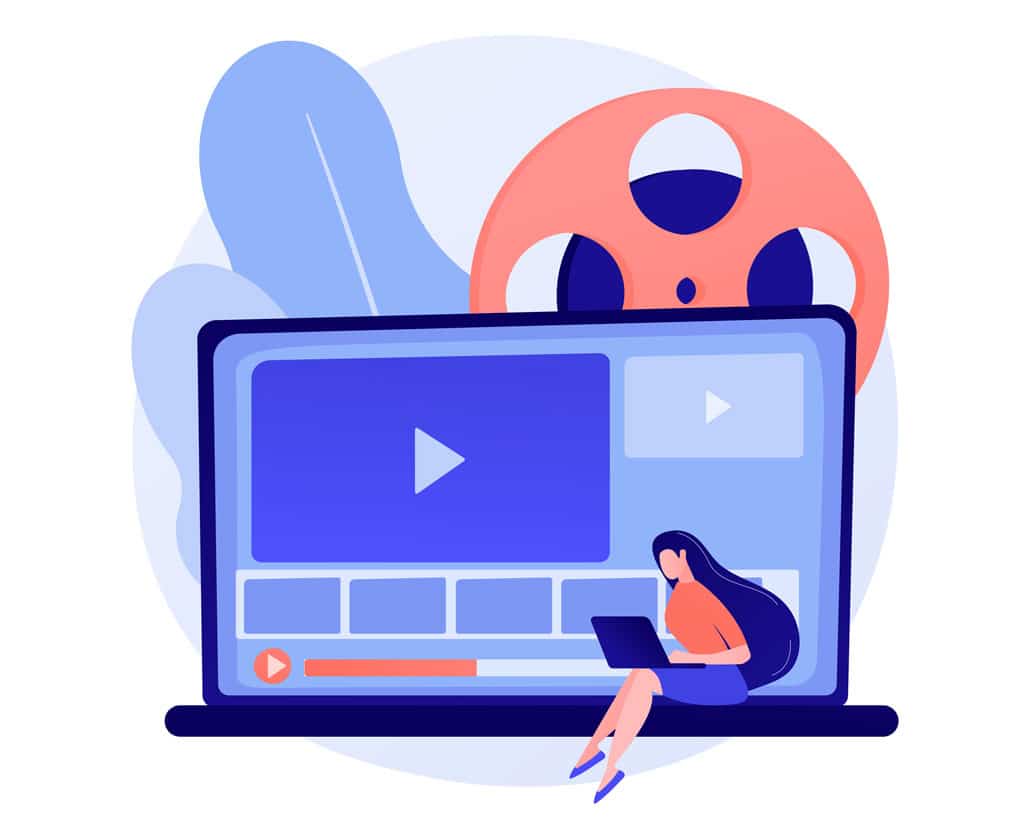 Finally, it's time for animation! Your voiceovers have been recorded. All the 3D art has been created and colored. Now, the animators bring everything to life. Animation will take several weeks (or months) depending how long your 3D animated video is. When the first draft is finished rendering, you will get a chance to review the animation and request final revisions for your 3D animation.
9). SFX + Music
Sound FX and music may get added after you approve the final draft of the animation. This is done to avoid expensive rework. If you see your animation and want to make changes to the timing, it's better to wait to add the music and sound effects once the timing of the animation has been locked in.
What does it cost to create a 3D explainer video?
Usually north of $10,000/60 seconds of animation. The visual style and level of detail you want for your animation determines your production budget. Schedule a call with our production team so they can generate a quote for your 3D animation. You can also write to us about your project to generate a custom quote for your 3D animated video.
How long does it take to make a 3D explainer video?
Depends on the complexity. Anticipate at least 8+ weeks for a 1-2 minute animation. We can produce your animation faster with a rush delivery upgrade. Schedule a call with us to discuss. 
Hire Video Igniter To Make Your Video!
We produce custom animated videos for world-class brands like T-Mobile, Amazon Web Services and Snoop Dogg @ prices startups can afford. Check out our portfolio here.
Interested hearing about pricing? Get yourself a copy of our latest rate sheet.
Our team has made all kinds of 3D animations and we have the talent to create anything you can imagine. TV ads, educational tutorials, custom visuals for concerts and more!
+20 reasons companies love hiring Video Igniter to create animated videos.
Get In Touch With Our Production Team
Want to create a 3D animated video? Use the following resources to get in touch with our production team:
Schedule a call with our production team. 
What is Video Igniter Animation?
Instead of hiring an expensive brick and mortar 2D animation studio, Video Igniter Animation can help you produce original custom animated videos quickly!
…and for quite a bit less than what an old school animation studio would charge you!
https://videoigniter.com/wp-content/uploads/2022/09/3D-Animated-Video.svg
77.66
87.74
videoigniteradmin
/wp-content/uploads/2020/02/logo-v2.svg
videoigniteradmin
2022-09-13 00:37:51
2023-03-31 20:26:14
3D Animated Video FAQ + How To Make a 3D Animated Video?