6 Reasons Your Tech Startup Should Make An Animated Explainer Video
Why Should You Create An Animated Explainer Video For Your Tech Startup?
Animated videos are no longer just for the entertainment of children. In fact, experts say that today's most successful companies have adopted the technique. An animated explainer video quickly and clearly explains the value proposition of your tech startup. It's a powerful way to explain complex concepts and features. Animated explainer videos can help you build a brand identity, drive traffic to your website, and increase sales. Don't let a fear of technology keep you from tapping into this effective marketing tool for your business. If you're thinking about making a startup explainer video, here are the top six ways having one can help your tech startup:
1). Startup Explainer Videos: An Easy Way To Explain Complex Concepts
2). Animated Content Is More Sharable
3). Get More Leads With A Startup Explainer Video
4). Limited Time, Resources And Budget
5). Your Competitors Are Doing It!
6). Startup Explainer Videos Help Your Audience Remember Your Message.
If you have a question about startup explainer videos that isn't answered in this article, you can use our contact form to ask your question or click the image below to schedule a call with a member of our production team:
1). Startup Explainer Videos: An Easy Way to Explain Complex Concepts
Explaining complex topics is a lot easier with animation. A video can take your potential audience step by step through the most complicated ideas and help them understand how it all comes together. Animation can also be used to create visual metaphors that explain the benefits of a product or service in a way that words alone can't. The use of animation makes the video more fun to watch. Animation also helps you connect with your audience on an emotional level, which will pique their interest in your company even further.
Animation can be used to explain complex concepts in a way that's easy to understand by those who aren't formally trained in computer science, technology or engineering. You can show how something works by giving it life through the use of imagery, symbolism & animation.  Instead of relying heavily on language alone, you can amplify your explanation using pictures and motion. The end result: an animated explainer video reaches a wider audience than plain text ever could.
The popularity of animated explainer videos has exploded in recent years. Many Fortune 500 companies utilize them on their websites, including Dropbox, Starbucks and Adobe. They've become such an important marketing tactic for so many businesses because they're incredibly effective at capturing users' attention and helping them better understand what your startup does.
Tech startup Dropbox.com is famous for using an animated explainer video to acquire millions of users when they first launched.
2). Animated Content is More Shareable
When it comes to sharing videos online, animated content tends to be more widely shared than live-action. Animated content also goes viral faster than any other format. Animated explainer videos are easy and fun to share on social media.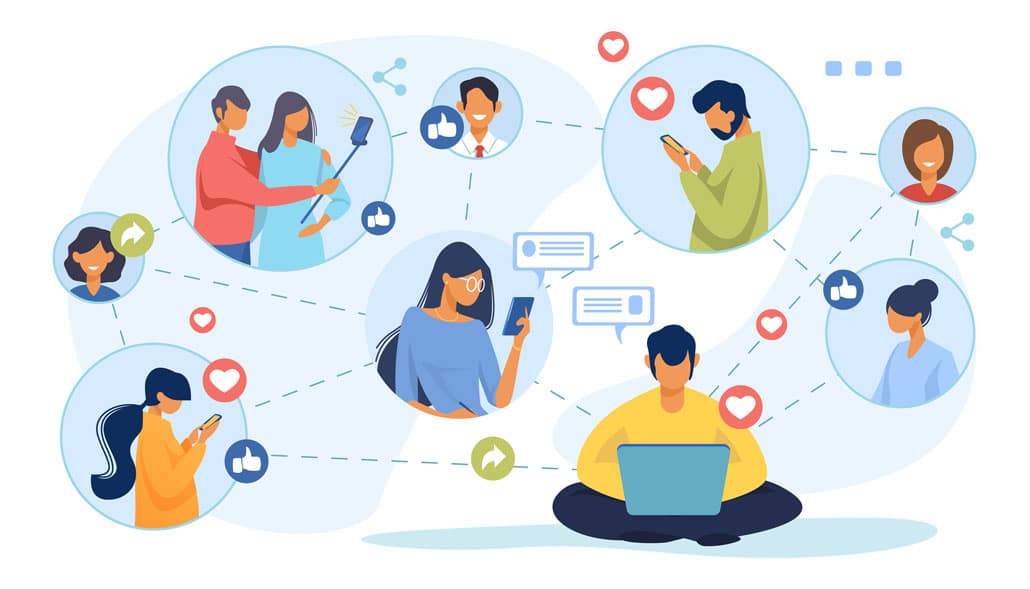 This is because animated video is highly engaging and will grab an audience's attention much faster than a simple image or text-based post. As a result, your message will be more memorable, and videos have a higher chance of being shared across the internet, thus broadening your reach even further!
3). Get More Leads With A Startup Explainer Video
Not only are startup explainer videos great for getting awareness for your tech startup, they're also great for generating leads. Your animated video should end with a call to action that encourages people to sign up, join an email list, download your app or connect with your sales team.
To learn more about how to use animated explainer videos to collect email addresses from new leads for your tech startup, check out this companion article.
4). Limited Time, Resources and Budget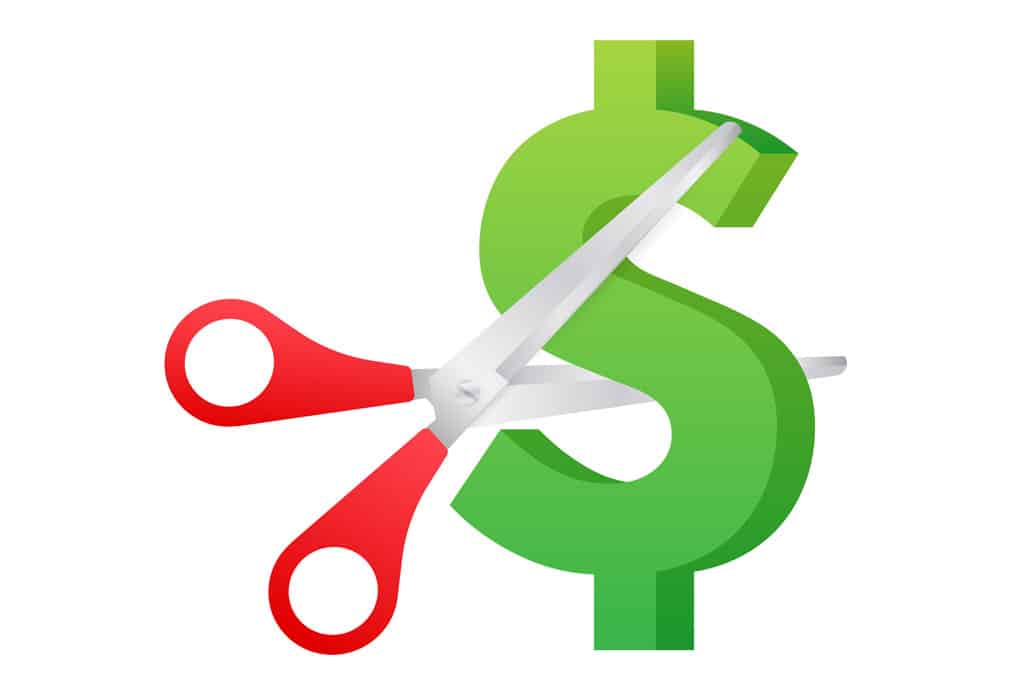 While some startups have the time and resources to hire a production team and film promotional videos, we understand that most don't. That's why we offer an affordable solution: animated video production. We'll work with you to create a custom-designed animated explainer video that will help promote your tech startup in an engaging way at a fraction of the cost of traditional video production.
In addition to limited budgets, startups are often short on time as well. Whether you need a quick turnaround for a new product launch or are trying to build buzz for your startup before it even hits the market, animated video production is a much less time-intensive process compared to traditional live-action video production.
Furthermore, animation allows you to get creative with your message. You can use props,  characters and locations in unique ways that would be impossible or cost-prohibitive with live action footage. Want your video to take place in Egypt, China, and New Zealand while featuring a levitating orangutan? That's going to be much easier to produce in animated / cartoon format and it'll cost less than flying the production team to just one of those locations.
5). Your Competitors Are Doing It!
If your competitors are creating explainer videos, then that's a good sign that they work!  You can use the competition as a benchmark for your video; if their video is lacking something you find important, now is the perfect time to incorporate it into your own production.
While you may feel that it's more important to focus on your own ideas and innovations, consider what you can learn from your competitors' approaches. There are a couple of ways you can use the success of others to inform the direction of your own video:
First, look for areas where the video is lacking in terms of detail or clarity. By identifying gaps or areas for improvement in their videos, you can be sure to avoid them in yours.
Pay attention to what they're doing right! Look at the aspects of their video that are working—the tone, style, story structure—and keep these in mind when planning your own. If a competitor's video has been successful with its target customers, chances are it can also work for yours!
Use this time as an opportunity to get into the mindset of your target audience. What does your ideal customer need from a product like this? In what ways do they expect it to improve their lives? A competitor's video may provide some insight into these questions.
For example, let's say one of your major competitors has published an animated explainer video but it was produced quickly and cheaply with a local videographer who isn't familiar with the industry or target audience. Right off the bat, there's obvious room for improvement since this video doesn't match their brand at all and uses different terminology than industry terms their target audience would use when searching for similar services online.
6). Startup Explainer Videos Help Your Audience Remember Your Message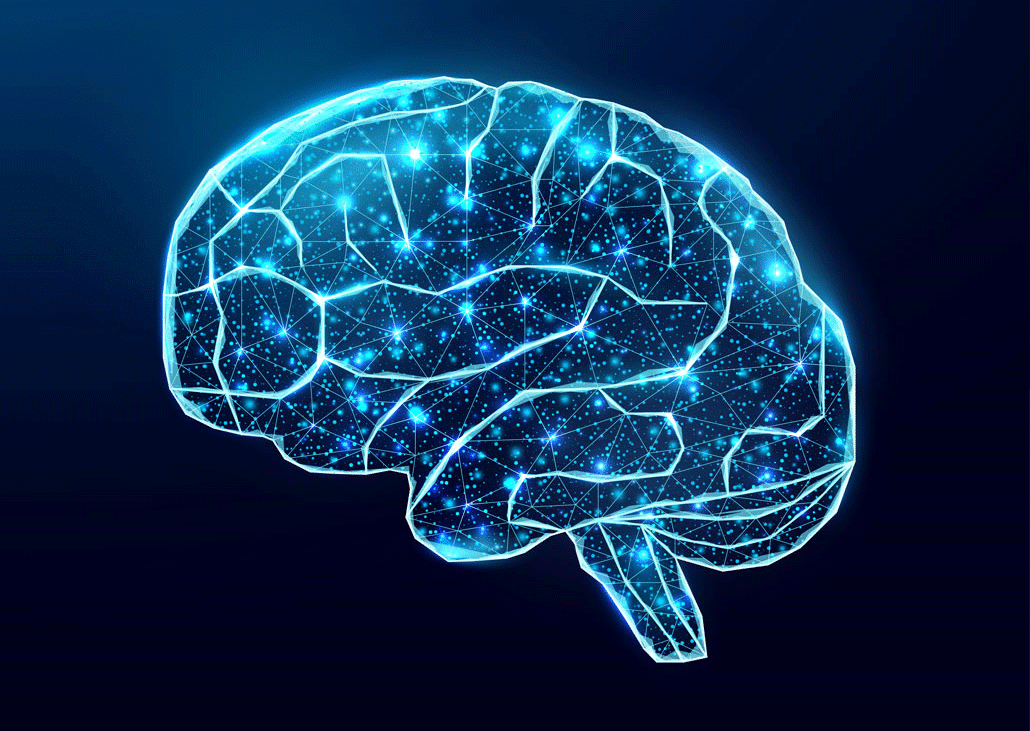 The most effective animated explainer videos are short, clear, and to the point. The average attention span is only 8 seconds and you have to work with it. An engaging animated video that keeps your target audience focused will make your products or services more memorable.
Animated videos are not a new concept, but they are gaining widespread popularity because of their ability to convey complex ideas in an entertaining way without being boring. The most important thing when creating a video is that it should be informative and entertaining at the same time while including all necessary information about your product/service.
It provides important information about your company and what you offer. And it encourages customers to actually remember that information rather than scroll by aimlessly and forget it forever.
Remember the last time you were scrolling on Facebook and saw an ad for something you needed? You clicked play on the video. Watched it until the end. Went to their website… and made a purchase—all because of that engaging video. Now imagine if every potential customer was like this when they visited your site!
Hire Video Igniter Animation To Create Your Startup Explainer Video
World class animation and design talent at prices startups can afford.
We can make any kind of 2D or 3D animated video you can imagine.
Check out our portfolio!
+20 reasons companies love hiring us to create animated videos.
Schedule a call with our production team to discuss your animated marketing video.
Get a quote for your video.
Request access to our newest price sheet.
Create your Video Igniter account, fill out a creative brief, and our team will start creating a video for your startup's marketing initiatives.

Startup Explainer Video Success Stories and Testimonials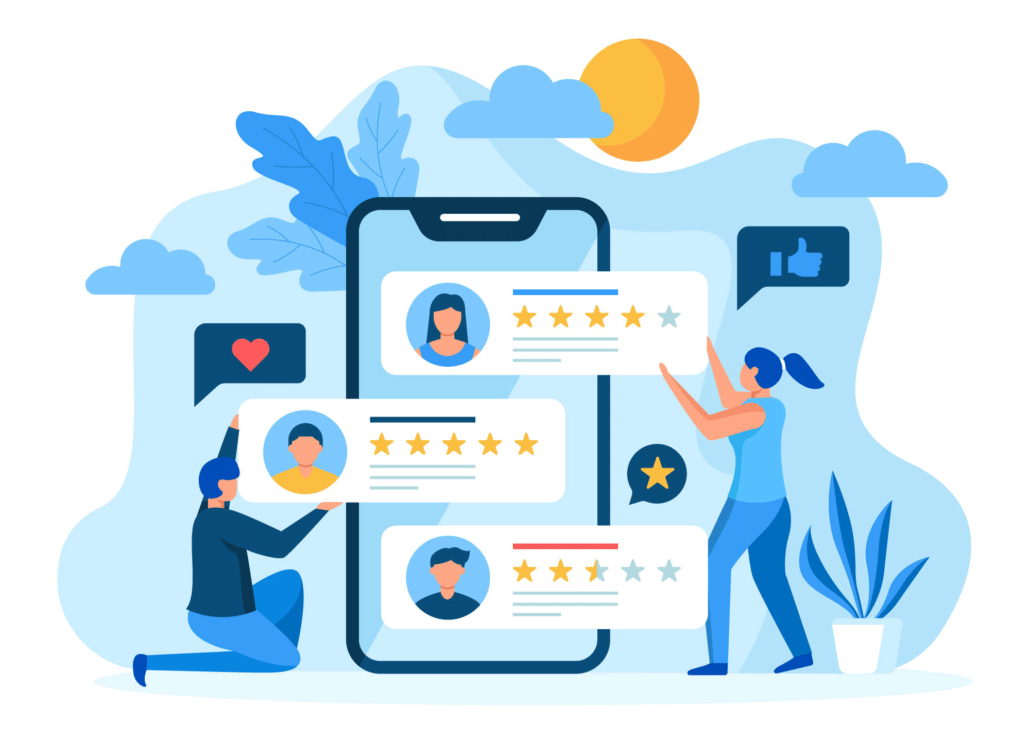 "I found exactly what I needed: custom animated production with lots of options, fair price and fast communication. I loved working with the Video Igniter Team. Million thanks."
Antonina Rome, MD – Bioresona
"Video Igniter came to us with a number of creative and engaging ideas and were able to create an exciting, impactful video in a short period of time. And the best part was that it cost much less than other options of similar quality. The video they made is a great marketing tool for us."
Alex Raymond – Founder, Kapta Systems
"I run a video production company and outsource animation. The team at Video Igniter did a great job in taking the concept I very crudely drew out and made it into a beautiful animation. The review process was easy and their turnaround time was very quick. I'd def recommend them if you're looking for an animation project."
Pat Henderson – Founder, Path8 Productions
Animated Video Demo Reel
https://videoigniter.com/wp-content/uploads/2022/04/Startup-Explainer-Video.svg
77.66
87.74
videoigniteradmin
/wp-content/uploads/2020/02/logo-v2.svg
videoigniteradmin
2022-04-29 23:57:22
2023-06-14 21:04:44
6 Reasons Your Tech Startup Should Make An Animated Explainer Video