Animated Cartoon Video FAQ
The animated cartoon videos of our childhood have taken over the internet. Animated cartoons are everywhere on the Internet. YouTube, Vimeo, Facebook, BuzzFeed and beyond. They're used to make us laugh. They educate us, generate more leads for us, improve SEO and raise awareness. But how are these animated cartoons made? And why are so many companies creating animated cartoon videos for the Internet?
If you have a question about animated cartoon videos that isn't answered in this article, you can use our contact form to ask your question or click the image below to schedule a call with a member of our production team:
Why are so many animated cartoons being created?
Animated cartoons capture attention
The Internet is full of videos people filmed on their phones. They all look the same and most are overlooked. But animated cartoon videos are different. The colorful eye-candy visuals stand out on social media feeds which captures our eyes and attention. This results in more people giving these videos a chance and clicking play.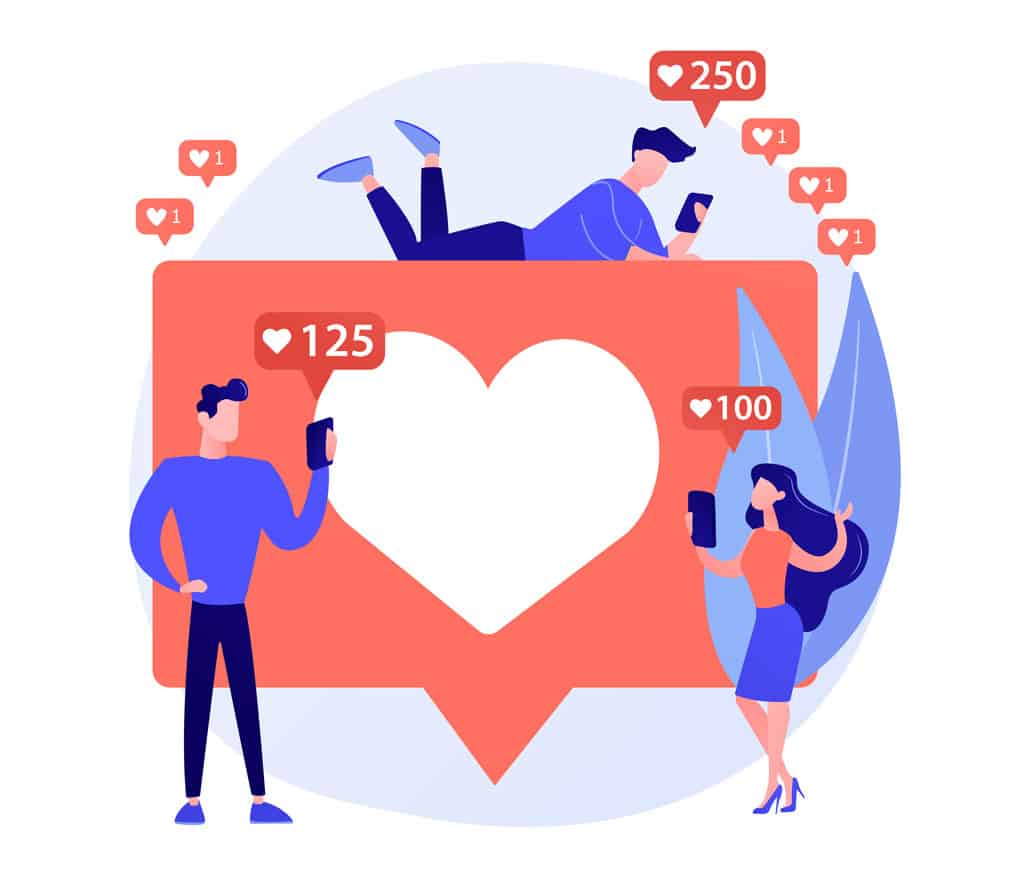 Cartoon videos help people remember information
Animated cartoons present visuals very differently from live action videos. Anything that is filmed has high levels of detail and information to convey. Animated cartoons can simplify the visual down so the viewer focuses on the smallest possible amount of detail needed to perceive and understand what is happening in each scene of an animated cartoon.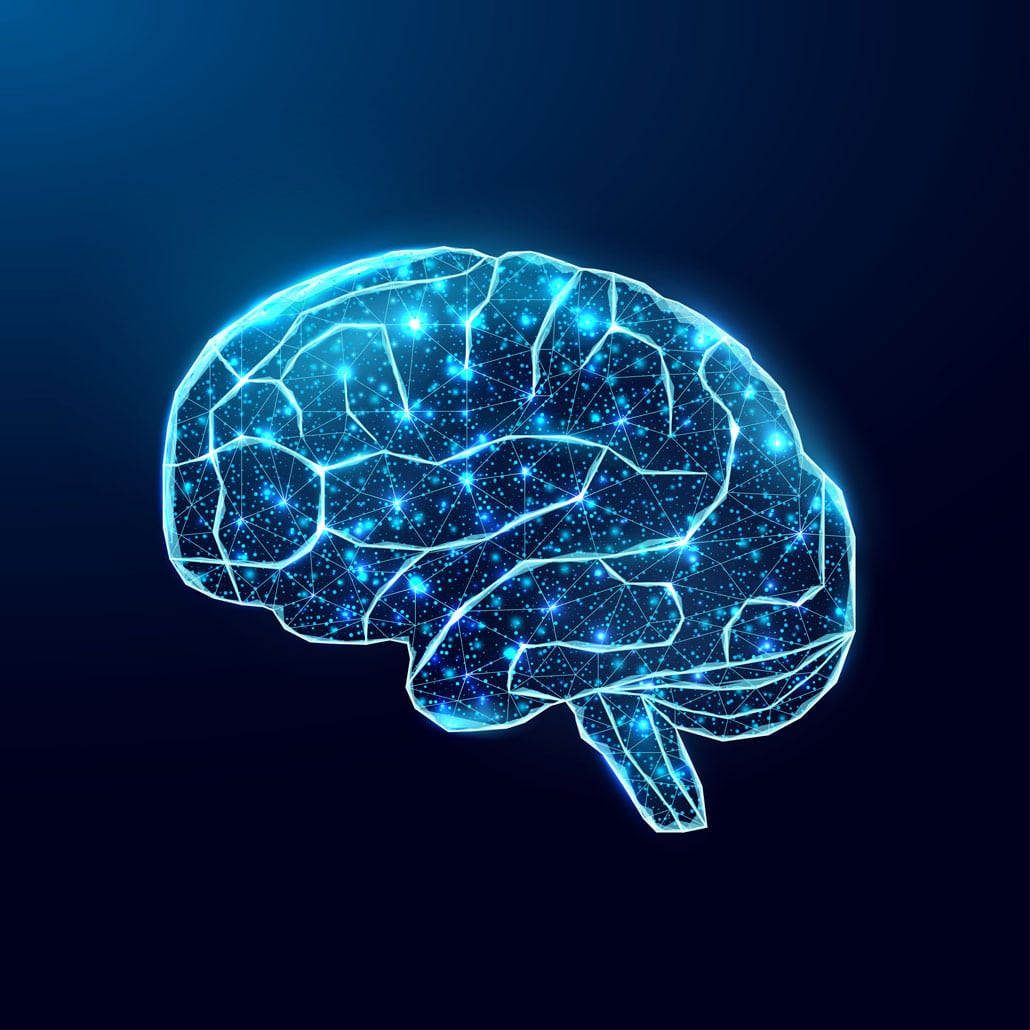 By focusing on specific visual details and using a voiceover to narrate and explain what is being shown, viewers are more likely to understand what they see and remember that information longer than if they had seen a video that was filmed.
Examples of Animated Cartoon Videos
How to make a video with animated characters?
DIY Animated Cartoon Video Maker
There's a growing number of sites online (Wideo, Powtoon, Vyond, etc.) that provide stock libraries of characters, scenes and objects that you can use to make animated videos. These services are great for making simple, low cost animated videos with characters in them.  If you or someone on your team is willing to spend the time to learn how to create animated videos using these services, they can churn out one or more videos a week by themself.
Pros: Low cost. Ability to produce multiple videos in-house each week.
Cons: Since you're using stock libraries of content for the scenes and characters, your animated video might end up looking like another company's video. It takes a while to learn how to use these DIY animated cartoon video maker apps and even then, you don't have full control over what you can make happen in each scene.
Learn How To Use Professional Animated Video Software
Professional animators use programs like Adobe After Effects, Blender (free), Cartoon Animator, Cinema 4D and many others to create any kind of custom animated cartoon video they can imagine. These programs enable you to create 2D animated cartoons, 3D animated videos and hand drawn frame-by-frame animated cartoon videos. Free and paid courses exist online to teach yourself how to use programs to create animated videos.
Fun Fact: Our company founder taught himself how to animate in 3 months using an educational iPad app he bought for under $20.
Pros: You can use these programs to create any kind of custom animated video you can imagine. You don't have to do any of the work – just tell them what you want created, and like a digital concierge service, they'll make it happen for you.
Cons: They're expensive and will take you months to years to learn how to use professionally.
Done For You Animated Cartoon Video Maker
Video Igniter is an online animated video maker that people use to create custom animated videos with cartoon characters. You explain what kind of video you want created and the style you prefer. Then, Video Igniter's team of professional animators begins creating all the parts for your custom animated video. You get a chance to review and request revisions for all parts of the video (voiceovers, custom illustrations, soundtrack, etc). After everything meets your approval, Video Igniter's animation team animates your custom video. Click here to read more about the production process.
Pros: Video Igniter can create any style of computer animated cartoon you can imagine.
Cons: It takes at least a few weeks to make a custom animated video. You'll want to have a budget of at least a few hundred or thousand dollars to use Video Igniter's animated cartoon video maker service because we use real human animators and illustrators to create your video.
How to make an animated cartoon video?
Scriptwriting & Development: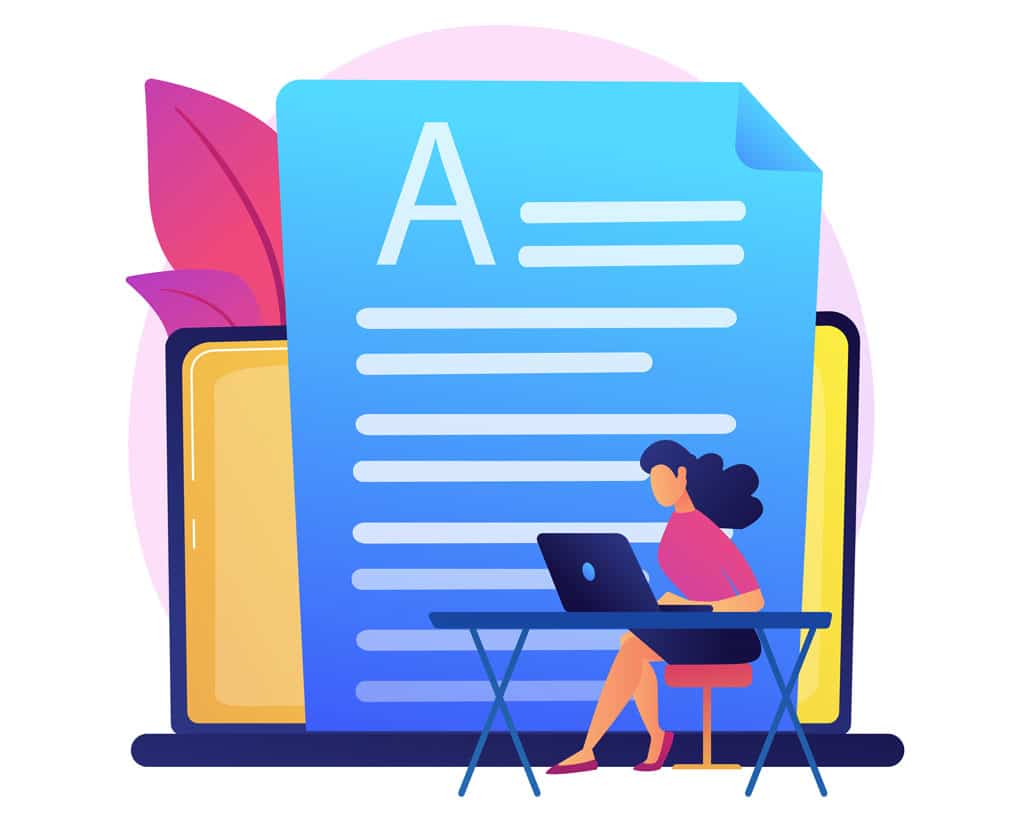 The first step in creating an animated cartoon is to develop the characters and storyline. Figure out what all the character's unique quirks are then, think about how those could uniquely play into the stories you tell. Then, draft the script for your story. We recommend including notes (in parenthesis like this) between lines of your script to document what kinds of visuals you want to show with that part of the script.
Deep Dive: To see example scripts and learn how to write a script, check out our script writing guide.
Storyboarding:
After you write the script for your cartoon, the next step is to create the storyboard. The storyboard is the blueprint for your cartoon. It tells the illustrators what art to create. It also tells the animators how to animate the art in sync with the voiceover.
Animation studios and freelance animators can help you convert your script into a storyboard. If you're able to brainstorm ideas for the visuals and clearly document your thoughts, you can save hundreds or thousands of dollars off the cost of your animated cartoon video. Check out our storyboard creation guide and download our free template to create your own storyboard.
VoiceOvers:
Spend some time researching for voiceover talent on sites like Voices123 and Fiverr. Reach out to your favorite candidates and describe the unique tone, pacing and energy you want them to bring to the animated character(s) in your video. Pay them to record a few sample lines and then review the auditions with your team. Don't be afraid to go back to some of your favorite candidates and ask for a re-recording with your specific feedback explaining how you want them to record the next version differently.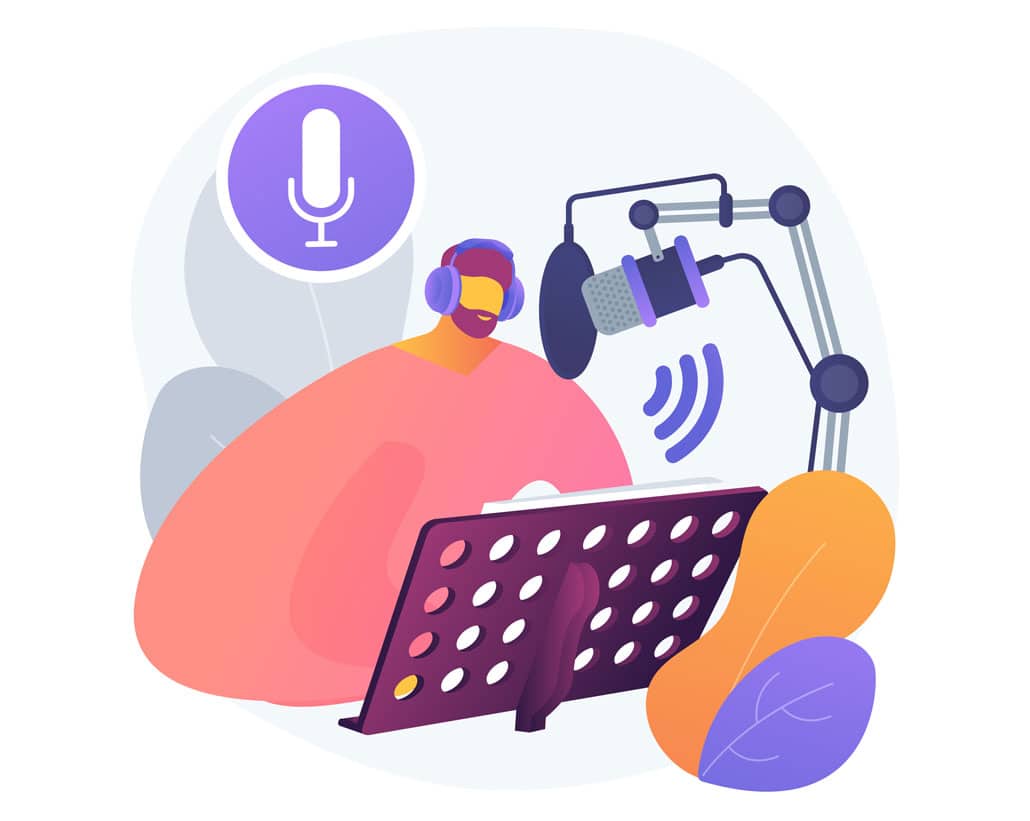 After you are completely satisfied with your selections, you can then hire the candidates to record the full voiceover for your animated cartoon video. If you plan to display your video using paid broadcast media (TV or Online), you may need to pay your voiceover artist(s) extra for the broadcast rights to use their voice(s).
Want to use your own voice for one of the characters in your cartoon video but you don't own your own professional recording equipment? Check out Episode 3 of The Video Igniter Show to learn how you can record your own professional sounding voiceover at home for free without having to buy any equipment or software.
Illustration: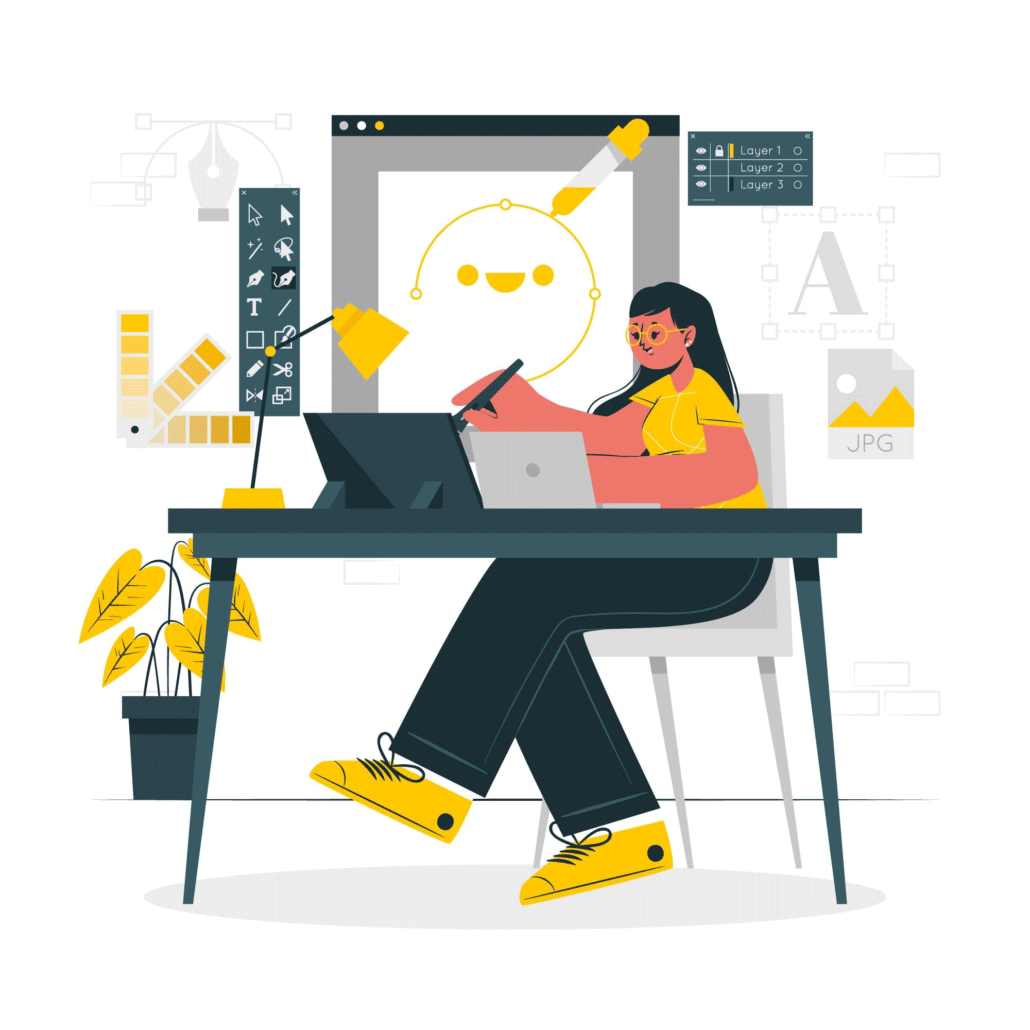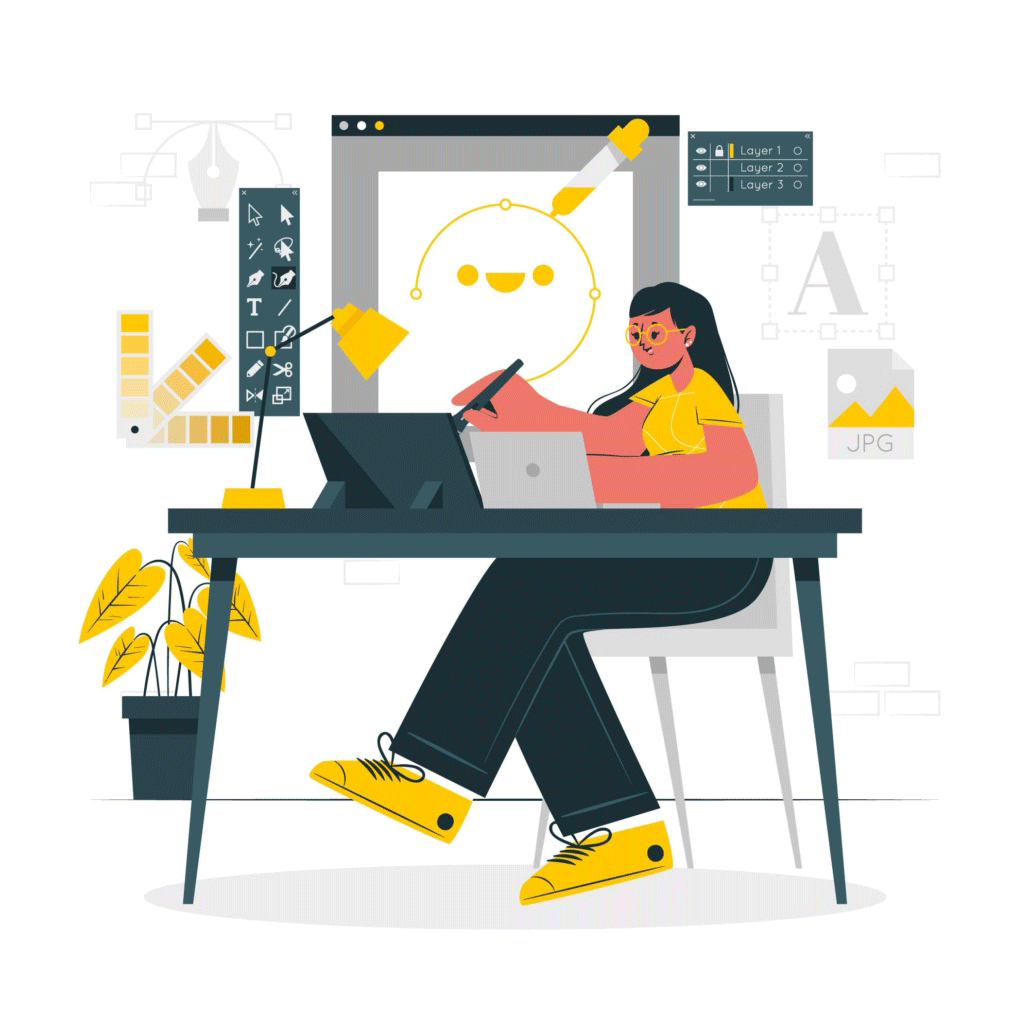 When the storyboard is approved, it's time to create the custom art for your cartoon. Artists begin by creating concept art. They'll take a key scene from the animated cartoon and design it using several different visual styles. This gives the creative team (and the client) a chance to review and refine their favorite option to create the perfect unique style for your cartoon video.
After you approve the concept art, the art team creates all the illustrations for your animated cartoon. You will get an opportunity to review the art and request edits before animation begins.
Animation:
Now the magic can begin. The animation team will use your storyboard as a guide to figure out how to add motion to all the cartoon illustrations that were designed for your video.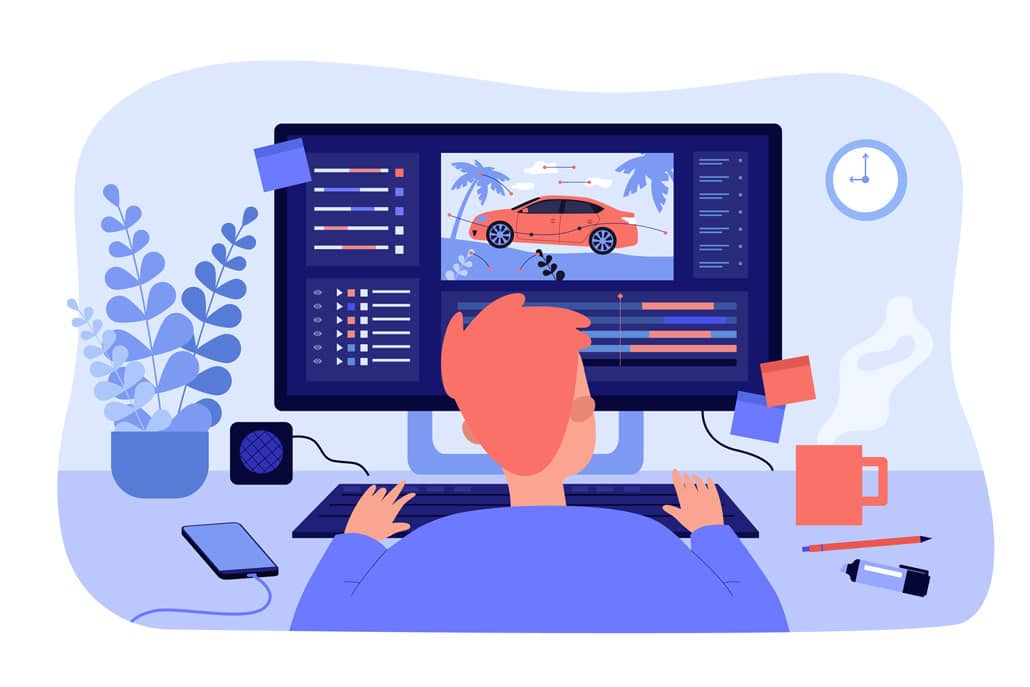 If you are animating the video for yourself, you'll start by importing all the illustrations into your animation program. Then, you'll lay out the art for each scene including background designs, characters, and any objects that may move within the scene. Insert the voiceover into the appropriate section(s) of the video. Once the scenes are laid out with the voiceover in place, you can use the storyboard to tell you how to animate the elements of each scene in sync with the voiceover.
Sound Design: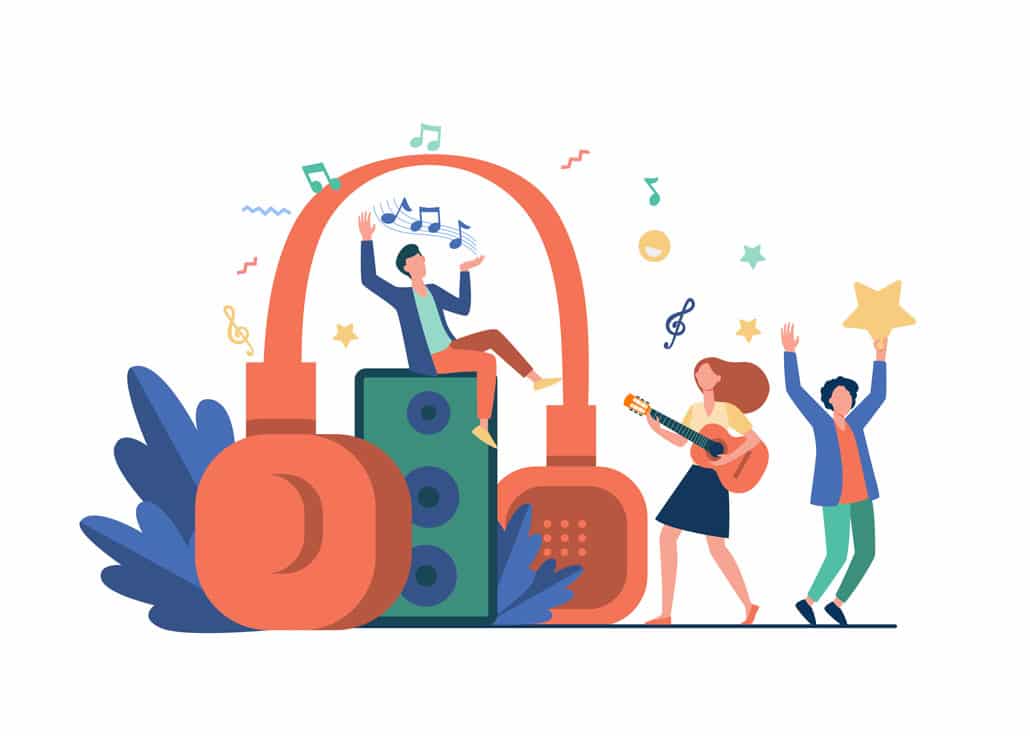 Finally, after the timing of your animated cartoon has been approved, sound designers can go in and add sounds at the appropriate times to breathe more life into your video. Sound effects give more impact to motions that happen on screen. Soundtracks are used to enhance the vibe and convey emotional tone.
Watch this video to learn how to pick the perfect soundtrack for your animated video!
Animated Cartoon Video FAQ:
What does it cost to make an animated cartoon video?
Animated cartoons cost $500-$50,000+ for each minute of content that's created. Prices are mostly a function of the animation style and how much artistic expertise is needed to accurately create all the necessary visual and motion design details. Simple cartoonish-looking computer animations can be produced for $500-$1,500/60 seconds. More modern looking animations are produced using Adobe After Effects and tend to cost between $3,000-$7,500+ per 60 seconds. Hand drawn animations – also known as frame by frame animation – is in the $5,000-$20,000+/min range. High end 3D animated movies produced by Pixar have budgets north of $150 million – well over $1 million per 60 seconds!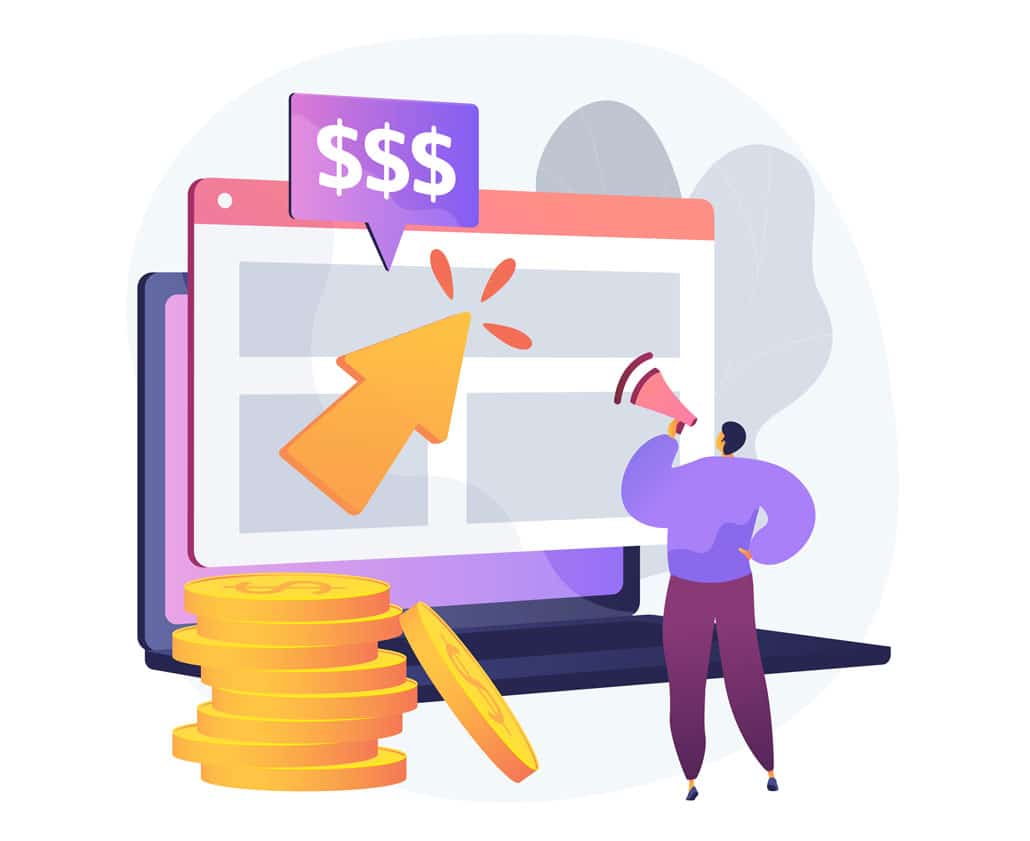 How long does it take to make an animated cartoon video?
It takes months to write, develop and then produce animated cartoons like Family Guy and The Simpsons. The South Park Documentary, "Six Days to Air" shows their radical production process to create an episode within a week. Pixar's animated movies take years to create. There's a wide range in production schedules and capabilities. For the average person looking to hire a freelance video animator, animation studio, or Video Igniter Animation to create a 2D animated cartoon video, expect production to take 3-6 weeks to create a 1-2 minute video.
How do you make a personalized animated character video? (Can you add me/my pet to the video?)
Until your digital art skills aren't up to par, you'll need to hire someone if you want to create a custom animated video that includes a cartoon version of yourself (or someone else). Several 'A.I.' services out there exist to turn faces into cartoon-versions of yourself, but as of Sept 2022, these programs don't offer the ability to include the character designs in custom animated videos. Most freelance animators and animation studios can look at photos of your face (or your pet's) and then use it to create a cartoon version that can be used in your personalized animated character cartoon video.
Animated Videos for Government Organizations
Do you work at a government agency and want to create custom animated videos to help you explain or promote a new government program? Read about the animation work we can do for government organizations.
Do you have a question about making animated cartoon videos?
Do you have a question about making an animated cartoon video that wasn't answered in this FAQ? Use this form to contact us with your question. We'll send you a replay and add the Q+A to this FAQ.
Hire Video Igniter to Create Your Animated Cartoon Video
World class design talent at prices small businesses can afford.
We can make any kind of 2D or 3D animated cartoon video you can imagine.
+20 reasons companies love hiring us to create animated videos.
Animated Cartoon Video Demo Reel: 
Animated Cartoon Video Success Stories & Testimonials
"From the very beginning, we knew working with Video Igniter was the right decision. Derek was easy to talk to and completely accessible through the entire experience. He offered different options to the creative process, was open to changes and additions to the storyboard, and made sure we were 100% happy with every second of our finished video.
We couldn't be more satisfied with the finished product and highly recommend Derek and the rest of the Video Igniter team for the quality of their work, pricing that worked within our budget and a personal touch all along the way."
Chelle Parmele – Fmr. Director of Marketing, SheerID.com
"I run a video production company and outsource animation. The team at Video Igniter did a great job in taking the concept I very crudely drew out and made it into a beautiful animation. The review process was easy and their turnaround time was very quick. I'd def recommend them if you're looking for an animation project."
Pat Henderson – Founder, Path8 Productions
"My whole family and everyone on Facebook thinks you are amazing. My whole office is freaking out."
Patricia Shields – Real Estate Agent
"Video Igniter came to us with a number of creative and engaging ideas and were able to create an exciting, impactful video in a short period of time. And the best part was that it cost much less than other options of similar quality. The video they made is a great marketing tool for us."
Alex Raymond – Founder, Kapta Systems
Get in touch
Schedule a call with our production team to discuss your animated cartoon video project.
Get a quote for your cartoon video.
Request access to our newest price sheet.
Create your Video Igniter account, fill out a creative brief, and we'll start creating your animated cartoon video.

What is Video Igniter Animation?
You can read more about us here – or check out our explainer video below:
https://videoigniter.com/wp-content/uploads/2022/09/Animated-Cartoon-Video.svg
77.66
87.74
videoigniteradmin
/wp-content/uploads/2020/02/logo-v2.svg
videoigniteradmin
2022-09-26 20:05:25
2023-07-12 21:48:14
Animated Cartoon Video FAQ