Commercial Animation: Unleashing the Power of Animation to Elevate Your Marketing Strategy with Video Igniter
Welcome to Video Igniter, your one-stop solution for all your commercial animation needs. In this blog post, we will explore the world of commercial animation and how it can revolutionize your marketing strategy. Whether you're a business owner, marketer, or content creator, commercial animation can be a game-changer in captivating your audience and driving leads and sales. Let's dive into the incredible possibilities of commercial animation and how Video Igniter can help you create visually stunning and engaging animated videos that convert.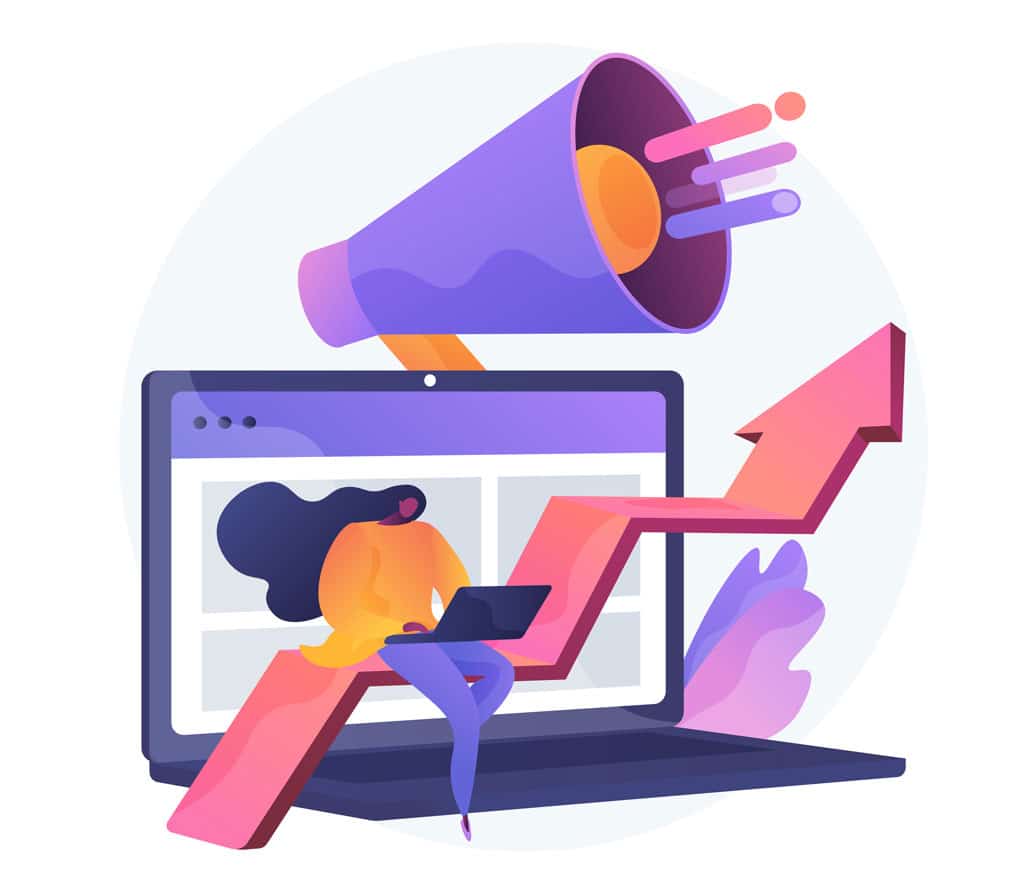 The Significance of Commercial Animation in Marketing
Commercial animation is a powerful tool that can transform the way you communicate your brand's message to your target audience. It goes beyond traditional advertising methods, capturing attention and leaving a lasting impact. By incorporating animated commercials into your marketing strategy, you can:
1. Grab Attention: Commercial animation instantly captures the viewer's attention with its visually appealing and dynamic nature. It helps your message stand out in a crowded marketplace, increasing the chances of your message being noticed.
2. Enhance Brand Image: Animation enables you to create a unique and memorable brand image. When you use vibrant colors, captivating characters, and engaging storytelling, you can convey your brand's personality, values, and offerings effectively.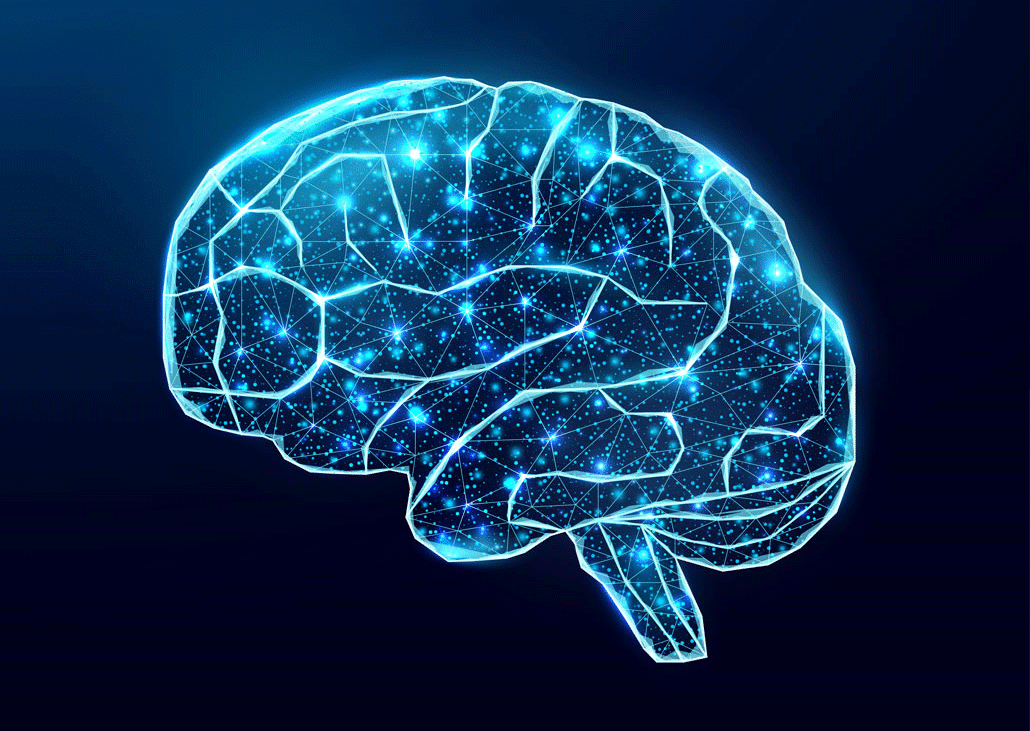 3. Simplify Complex Concepts: Animation simplifies complex ideas and processes, making them easily understandable and relatable for your audience. It enables you to break down complicated concepts into digestible and visually appealing visuals, ensuring clarity and comprehension. If you're looking to create educational videos for your audience, lean in to animation and stay away from making boring talking head videos.
4. Increase Engagement: Commercial animations have proven to boost audience engagement by offering a visually stimulating and entertaining experience. This increased engagement leads to higher retention rates and a greater likelihood of conversions.
Video Igniter: Your Gateway to An Exceptional Commercial Animation
At Video Igniter, we understand the power of commercial animation and its impact on your marketing efforts. Our platform is designed to empower businesses of all sizes and industries to create high-quality animations that captivate and convert. Here's how Video Igniter can elevate your commercial animation game:
1. Completely Custom Animations: Video Igniter prides itself on producing 100% custom animated videos. Whether it's 2D, 3D or a mix of both, Video Igniter can help you create any kind of animated video you can imagine, even if you have zero video production experience.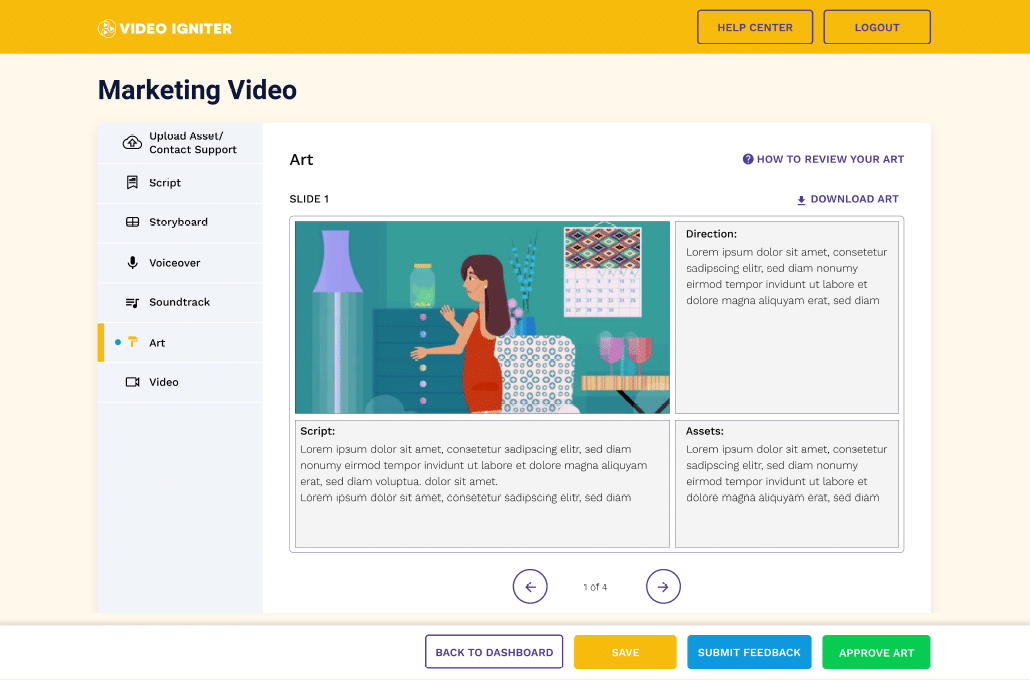 2. Streamlined Production Experience = Lower Production Costs: Video Igniter's online production platform was created to streamline and simplify your commercial video production experience. By using digital tools and technology to speed up the collaborative side of producing an animated video, we're able to offer lower prices compared to other animation studios producing similar quality work.
3. Unlimited Revisions: Nobody likes budget overages. With Video Igniter, you get unlimited revisions for Simple and Standard Design projects. This means we will revise your script, storyboard, voiceover, illustrations, soundtrack and animation an unlimited number of times until you mark each part as approved. This way your project will never go over budget!
Commercial Animation Examples
Video Igniter can help you produce a wide range of different types of animated commercials. For more examples, check out our animated video portfolio to see our team's latest and greatest creations.
Creating Compelling Commercial Animations with Video Igniter
Now that we've covered the significance of commercial animation and introduced you to Video Igniter, let's explore how you can create compelling animations using our platform:
1. Define Your Goals: Start by clearly defining your marketing goals and the message you want to convey through your animation. Understanding your objectives will guide the entire animation production process.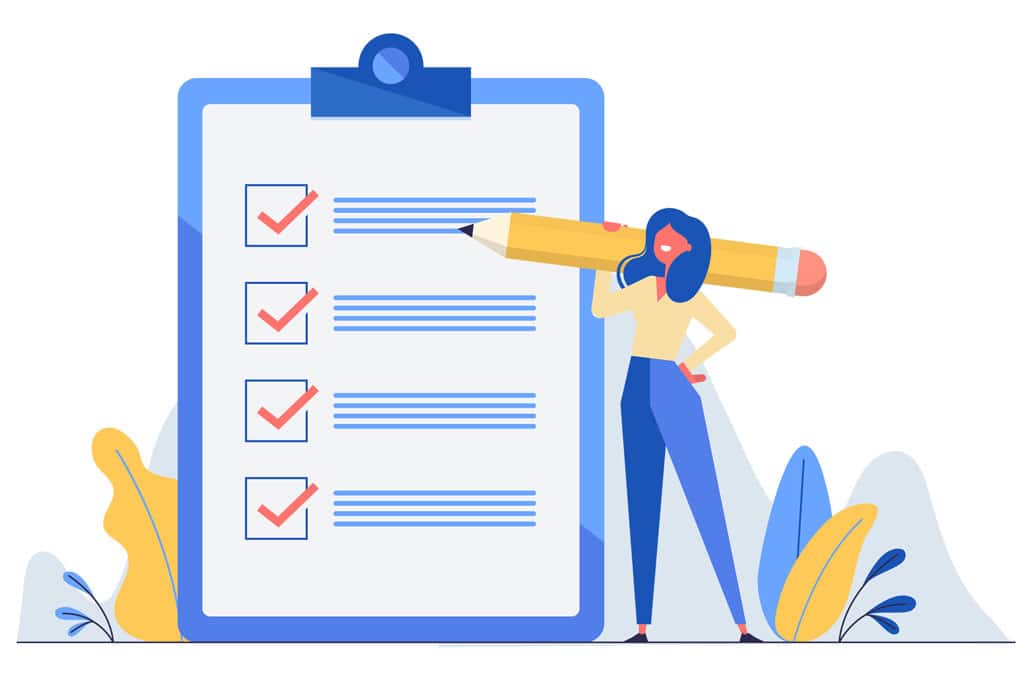 2. Choose the Right Animation Style: Take a look at our price sheet and select an animation style that aligns with your brand and target audience. Whether you're aiming for a professional, playful, or futuristic look, Video Igniter offers a variety of styles to suit your needs.
3. Create Your Video Igniter Account: Sign up here, then fill out a creative brief for your video. Once 50% of your production budget is paid, we begin work on your animated commercial.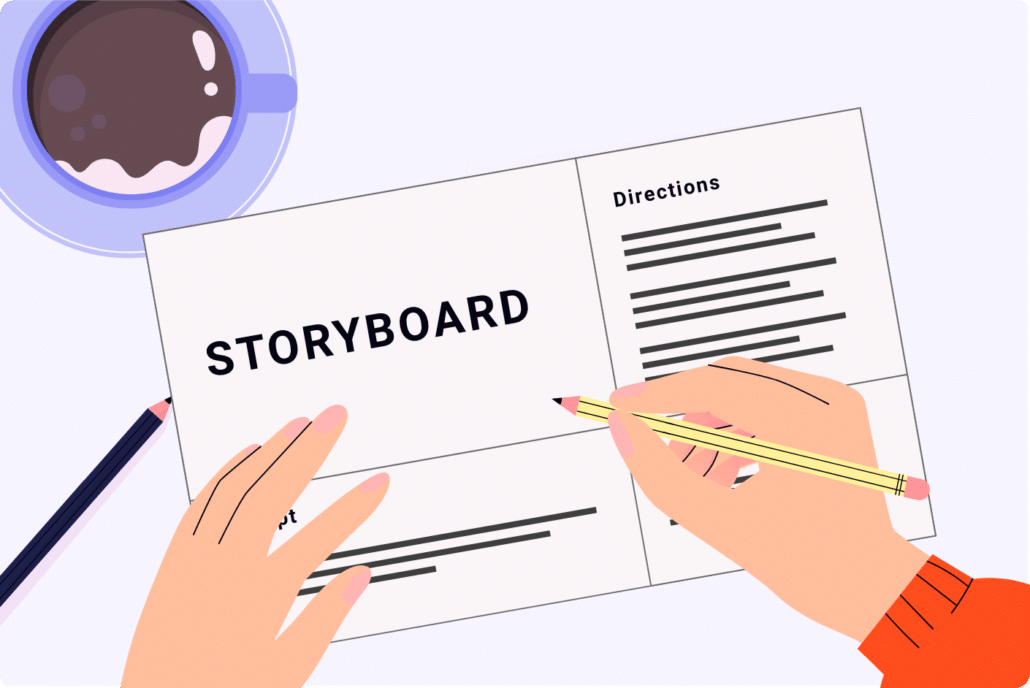 4. Craft a Compelling Story: Great animations are built on compelling stories. Video Igniter will help you develop a script and storyboard that engages and resonates with your audience.
5. Illustrations: Video Igniter 's art director will create concept art for your video. After you review it and share your feedback, we'll create all of the custom illustrations for your video. You get an opportunity to review them and request revisions before approving the art for production.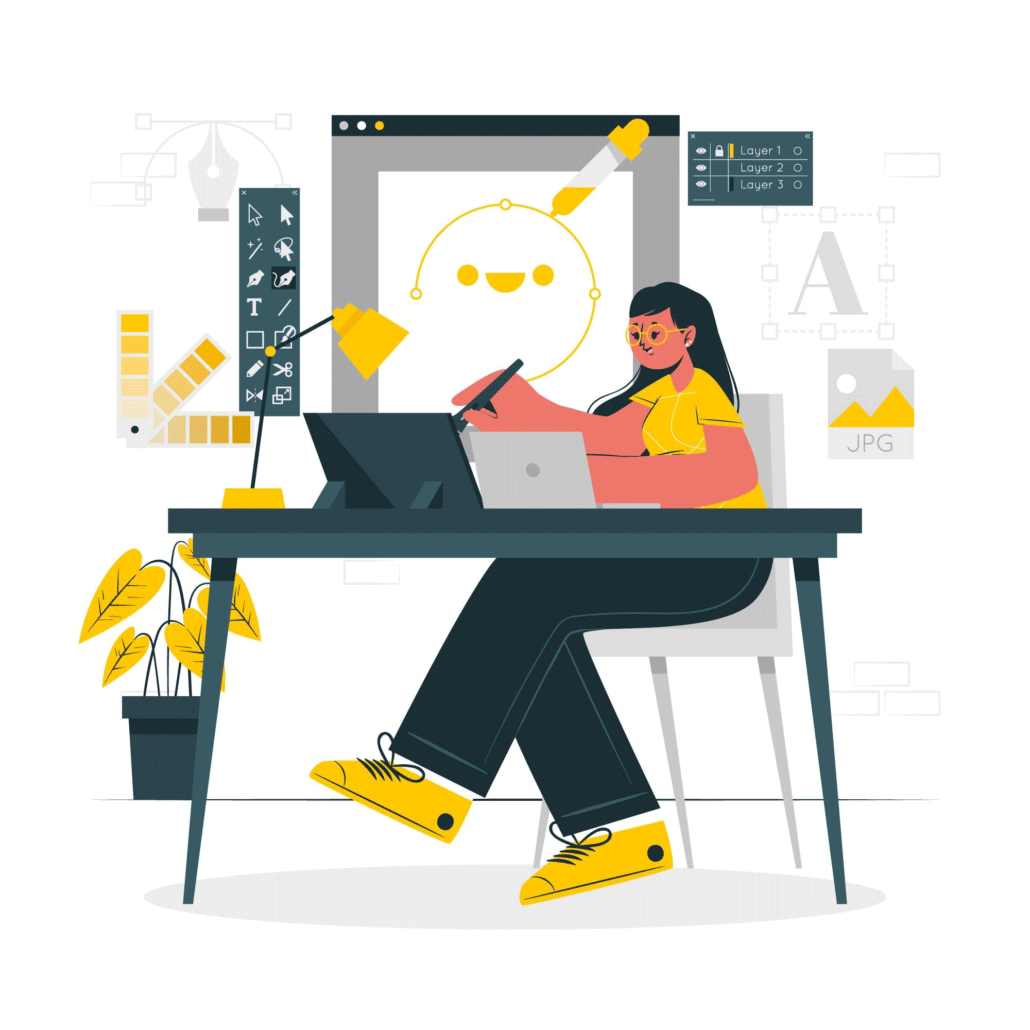 6. Voiceover and Soundtrack: Our team will audition voiceover talent and select soundtrack options for your video. Let us know which options you prefer and we'll secure the license to use them in your video.
7. Animate: After everything gets your sign off, it's time for Video Igniter to animate your video. You get an opportunity to review your completed commercial and request revisions before we render out the final draft of your commercial.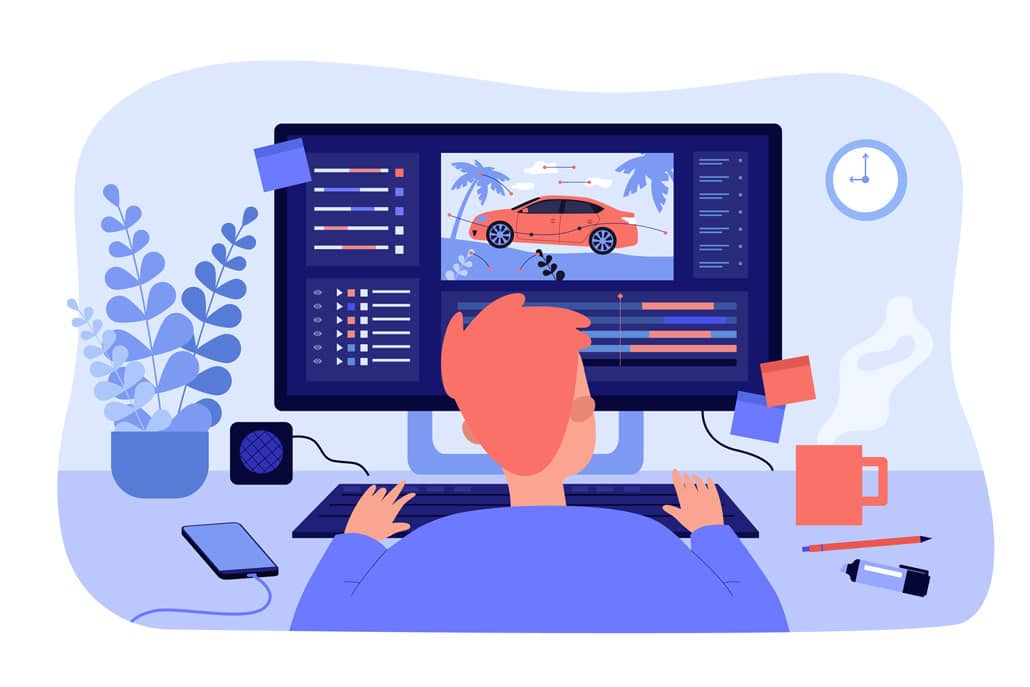 8. Promote Your Commercial: Now that your commercial is ready, it's time to get it out to the world. Video Igniter can help you with paid video promotion and video syndication to get your animated commercial in front of your target audience.
9. Optimize Your Conversions: As an add on service, Video Igniter can help you optimize the performance of your animated commercial to improve your conversion rate so that it generates more leads & sales. We do this by generating alternate intros and endings to your video so that we can test which messages are more likely to get your target audience to take action.
Deep Dive: Read this article for a deeper dive on how to make an animated advertisement video.
Achieving Results: Sharing and Promoting Your Commercial Animation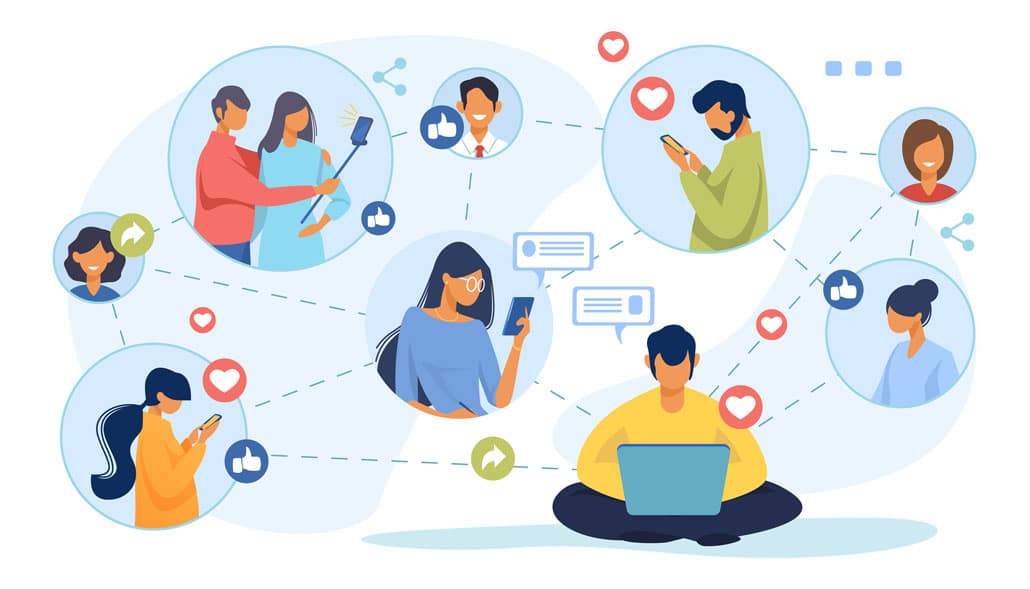 Creating a remarkable commercial animation is just the first step. To maximize its impact, you need to ensure it reaches your target audience effectively. Here are some strategies to share and promote your commercial animation:
1. Embed on Your Website: Showcase your animation prominently on your website's homepage to grab visitors' attention and communicate your brand's message effectively.
2. Social Media Campaigns: Share your animation across your social media platforms, leveraging their reach and engagement potential. Craft captivating captions and hashtags to increase visibility and encourage sharing.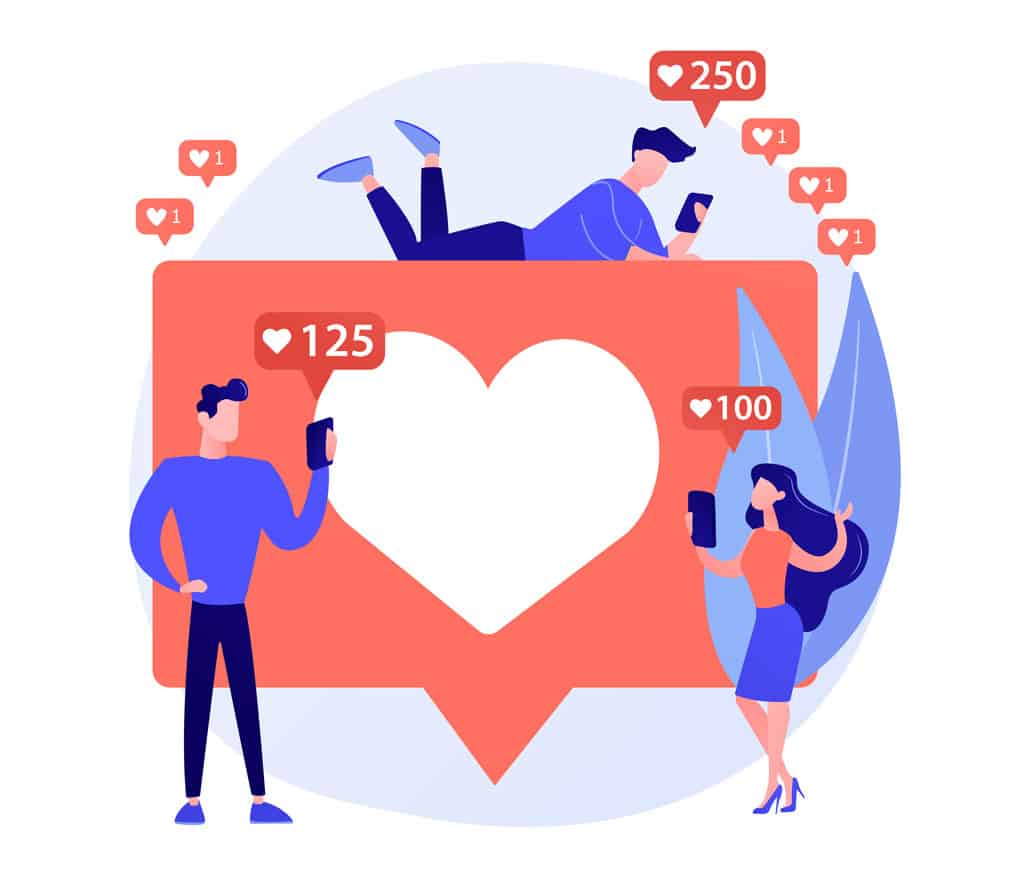 3. Email Marketing: Include your animation in your email marketing campaigns to engage your subscribers and entice them to take action.
4. Video Sharing Platforms: Upload your animation to popular video sharing platforms like YouTube and Vimeo to reach a wider audience and increase your chances of going viral.
5. Paid Advertising: Consider running paid advertising campaigns on platforms like Google Ads and social media channels to target specific demographics and amplify the reach of your commercial animation.
How Long Does It Take To Make A Commercial Animation?
Most animated commercials are 30 seconds long and can be made in 3-5 weeks for 2D animations and 6-15 weeks for high end 3D animated videos. Need to speed up production for your deadline? Video Igniter offers rush delivery animation to speed up the standard production process.
What Does It Cost To Make A Commercial Animation?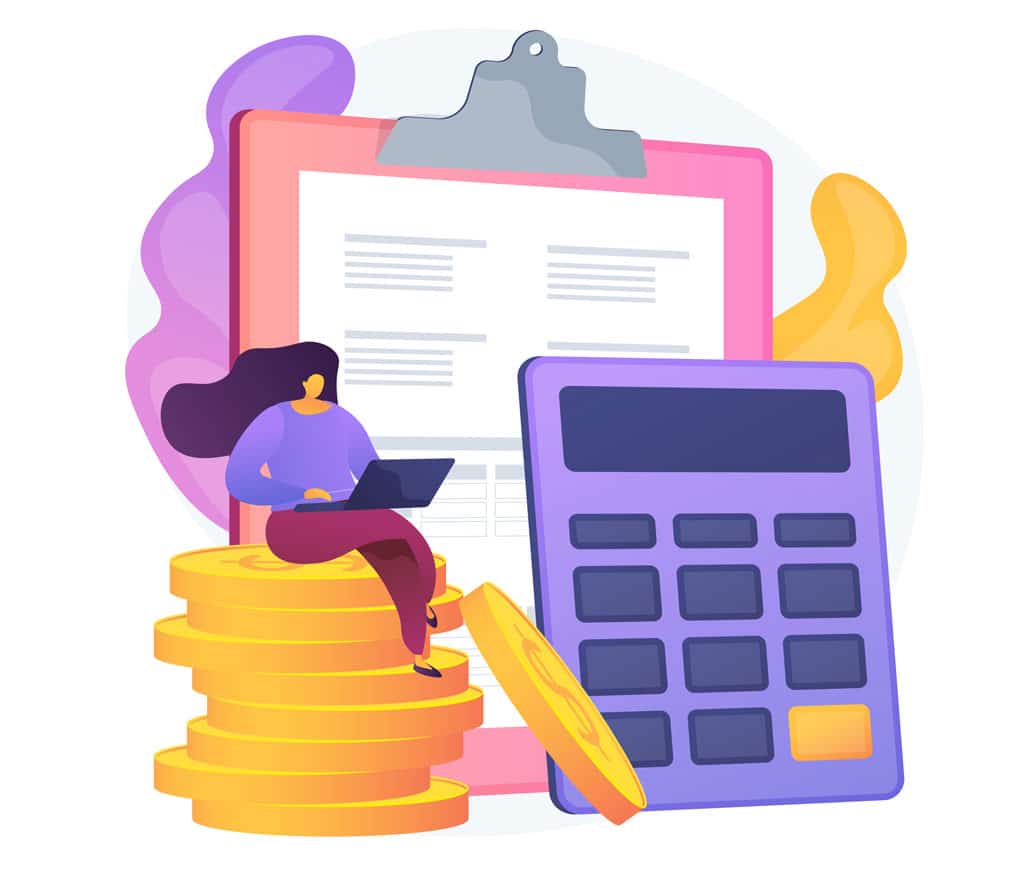 Commercial animation production can range from a few thousand dollars to half a million or more! Most animated commercials produced by Video Igniter cost between $3,000 and $50,000 to produce. Get in touch with our team to get a quote for your video project.
Commercial Animation Conclusion
Commercial animation has the power to transform your marketing strategy by captivating your audience and driving leads and sales. With Video Igniter, you have the tools and resources to create visually stunning and engaging animations that leave a lasting impression.
Start leveraging the power of commercial animation today and watch your marketing efforts soar to new heights. Visit VideoIgniter.com to unlock the potential of commercial animation for your business.
Still have questions about commercial animation?
Do you have a question about commercial animation that wasn't addressed in this FAQ? Use this form to send us your question and we'll follow up with an answer. We'll also post the question and answer to this page so other people can benefit from the knowledge.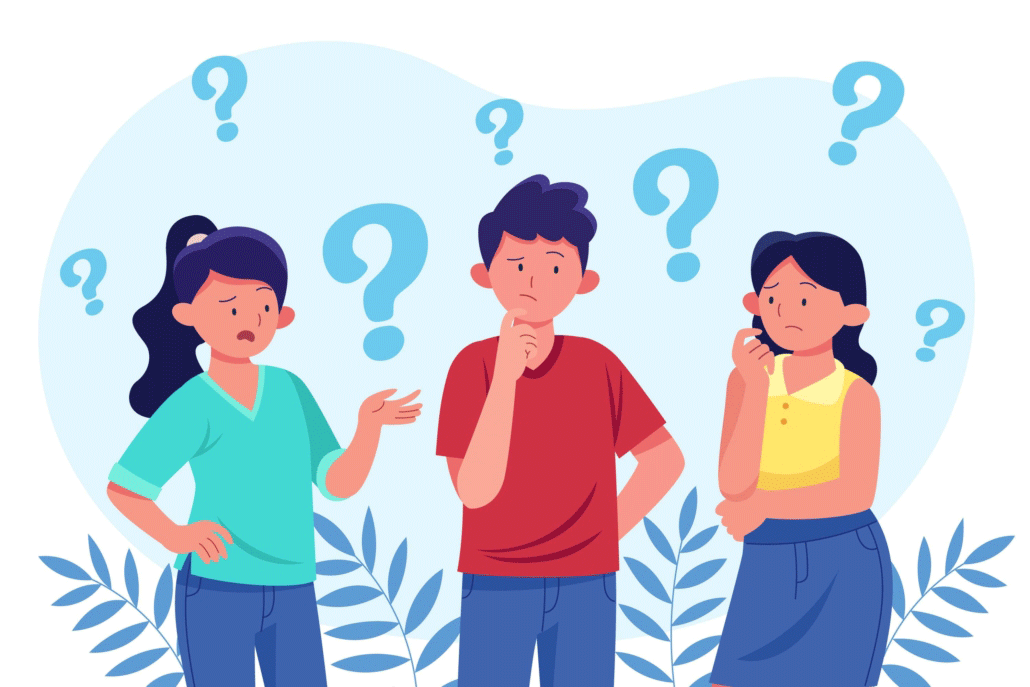 What is Video Igniter Animation?
Video Igniter Animation is an online animated video production service. By working with our team online, you can get your custom animated video produced faster and for less than hiring a brick and mortar animation studio.
We can help you create any kind of 2D animated video or 3D animation you can imagine. Check out our animated video portfolio!
Need help syndicating your animated video? Ask us about video promotion!
Watch our explainer video on our home page to learn more about how we can help you create an animated video. For examples of the kinds of animation our team can produce, check out the demo reel below:
Looking For An Animated Commercial Producer In The U.S.?
Video Igniter is headquartered in Seattle, Washington.
Animated Commercial Success Stories & Testimonials
Don't just take our word for it – these testimonials highlight Video Igniter's reliability, creativity, flexibility and ability to deliver animations that exceed expectations. When you choose Video Igniter Animation, you can rest assured that you are working with a trusted and reputable studio.
"Video Igniter were very easy to work with and the entire process for creating and suggesting edits was seamless and stress-free. I would work with them again and would recommend to others looking to create a modern and stylish explainer video."
Clair Simpson – VP Marketing, Repool.com
"I run a video production company and outsource animation. The team at Video Igniter did a great job in taking the concept I very crudely drew out and making it into a beautiful animation. The review process was easy and their turnaround time was very quick. I'd def recommend them if you're looking for an animation project."
Pat Henderson – Founder, Path8 Productions
"Video Igniter offered us the critical combination of creative value, clear communication, and patience with stakeholder feedback. We ended up with truly high-quality design assets for our video series largely due to the extra level of commitment — and the right balance of efficiencies with flexibility in the process when called for."
Larry Schlessinger – Sr. Creative Program Manager, Amazon Web Services
"Video Igniter came to us with a number of creative and engaging ideas and were able to create an exciting, impactful video in a short period of time. And the best part was that it cost much less than other options of similar quality. The video they made is a great marketing tool for us."
Alex Raymond – Founder, Kapta Systems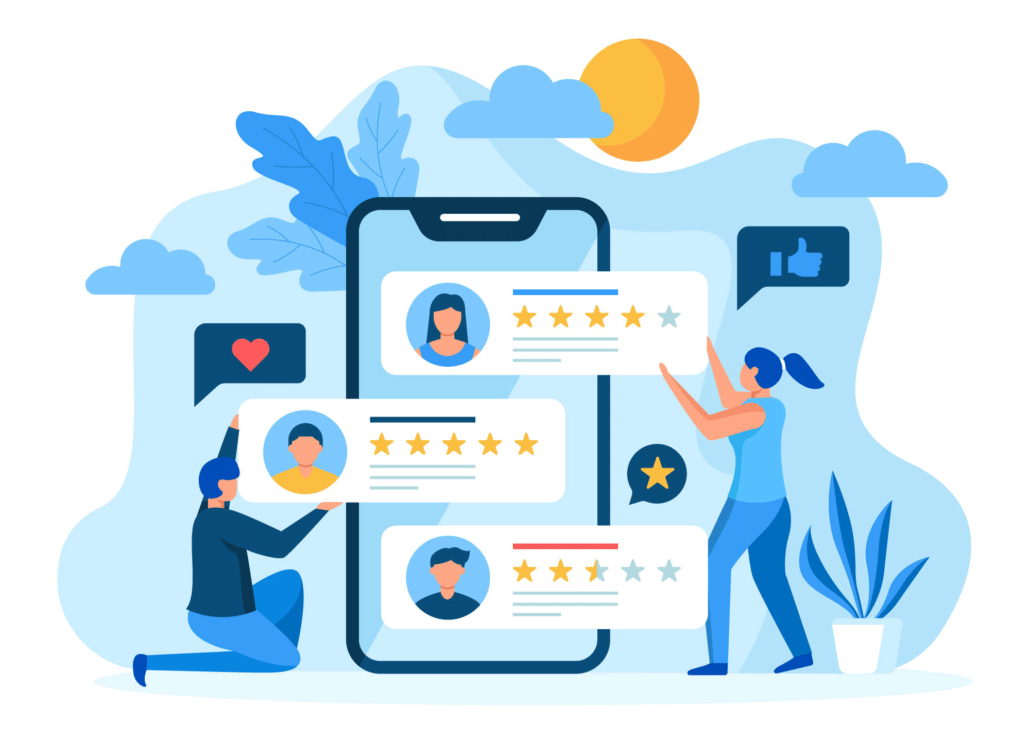 Get in touch!
Schedule a call with our production team to discuss your animated video project.
Get a quote for us to create your animated video.
Request access to our newest price sheet.
Create your Video Igniter account, fill out a creative brief for your video and we'll begin production as soon as we receive your production deposit.

https://videoigniter.com/wp-content/uploads/2023/09/Commercial-Animation.svg
77.7
87.7
videoigniteradmin
/wp-content/uploads/2020/02/logo-v2.svg
videoigniteradmin
2023-09-16 03:52:00
2023-09-16 03:52:00
Commercial Animation: Unleashing the Power of Animation to Elevate Your Marketing Strategy with Video Igniter